Set up your direct mail marketing campaign for success with effective and relevant mailing lists.
Make the Most of Your Mailing List
Know Who Your Audience Is
Your mailing list forms the foundation of your direct mail marketing campaign, and its quality and relevance to your message is the difference between success and failure. All other aspects of your campaign are reliant on the quality and relevant targeting of your mailing list – if you don't know who's going to be receiving your mail it is that much harder to create a compelling message that speaks directly to your audience, meaning more time and money spent for less results.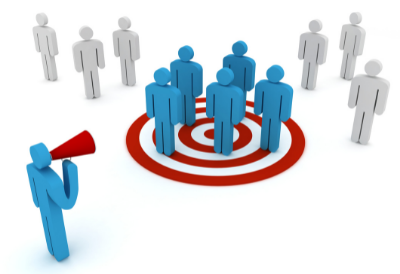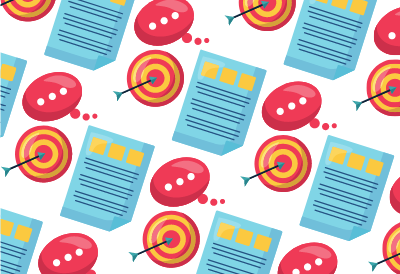 Target Your Message
The best way to fast-track your direct mail campaign is to use a targeted mailing list, compiled by detailed and accurate demographic, geographic and psychographic data. Whether you're looking for consumer leads, business leads, or need to reach out to a specific demographic for any reason, a targeted mailing list can make your campaign affordable and effective – reducing the amount of mail you need to send, while heightening the impact of your message through comprehensive demographic insight into your audience.
Experience counts
Bluegrass Integrated Communications has been in business for over 47 years. During that time we have learned what a quality mailing list is and where to find it. Each customer is different and needs a list that is custom-tailored to their marketing needs. If you are in the market for a mailing list, don't risk your purchase to just anyone. You have more at stake than just the cost of the list. Bluegrass will locate the best mailing list for your campaign.
You are in good company:
Over 3,400 happy customers.