What Can Bluegrass Do For Your Business?

DIRECT MARKETING
Design, print & mail your direct mail marketing postcard.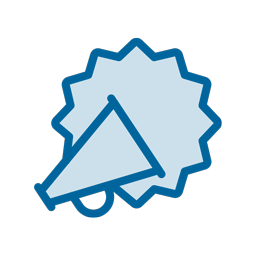 OMNICHANNEL MARKETING
Put your name & message in front of potential customers everywhere they go.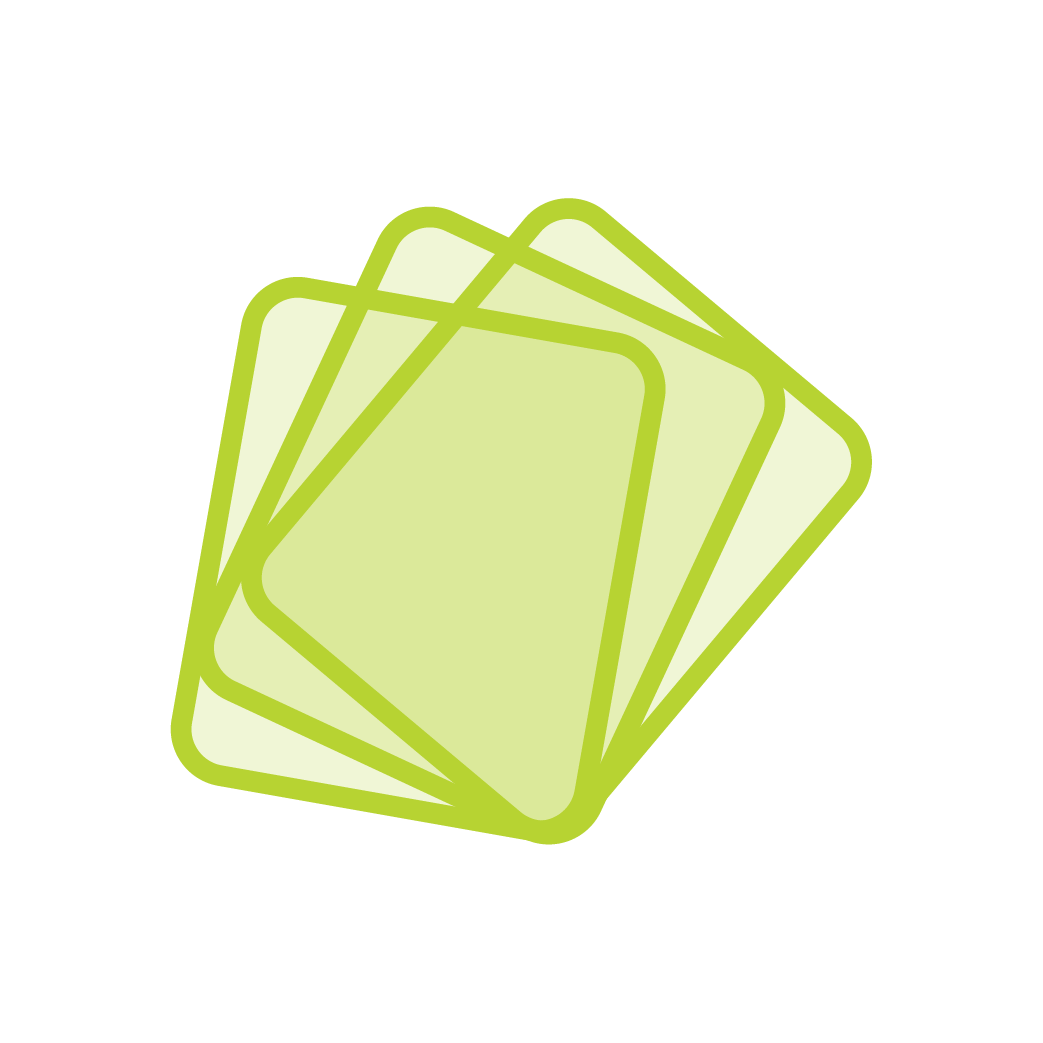 PRINT SERVICES
Print what you need, when you need it without any hassle. Making sure your project comes in on time and on budget.

eCOMMERCE ORDER FULFILLMENT
Store your product in our warehouse, pack orders and ship them to your customers.


NONPROFIT FUNDRAISING
Market your events & help you get new donors.
BILLING & STATEMENT PROCESSING
Print & mail your invoices & help you collect payments faster.