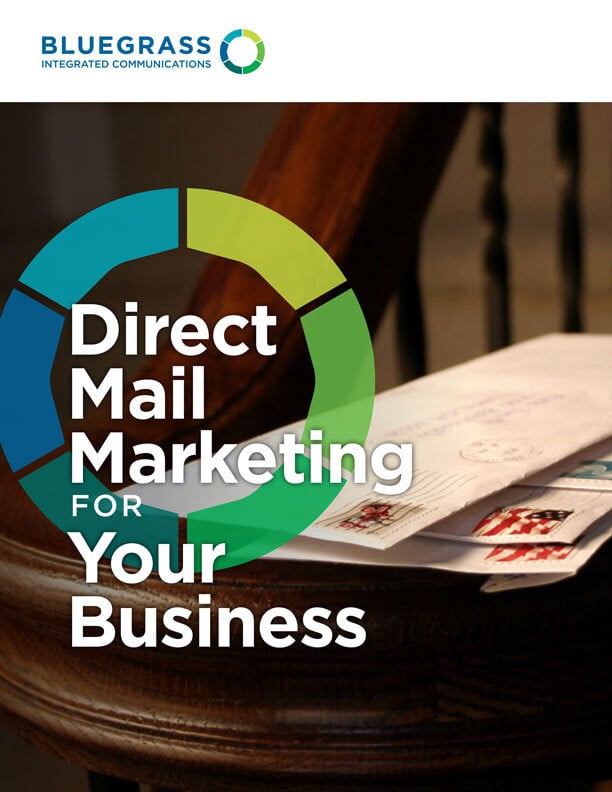 Direct Mail Marketing
for Your Business
Guidelines for Bulk Mail (Plus, Tips for Preparation).
What is a Saturation Mailing & Does It Work for Businesses?
Are Catalogs Still A Thing?
Types of Direct Mail Pieces for Your Marketing Campaign.
9 Ways to Improve Your Billing Process.
Enhance Your Direct Mail with Omnichannel Marketing.