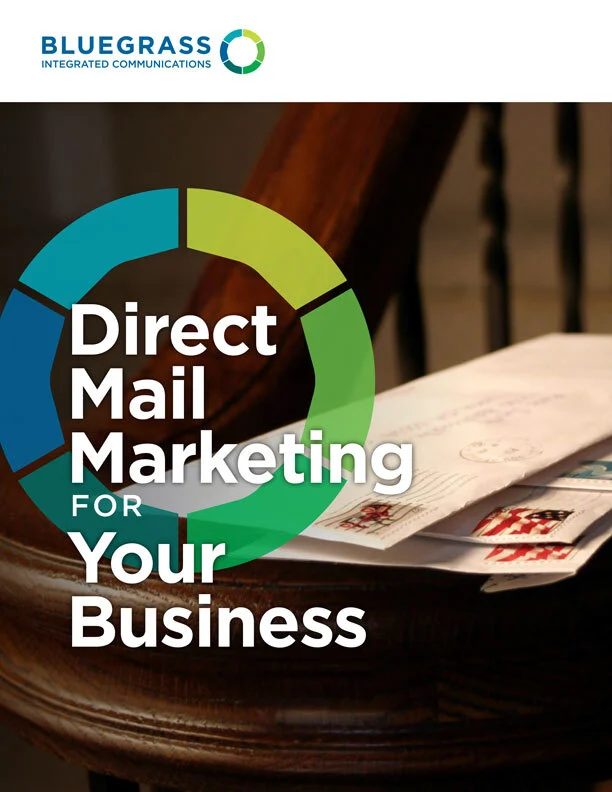 Direct Mail Marketing for Your Business
Guidelines for Bulk Mail (Plus, Tips for Preparation).
What is a Saturation Mailing & Does It Work for Businesses?
Are Catalogs Still A Thing
Types of Direct Mail Pieces for Your Marketing Campaign.
Enhance Your Direct Mail with Omnichannel Marketing.
Free eBooks: PDF download sent to your inbox!
We've Simplified The Search
Easily navigate all of the free tools, offers and resources from Bluegrass by clicking the links below.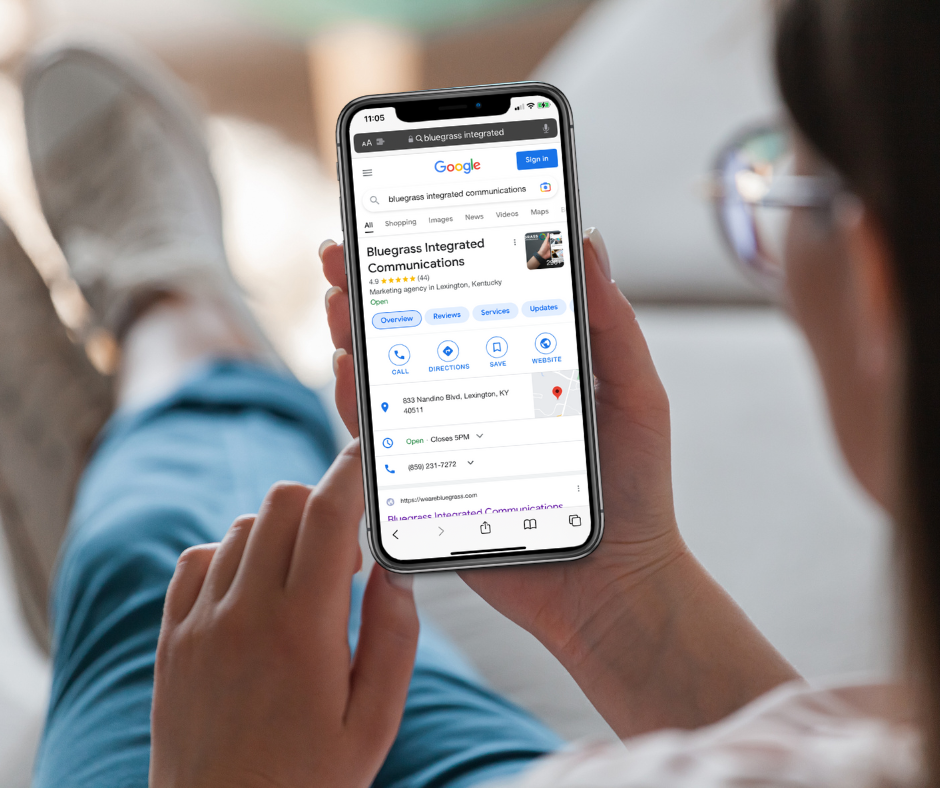 Delivering Results: The Power of Direct Mail Marketing
You Do What You Do Best. We Will Handle The Rest.
Open Positions in Lexington, KY:
We need help completing projects during the day or evening hours through 8:00 pm.
Part-time Machine Operator
Full-time Machine Operator
Get 500 FREE postcards with your first order of 5000 postcards or more!
*Printing only. This offer excludes postage and mailing services.
Get new customers at a low cost
Use your own design or let us do the designing
We can print and deliver your mailing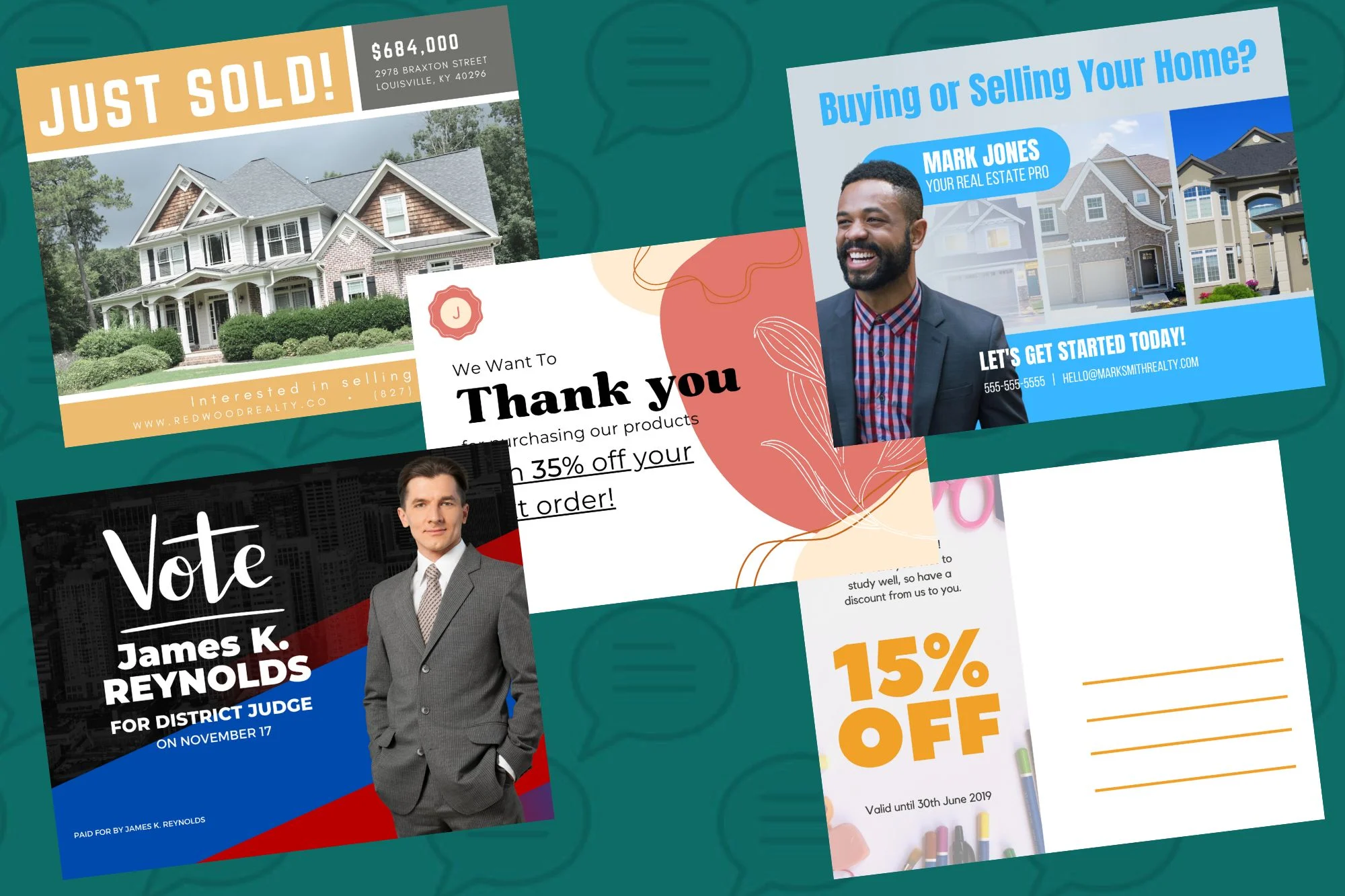 What Our Customers Are Saying
What Our Customers Are Saying
"Bluegrass is absolutely the best mailer we've ever used. They're very professional and easy to work with. They respond to questions faster than 99% of most businesses. The most important quality, is that they listen...They make sure they are able to complete the task, exactly as ordered. And they do it in record time, to boot!"
"My project managers did an excellent job of guiding the process to launch our inaugural marketing mailer, which we finalized yesterday. I'm pleased to say that we're already receiving calls on our offer. Very much looking forward to working with Bluegrass Integrated Communications again!"
"I have worked with Bluegrass over 30 years and through six different businesses. They have always come through for me and do a great job. They meet or exceed deadlines and are very pleasant to deal with. A true gem in the direct mail/communications industry."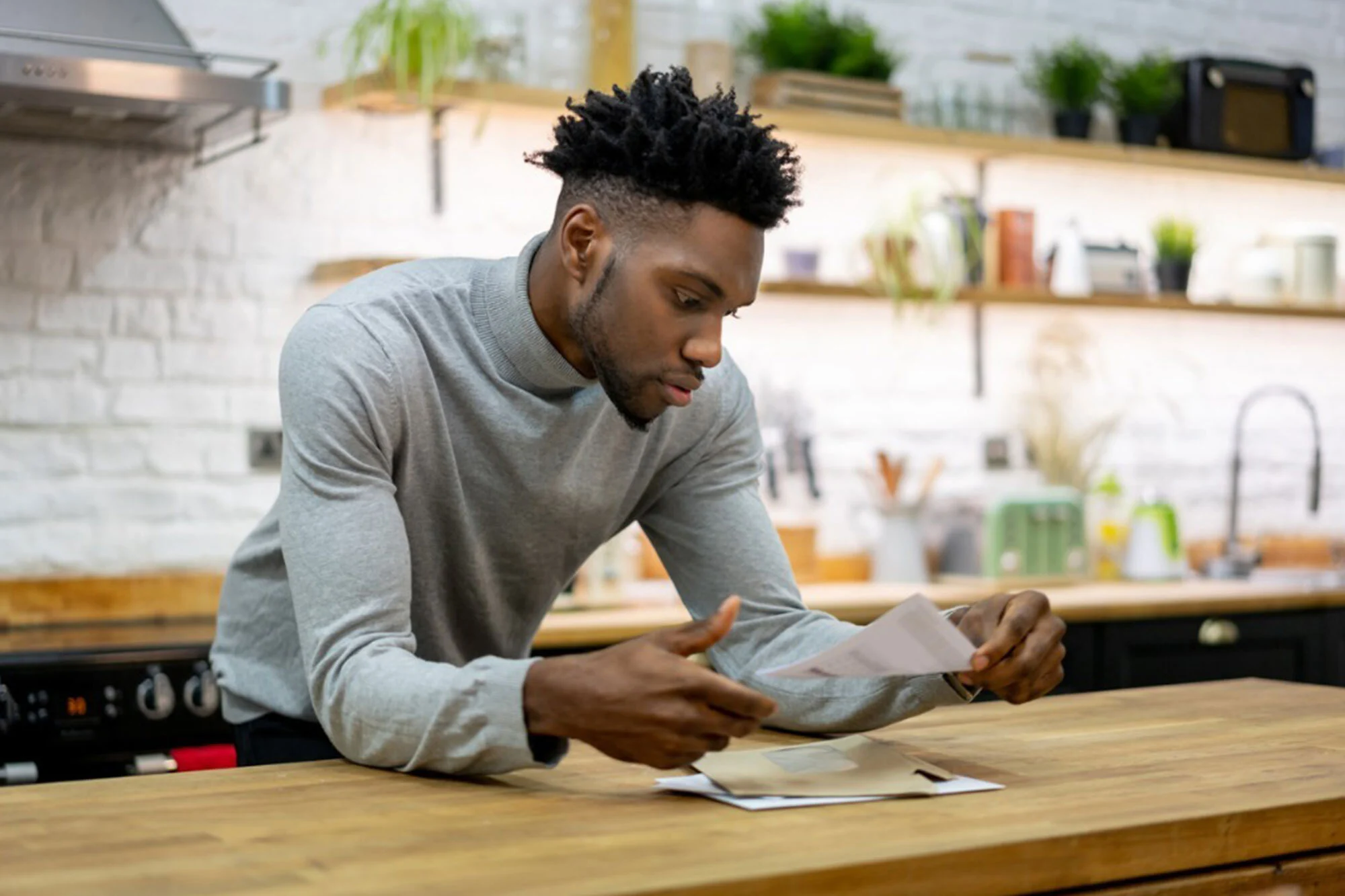 Read our blog post: 5 Strengths of Direct Mail!