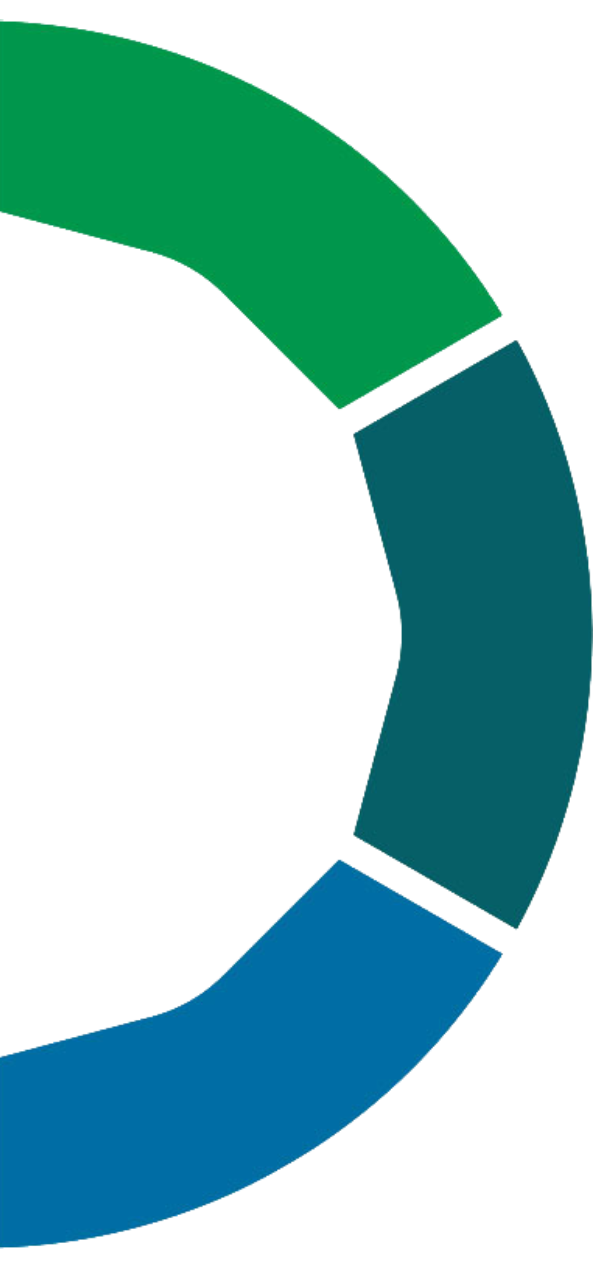 The Right Message, To the Right People
Data is gathered from various public and commissioned sources, including city directories or phone books, magazine subscriptions, surveys, and various other reliable sources.

The process of gathering and list maintenance is 100% compliant with all relevant laws.

Information is updated and checked regularly for fully accurate demographic data.
You are in good company:
Over 3,400 happy customers.