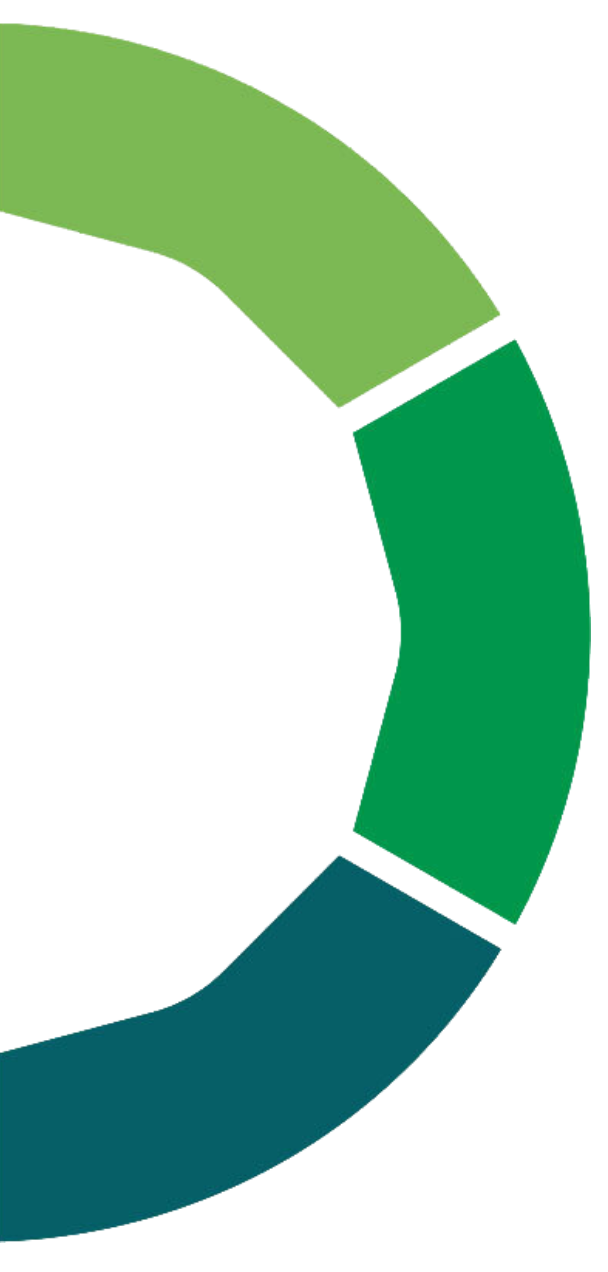 When it comes to fundraising, our team has the expertise and fundraising ideas to bolster your campaign. Let us join your team's next campaign.
One Size Does Not Fit All
Budgets are tight, so we help you get the most bang for your buck.

Choosing the right tools for donor acquisition is essential.
Omnichannel Marketing for Nonprofits
Omnichannel marketing means combining direct mail with digital marketing.

Recipients will see your message up to 16 times across multiple channels.

Using the same graphics and message keeps the focus on your goal.

Tracking is easier when all data is on one dashboard & updated in real-time.
The Perfect List
We can help you determine and construct the most effective way to reach potential donors, whether they are scattered throughout the country or closer to home.

Your campaign goals guide us in finding the perfect mailing list for your needs.

Reaching the right audience will boost results and create relationships.
Getting It Out The Door
We can help you craft your message to achieve your goals.

Your mail piece will be printed and mailed all under one roof.

We offer variable data printing (VDP) software to customize your message to each potential donor.

Test your mailing list and message before sending it to the full list to save time and money.

Nurture these relationships by tracking responses.

Reports and analytics will be provided to help plan future campaigns.
Next Steps
Staying in communication with donors is crucial.

Whether you are informing, recognizing, or thanking them - we can help.
You are in good company:
Over 3,400 happy customers.