We can store your product in our warehouse, package it and ship it out on demand.
Why Bluegrass?
Secure, spacious, modern storage that is environmentally controlled.

Products are quickly and accurately pulled, packaged, and shipped.

Option for specialized packaging to stay consistent with your brand.

We can set up an online storefront for customers or team members to enter orders, see inventory and order history as well as many other tools.

A scalable space and workforce that fluctuates depending on your order volume.

Our contracts with all major carriers allow customers to choose the best shipping option for their needs.

Recommendations for ways to improve inventory and shipping processes.

A custom returns process that works for each of our clients.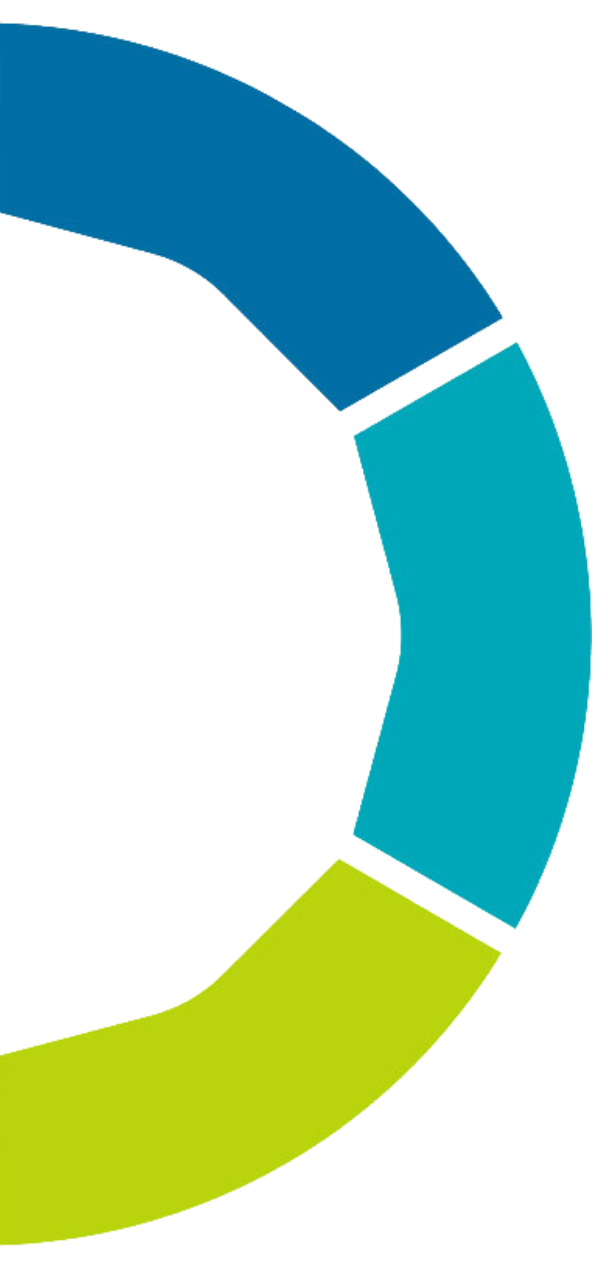 You are in good company:
Over 3,400 happy customers.