Increase conversions with maximum exposure! In addition to sending out your direct mail campaign, Amplify utilizes cutting-edge technology to create an omnichannel experience for your customer. This connectivity increases your return on investment by serving your target audience the same message, on multiple channels, simultaneously.
Keep scrolling to learn more about this platform.
All of your marketing metrics in one place.
A 23% - 46% lift in direct mail responses from one marketing solution!
Mail Tracking
Be prepared for new calls and online leads by knowing exactly when your mailing campaign is hitting mailboxes.
Informed Delivery
With Informed Delivery® integration, your mailing piece will be accompanied by a full color, clickable ad within the grayscale email preview sent by the USPS. You will also be able to track where Informed Delivery® emails have been opened (geographically)!
Call Tracking
Get access to live updates and recordings of every call you've received as a result of your direct mail campaign. Capture demographics like name, address, phone number and type, age range, gender and more information to use, and add to next mailing list, especially when sending an EDDM mailer.
Online Follow-Up
If a prospect leaves your website without taking action, your ads will show up throughout the Google® Network directing them back to your website. Works with EDDM too!
Social Media Follow-Up
Keep your follow-up ads in front of your prospects even when they're scrolling through their newsfeed on Facebook® and Instagram®. Works with EDDM too!
SocialMatch
Match your mailing list with your Facebook® and Instagram® user accounts. Your target market will not only receive the mailing, but will be delivered the SAME message on their social feeds, even before they visit your website online. Works with EDDM too!
LeadMatch
Receive a list of who came to your website from the mailing list and what actions they took. With LEADMATCH, you can mail to unique visitors who visited your website, even if they weren't on the mailing list! Finally, true attribution for a direct mail campaign!
YouTube Ads *Amplify Plus
Capture attention with dynamic in-stream video ads to engage your audience.
Discovery Ads *Amplify Plus
Use the power of discovery by displaying you ads across the entire Google network. You ads will be shown based on interests, history, and device information while targeting users who are primed to take action.
Google Geotargeting *Amplify Plus
Locations are selected and ads are shown to qualified prospects in that area.
Social Media Geotargeting *Amplify Plus
Expand your reach by serving your offer to qualified prospects via Facebook and Instagram.
A Complete Omnichannel Marketing Campaign
After your direct mail marketing piece has been sent, your campaign message and graphics are shown to your target audience across a variety of digital platforms. From your custom campaign dashboard, you can then view all of the tracked data from your campaign. Having this information provides invaluable insight for your next Amplify campaign!
Social ads are delivered to your target audience before your mailing piece is delivered, priming your audience for marketing.
Informed Delivery full-color campaign graphic displays in the recipient's USPS daily email, providing a digital touchpoint for recipients.
Mail tracking begins recording exactly when your piece hits mailboxes.
Social ads continue to run as follow-up ads, reminding recipients of your campaign.
Call tracking provides real-time updates, linking your campaign to results, verified leads and even recordings of calls.
Digital ads begin to deliver through Google Display Network to prospects who have visited your site, prompting them to revisit.
Leads are matched, tracked, and recorded. Website visitors interested in your campaign – whether they are visitors from your mailing list to organic visitors – are available for remarketing campaigns. digitally and in future mailing campaigns.
Let's Schedule Your FREE Demo Today!
Interested in Amplify?
See what we can do.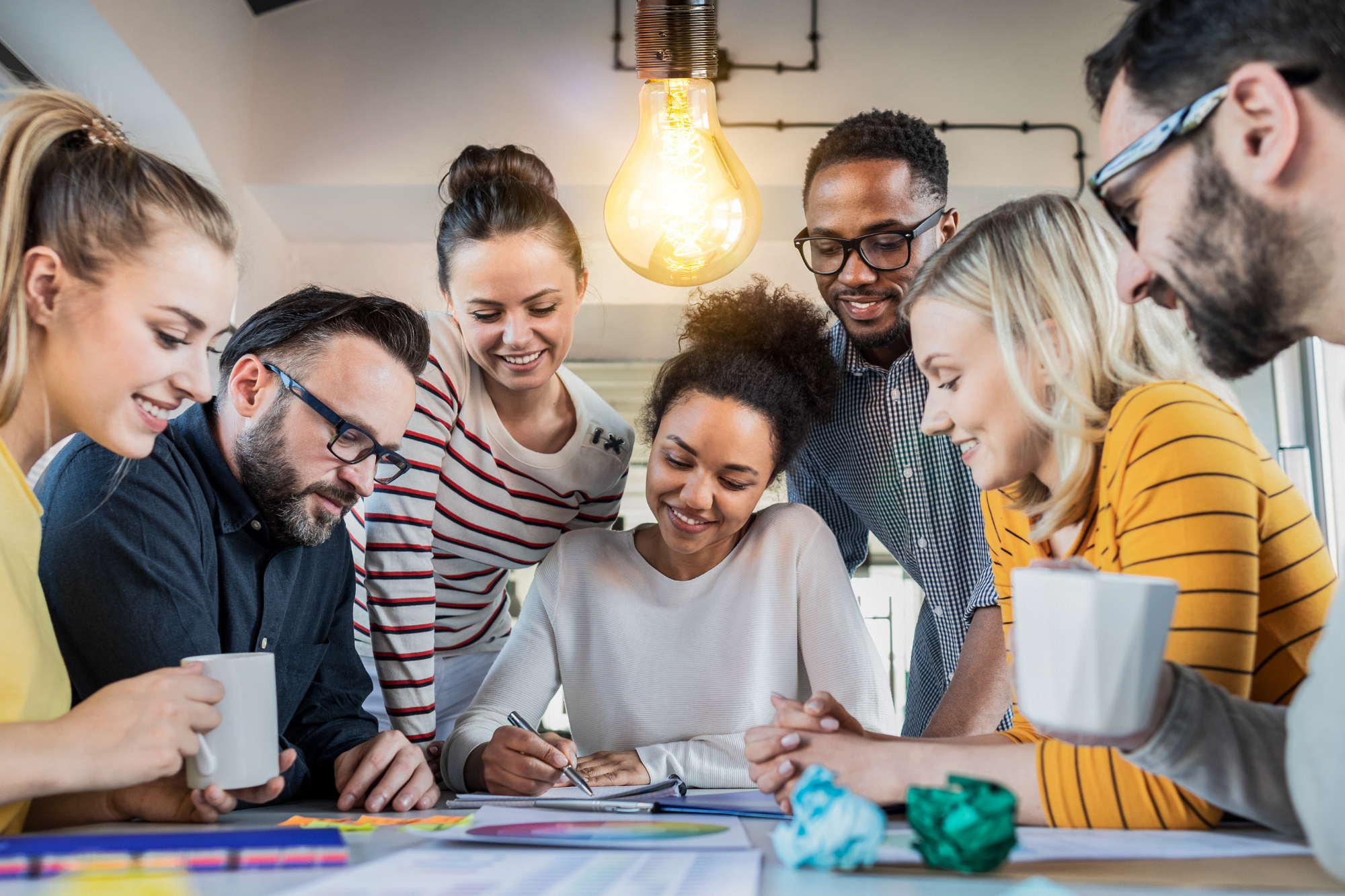 NEW FROM BLUEGRASS
How To Prepare For Your Direct Marketing Campaign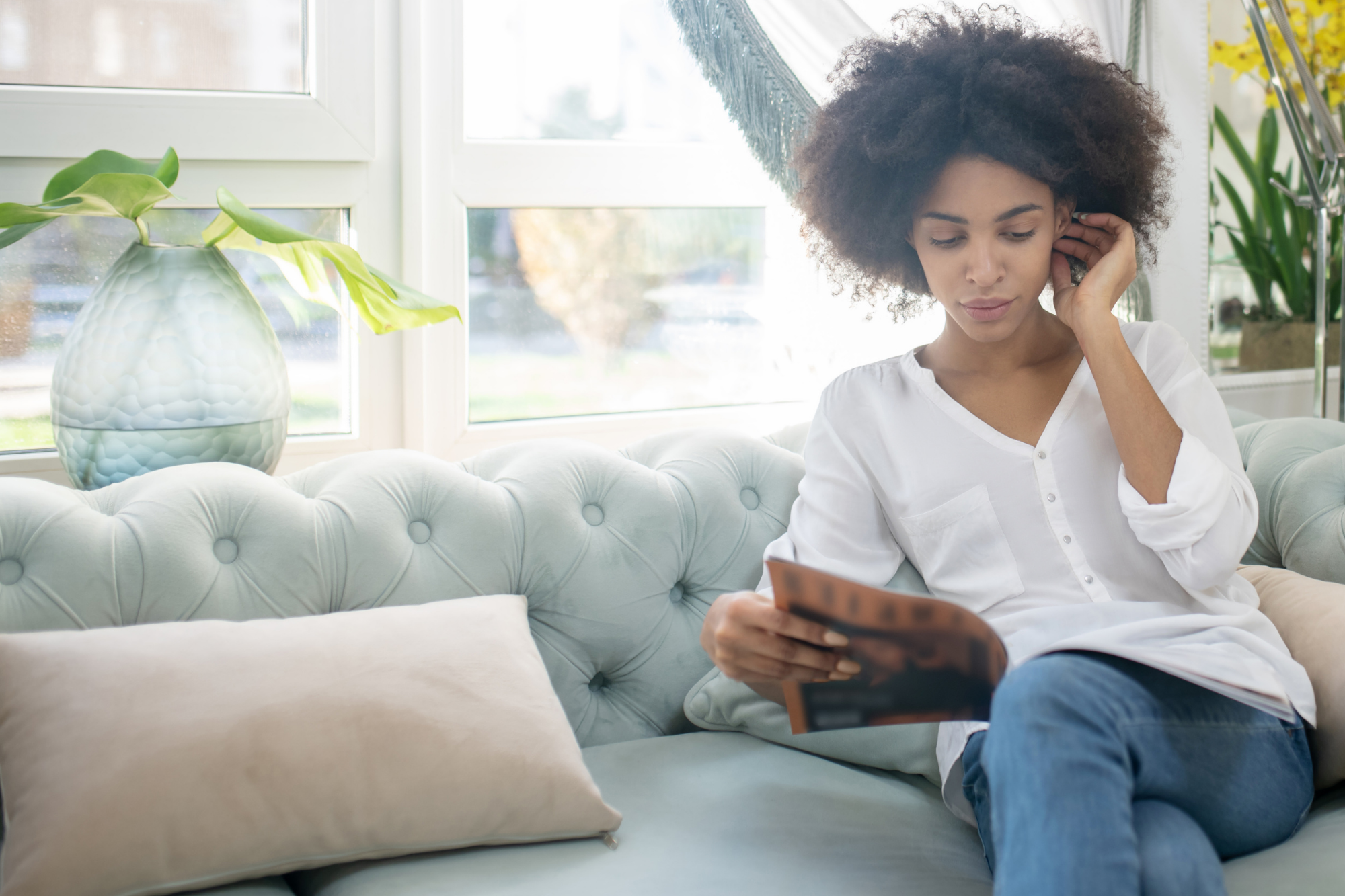 NEW FROM BLUEGRASS
Are Catalogs Still A Thing?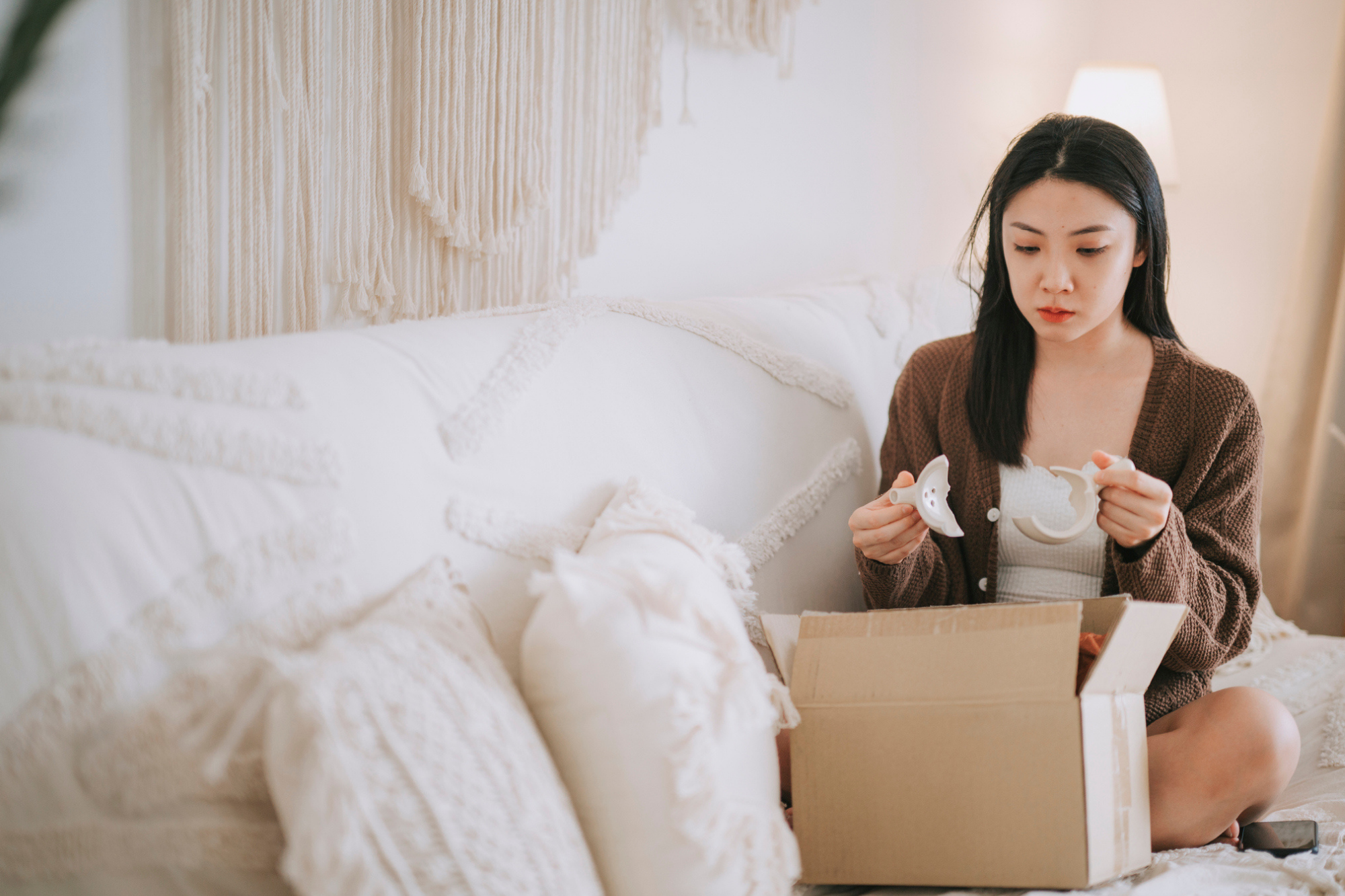 NEW FROM BLUEGRASS
A Solid Approach to Ecommerce Returns