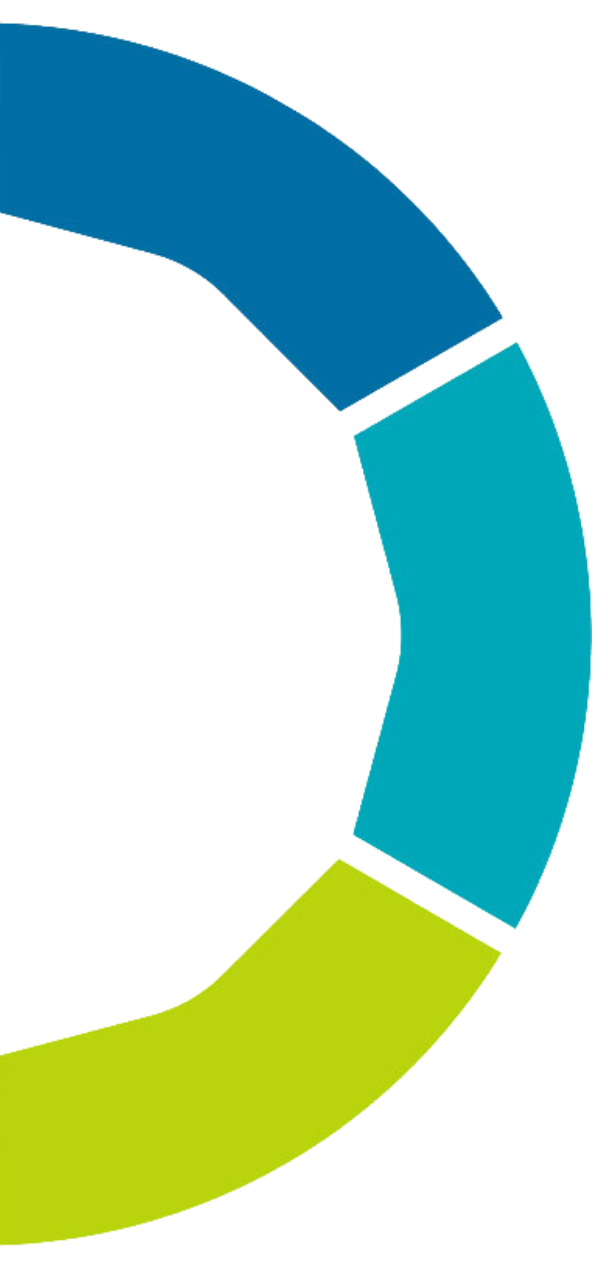 Shopping Cart Integration
Integrate your shopping cart with our fulfillment software to save time and money. 
Saving Time and Money
We offer shopping cart integration with eCommerce platforms in order to automate the process of shipping, handling and inventory management.

Compatible with 120+ shopping carts including Shopify, Big Commerce, UltraCart and Volusion.

Outsourcing the fulfillment function to Bluegrass can help a company avoid expenses.

Man hours are decreased because the company no longer handles ordering, fulfillment and shipping.

Store the goods and supplies that must be distributed in our warehouse to save valuable space and money.

Much labor is eliminated because 80 percent of the process is automated.

Shopping carts can also be used to facilitate internal distribution systems.

After the setup, the system nearly runs itself, mechanizing a lot of the functions that were once handled by staff.
Easily Monitor Costs
When fulfillment software is combined with shopping cart programs, a robust system is created. Here's what these systems handle:
Orders

Billing when applicable

Payment when applicable

Inventory

Shipping records and costs

Communication with the recipient

Communications with the company
You are in good company:
Over 3,400 happy customers.