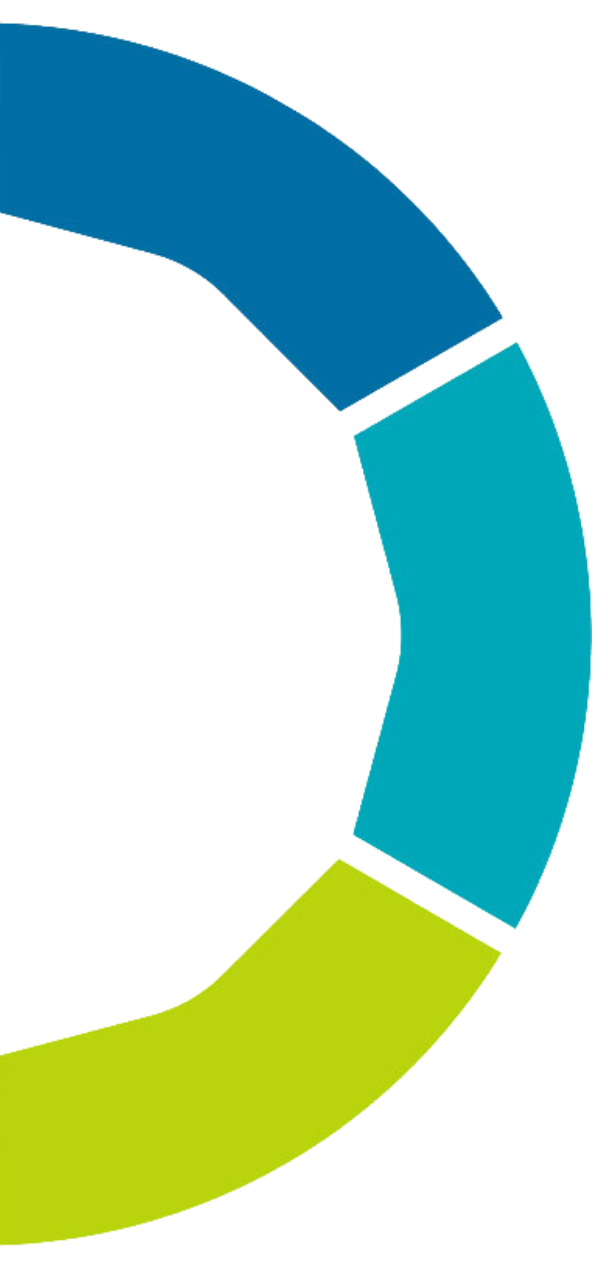 Outsource your inventory management.
Store Inventory in Our Warehouse
Only pay for the storage space you need as business fluctuates.

Temperature controlled to store a variety of products.

Lot and expiration information is gathered upon receiving.

Quality control procedures in place.

Licensed to handle fulfillment of food products.
Real-Time Inventory
Inventory management services provide eCommerce companies with real-time inventory data, transparency into product quantities, shipping history, and receipt history.

This allows businesses to prevent selling more than they can supply and see what items have expired or are on backorder.

Our fulfillment services are a one-stop shop for inventory management, transparency, and peace of mind.

With cycle reporting, real-time eCommerce balances, and automated reporting, our fulfillment services cover all the bases.
You are in good company:
Over 3,400 happy customers.