Utilizing eBilling goes beyond offering your customers paperless billing.
Figuring out the why
Most businesses know the pros of electronic bill processing or ebilling: reduced costs and waste, providing customers a service they want and quicker payment. However, when surveyed, the main reason businesses don't offer electronic bill processing is because of the set-up cost and complexity. It's just too difficult to set up and manage, while keeping track of which customers want electronic and which still want paper.
eBilling focuses on customers
More and more, customers nationwide are "opting in" to receive their statements electronically at record rates. Businesses that offer eBilling services to their customers are seen as more customer-oriented, and conscious of customer preferences.
Why Bluegrass Accounts Receivable Services?
Bluegrass took on the task of creating an ongoing eBilling management system. We have the software and hardware to set up, manage and deliver all your monthly statements and track how your customers preferred to be reached.
Our systems integrate the traditional methods of billing and statement processing with eBilling, allowing your customers to choose how they hear from you. eBilling also allows you to give your customer the option of "Going Green" which is very important to some. Cash flow is crucial to businesses, so naturally it is in one's best interest to collect receivables quickly and efficiently.
One System For Everything
Bluegrass Accounts Receivable EBPP service is an all-in-one solution that allows your company to present your statements and bills electronically to your customers and collect payment online.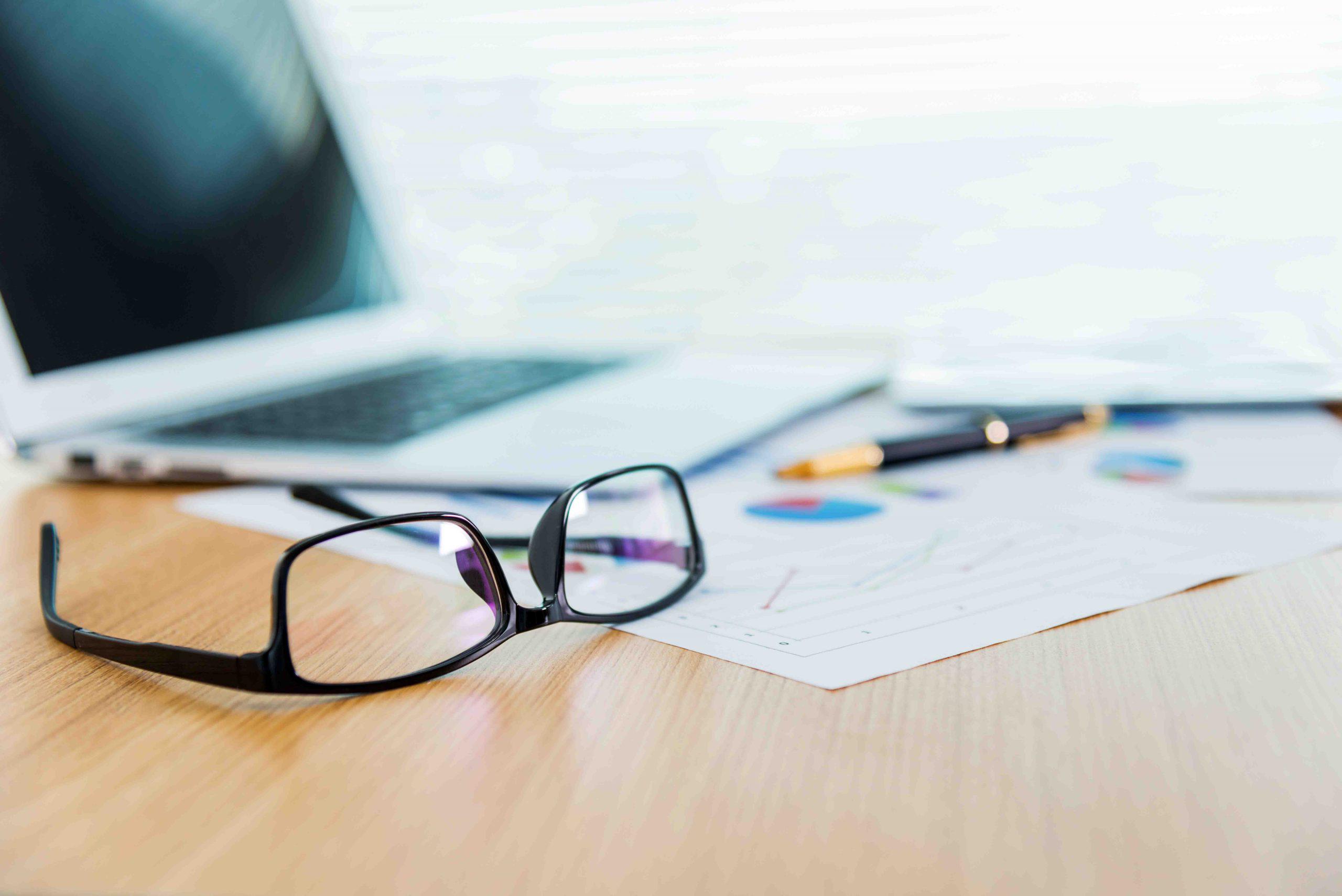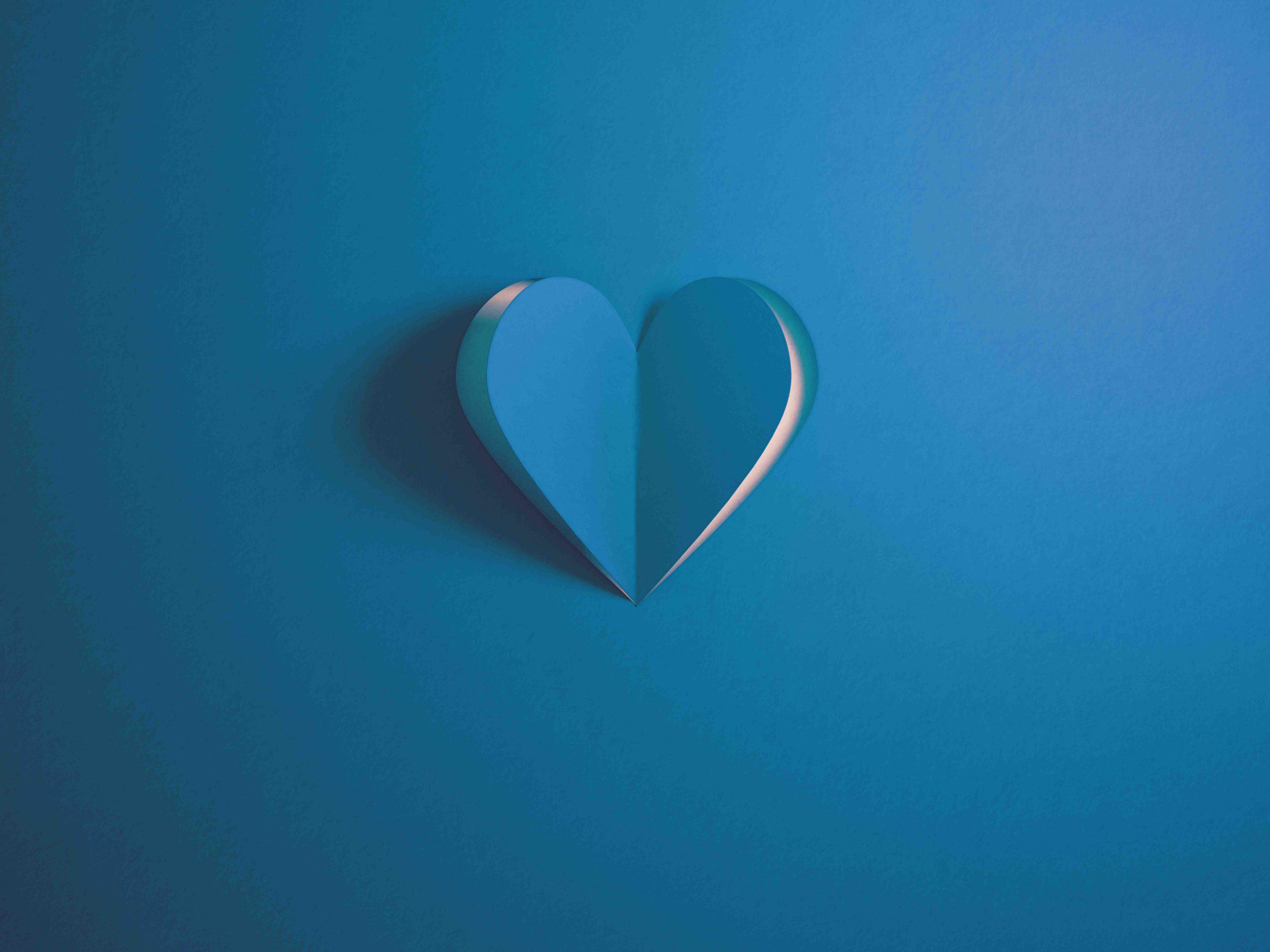 There are many benefits to offering your customers the option of receiving their bills electronically.
You are in good company:
Over 3,400 happy customers.