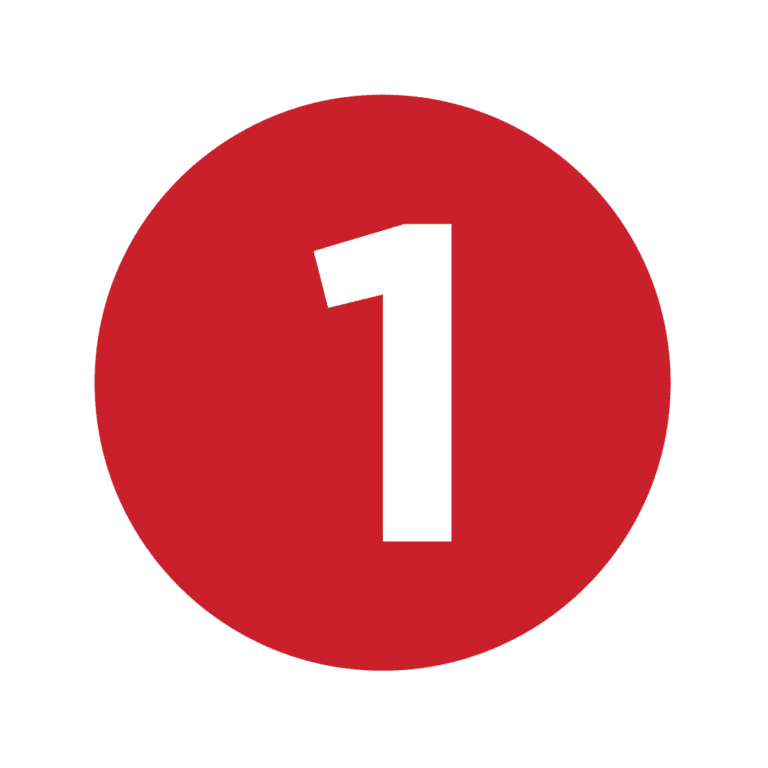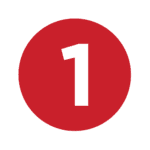 Intelligent targeting means doing more with less. Voter data and existing donor lists are a great place to start to determine audiences for future outreach efforts.
Voter Data: Your voter data can be overlaid against our mailing lists to provide an enhanced view of the demographic profile of your constituents. This ensures targeted communication and allows segmentation of your audience.
Social Media: Reach your specified audience or target new audiences by geographic or demographic profiles. Communicate with voters where they are on social through a page or ads on Facebook or Instagram.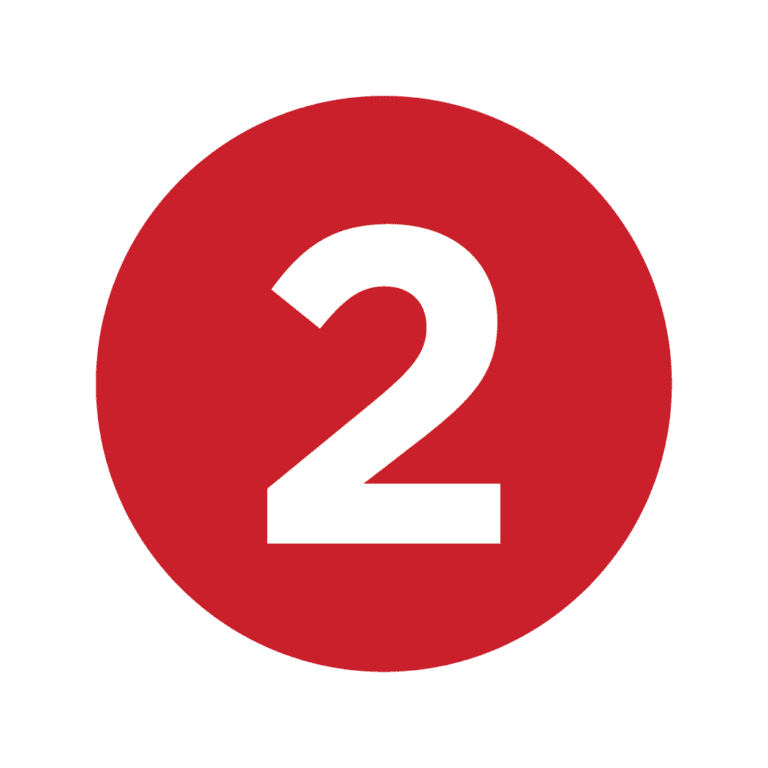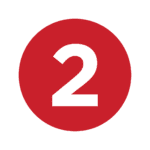 Whether you are fundraising or campaigning, we make it easy to grow your audience and reach a larger base than ever before.
Direct Mail: Send a series of direct mail pieces to voters to share your platform and gain support.
Social Media: Use Facebook and Instagram ads to reach designated audiences, sharing your platform and donation page.
Digital Marketing: Keep a consistent message in front of voters everywhere they go online.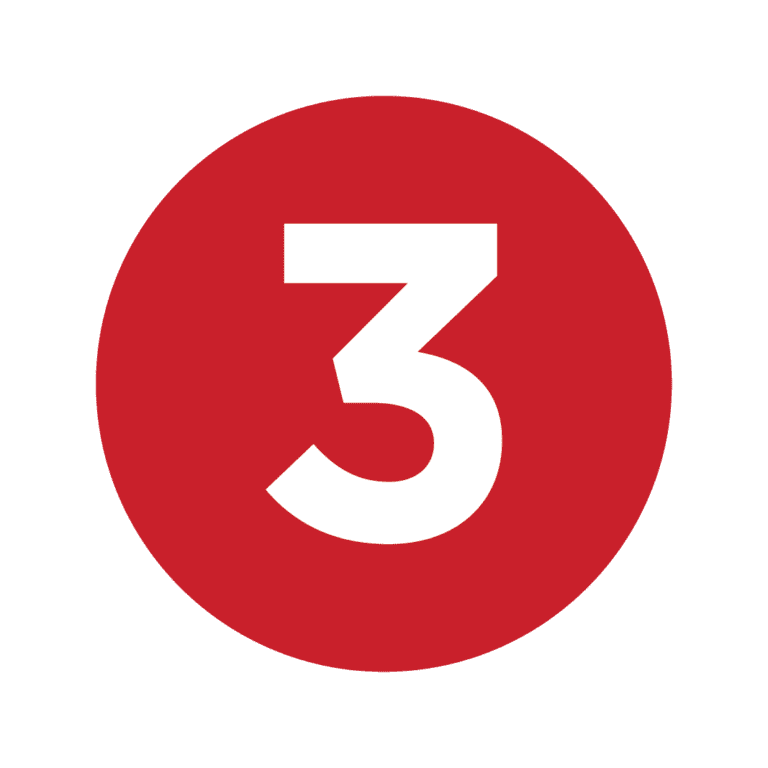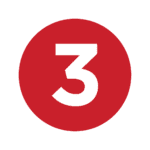 Getting your messages out is crucial. Speak across channels to reach the voters where they are with messages that matter to them.
Direct Mail: Respond to voter concerns or support by addressing issues with a responsive direct mail piece.
Social Media: Engage with constituents by interacting on the campaign accounts. Thank supporters, address any questions or concerns.
Digital Marketing: Keep your message in front of voters and provide a way for them to be involved – perhaps a button with a call to donate or share.
Campaign Materials: Produce promotional campaign materials to increase your campaign awareness: door hangers, yard signs, buttons, and stickers – we can do it all.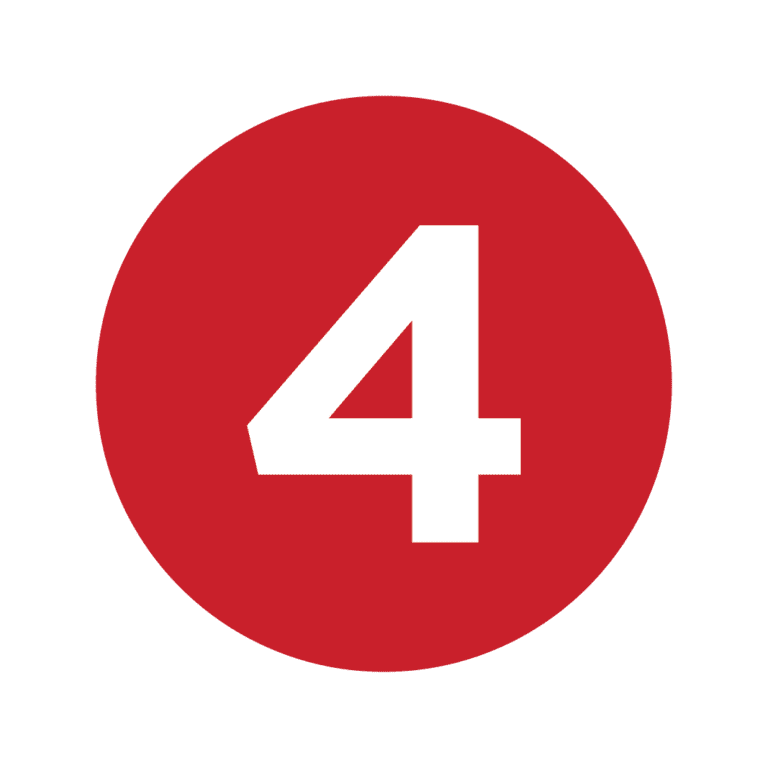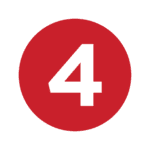 Staying active with supporters across multiple channels builds a connection voters will remember as they go to vote.
Direct Mail/Social Media/Digital Marketing: Update constituents and encourage voting through direct mail, digital marketing, and the use of Facebook/Instagram ads combined with organic posts.
Looking to take your campaign to the next level?
Ask us about Political PowerUp!
Looking for More Information?
Or ready for a price quote? Fill out this form and a team member will contact you soon.