Billing & Statement Processing
Automate your invoice, bill and statement process with Bluegrass. Deliver your important documents quicker, collect faster and save on processing costs.
ACCOUNTS RECEIVABLE SERVICES
Automation That Will Improve Your Bottom Line
Every business strives to collect their accounts receivables faster. Our team can help. With outsourced billing & statement processing you can increase your billing efficiency and shorten billing cycles to speed up your cash flow. With zero hardware or software purchases required, you can deliver your invoices to customers the way that they choose. Our system will not only improve invoice tracking and provide transparency, but will cut down on billing and accounting costs.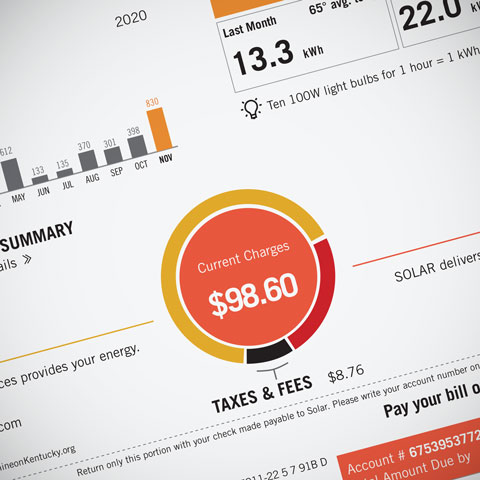 Interested in Learning More About Billing & Statement Processing?
Bluegrass specializes in billing and statement processing. We can smooth the transition for you and improve your bottom line.
Interested in Accounts Receivable?
See what we can do.