Outsourcing your billing provides more ways to reach your customers while saving you time and money.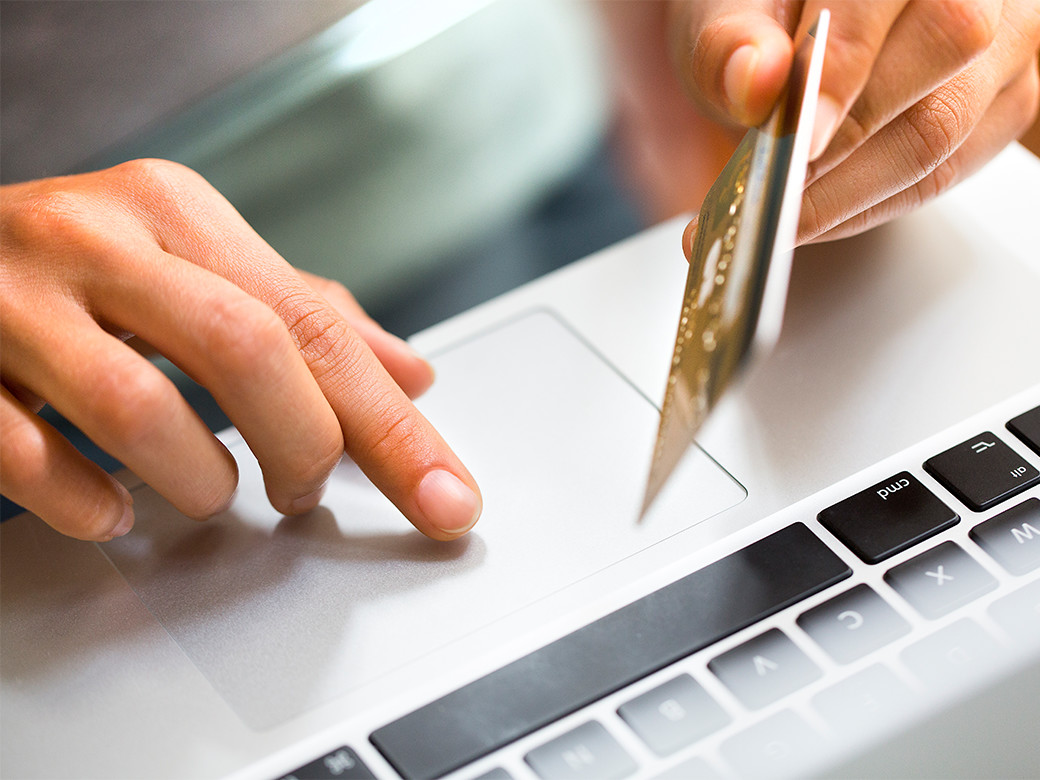 Let's Simplify Your Workflow and Get More Done.
1. We receive your data file in its existing format.
2. Online proofs are ready for approval in less than an hour.
3. Bills (paper and EBPP) are out the door in 24 hours after proof approval.
4. Track delivery of your paper bills with Intelligent Mail Barcode (IMB) tracking.
Quick implementation resulted in measurable improvements for Steel Technologies.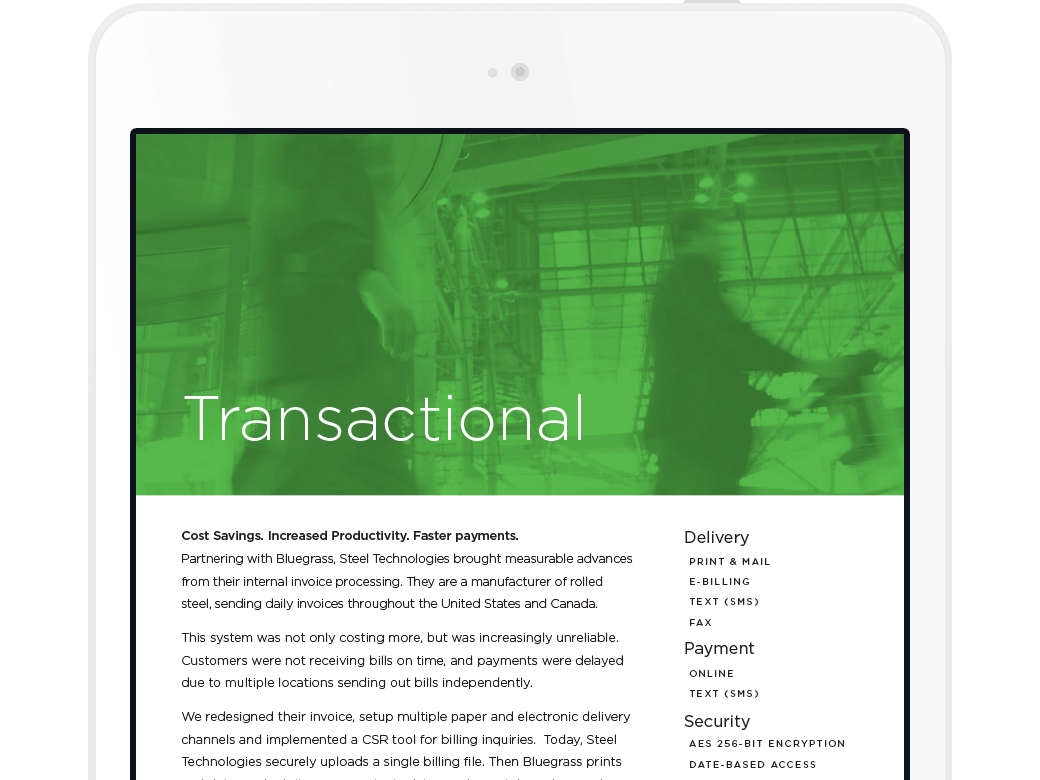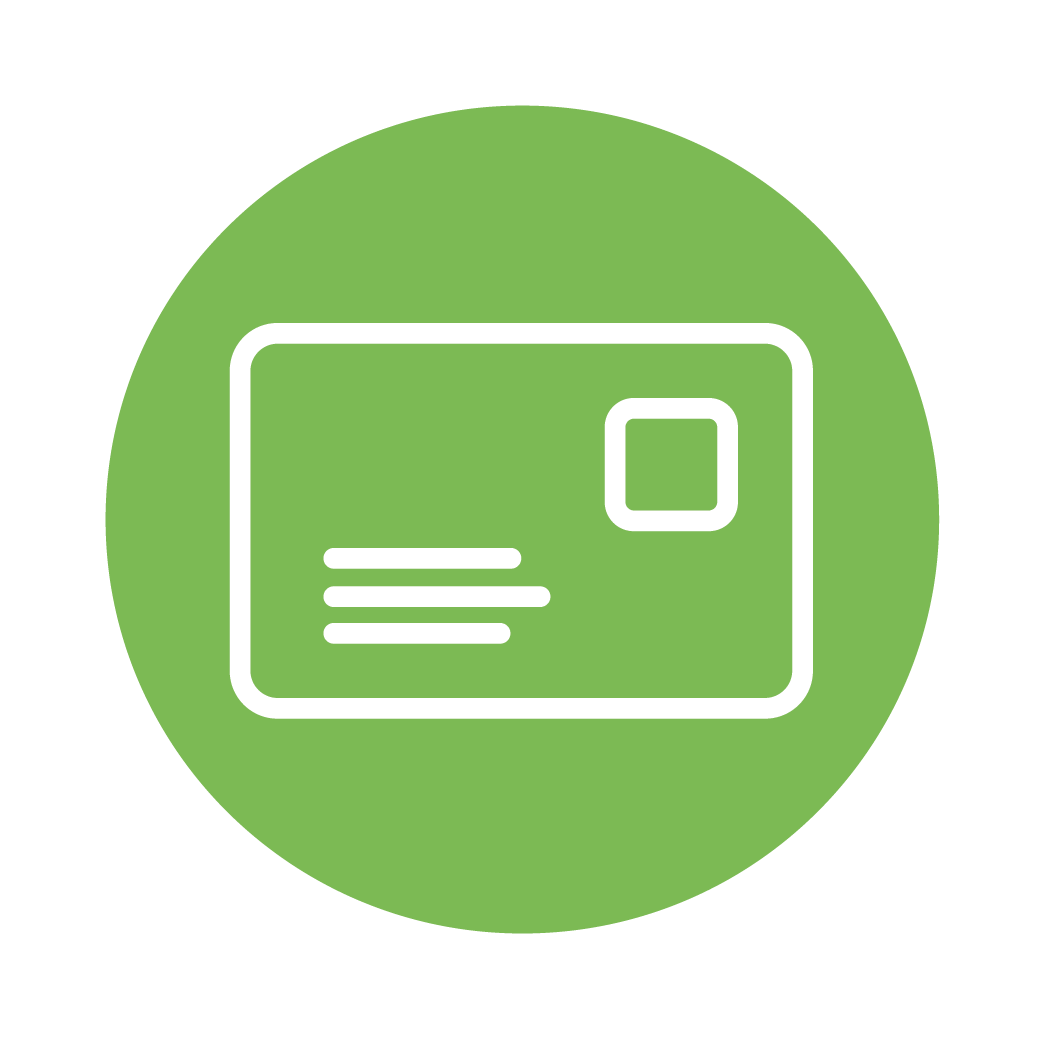 Complete transactional services.
Process, print and mail your bills with ease and gain peace of mind when you outsource your billing services to Bluegrass.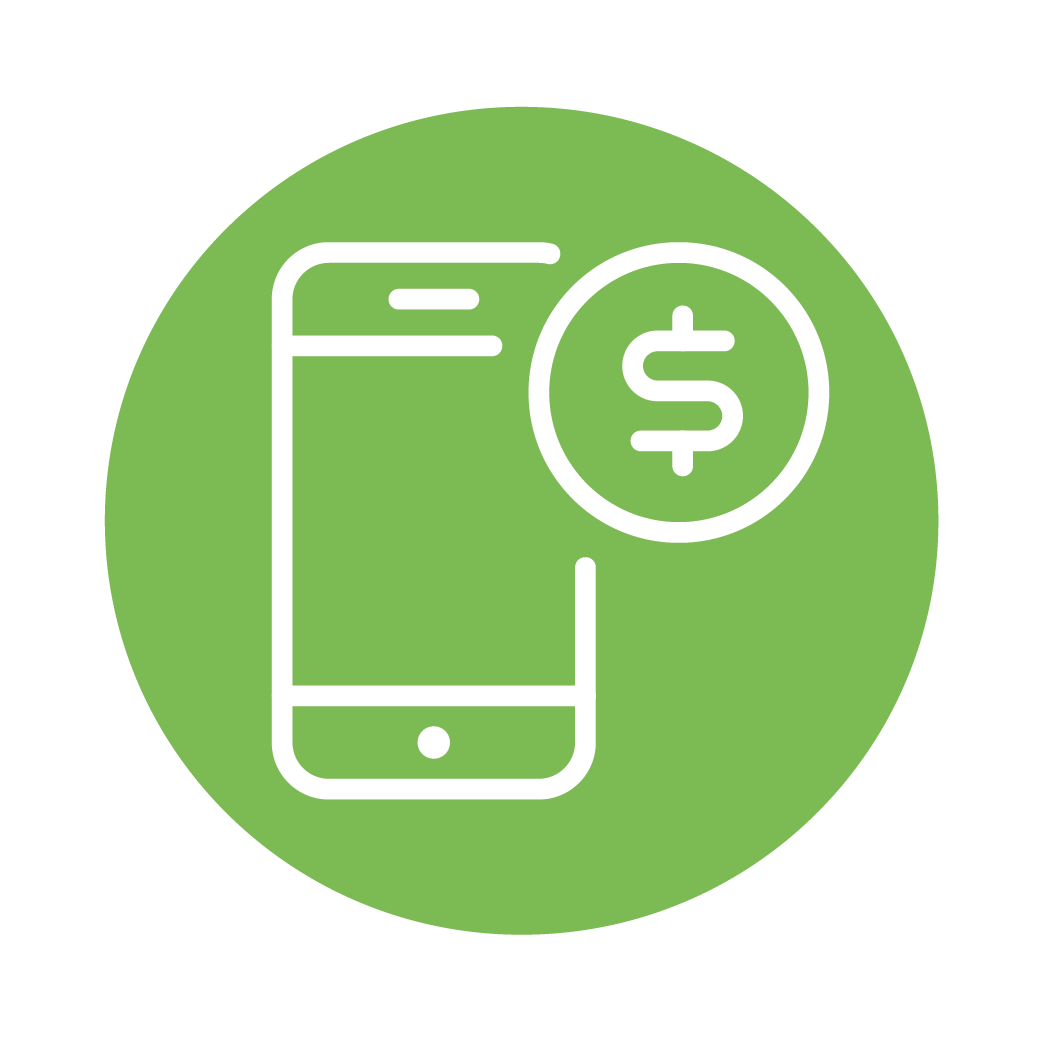 A reliable online management system.
Set up your ebilling with ease with our all-in-one system. Plus, you will increase customer satisfaction with an online option.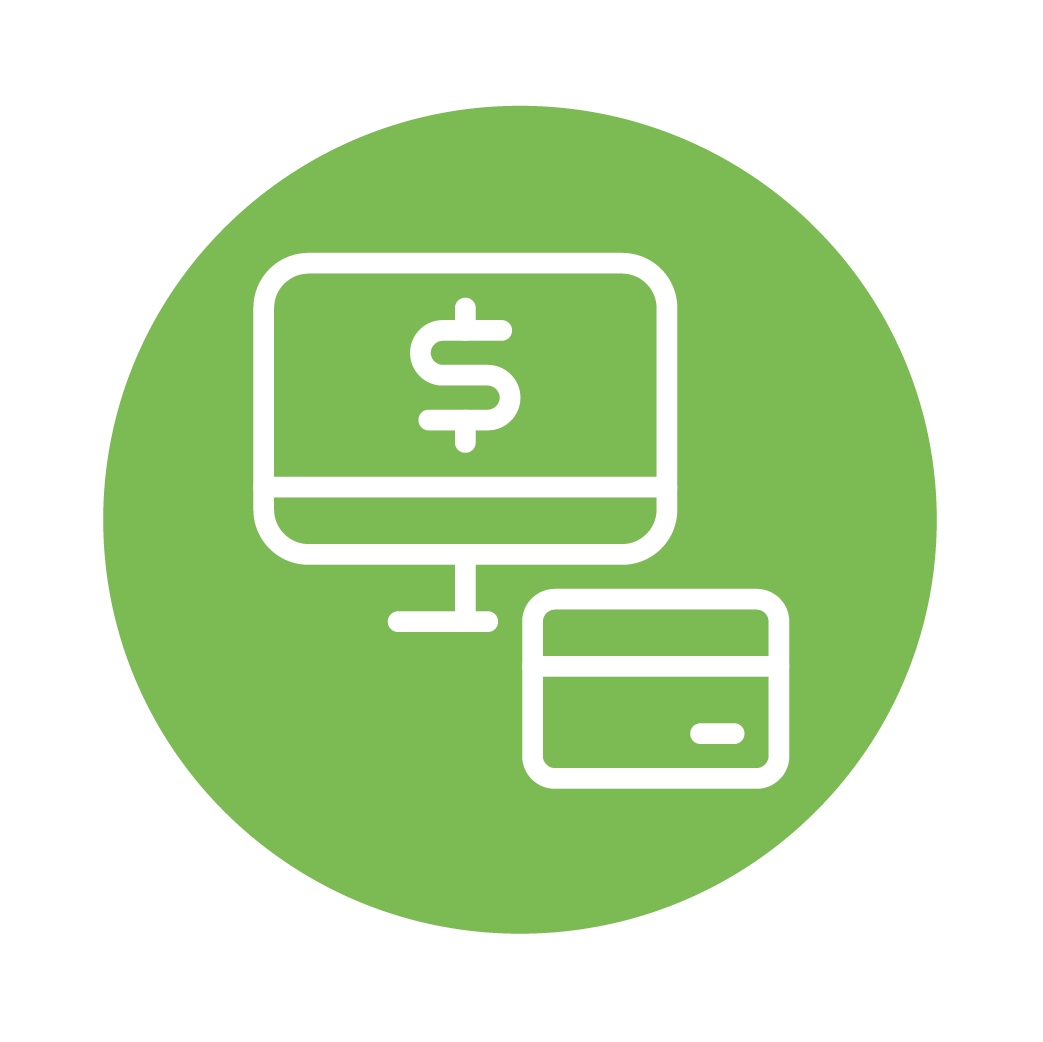 An easier streamlined process.

Our EBPP service displays your company's statements and bills electronically and allows for online payment, all in one place.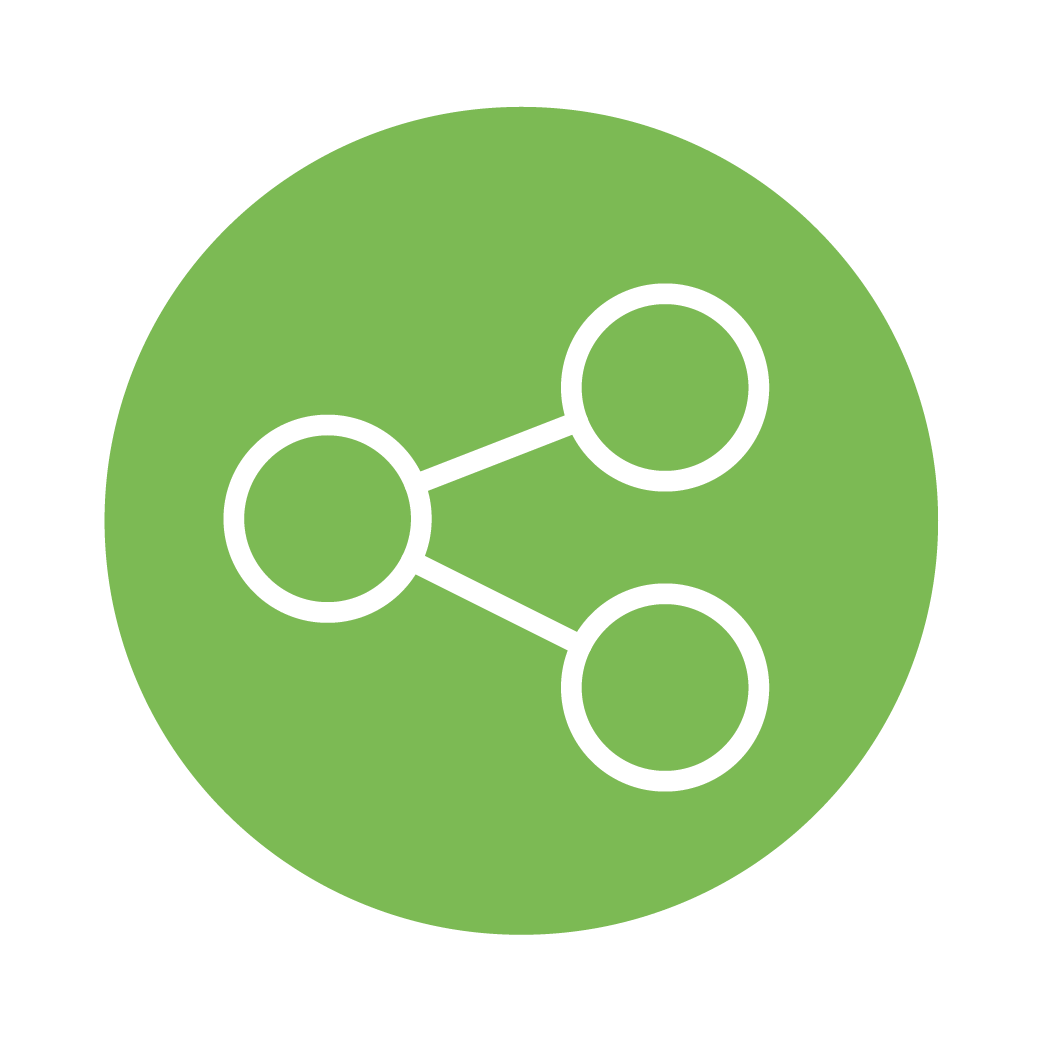 One-stop payment shop.
Accept payments through a secure, personalized online portal and take advantage of our competitive credit card processing rates.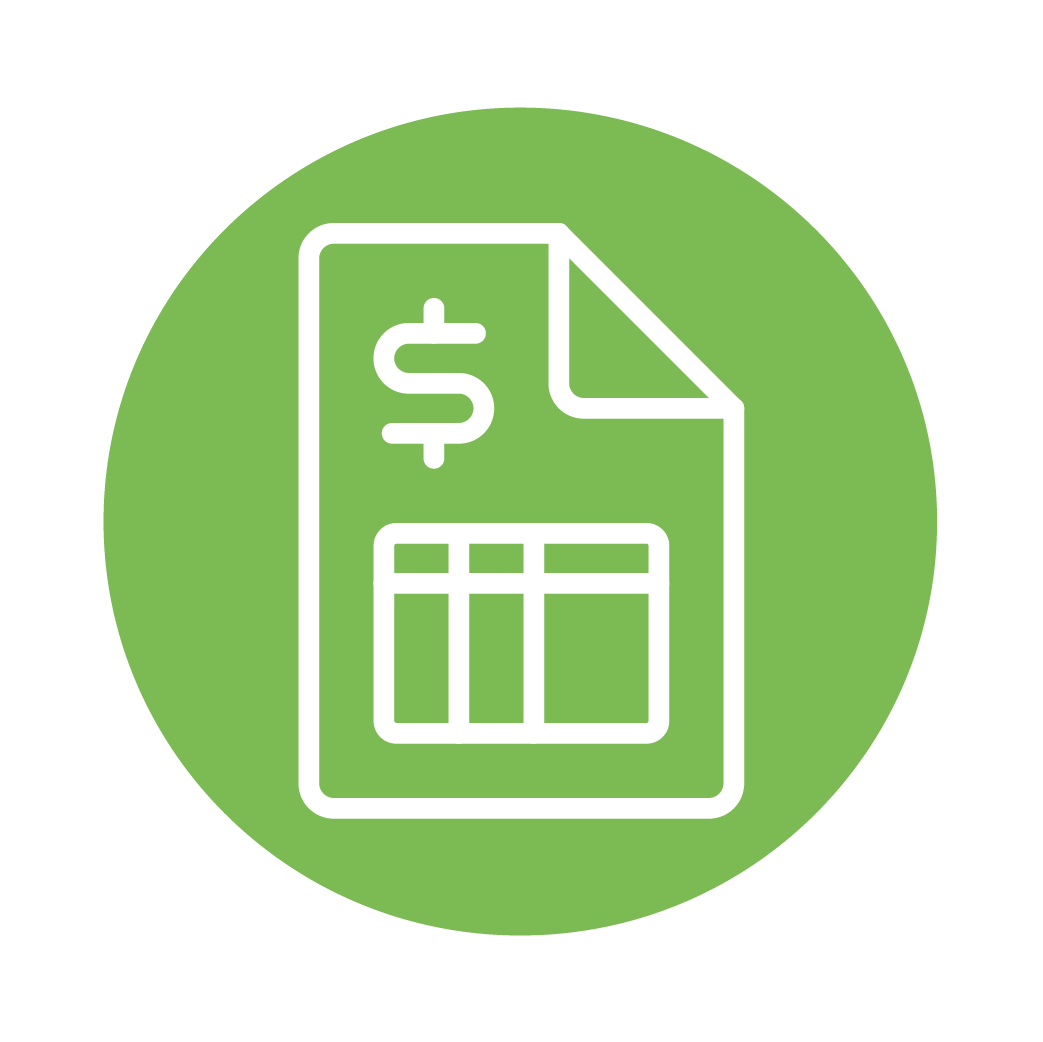 We make your bills work for you.
Use a letter-sized bill with a custom design to increase delivery rates and provide a larger area for billing messages and notifications.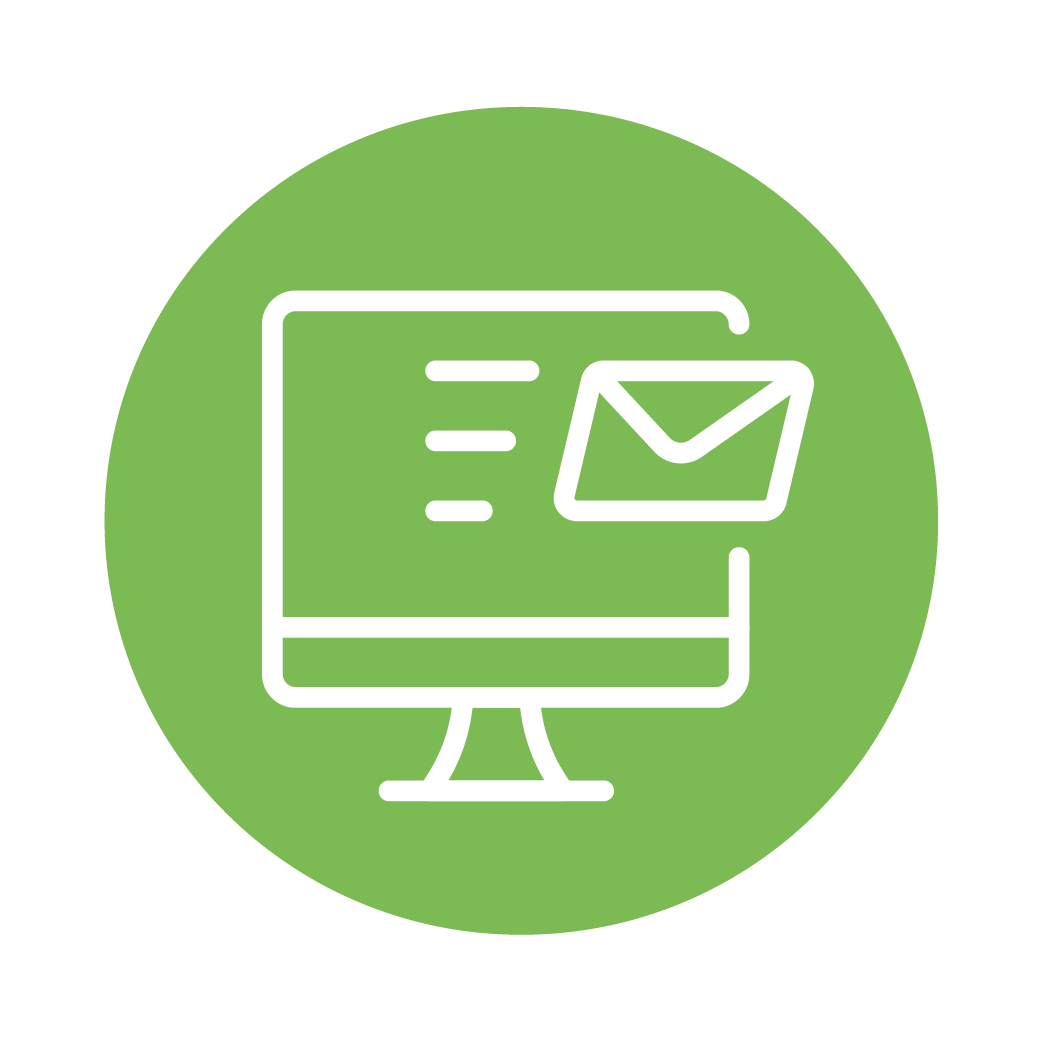 Increase customer satisfaction.
Create a better customer experience with an updates, modern online presence that functions across desktops, tablets and mobile devices.

See Our Services In Action.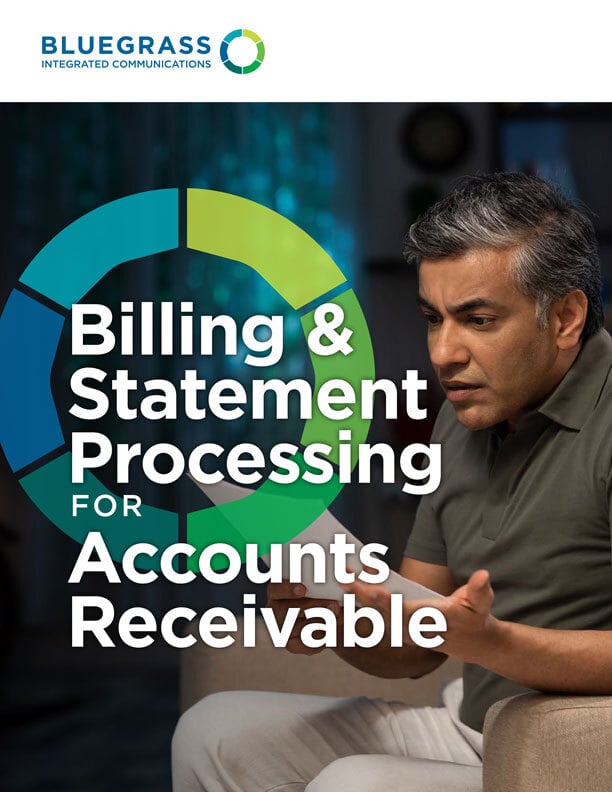 Interested in Learning More?
We've developed an eBook about Billing and Statement Processing for Accounts Receivable. You can access it here.
Looking for More Information?
Or ready for a price quote? Fill out this form and a team member will contact you soon.