As an Omnichannel Marketing and Communications Company in Lexington, Kentucky we work with you from concept and design to development and implementation - and provide so much more than a standalone agency can.
Read the latest industry information from the experts at Bluegrass.
You are in good company:
Over 3,400 happy customers.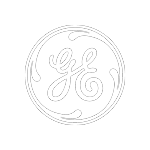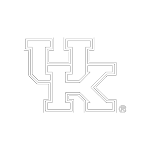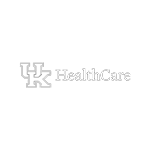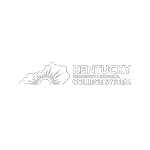 Interested in how Bluegrass can help?
See what we can do.