Ecommerce
Order Fulfillment
Warehousing, pick-pack-ship, and inventory tracking all under one roof.

Our third-party logistics team has your eCommerce order fulfillment handled!
3PL Services and Warehousing

Each of our fulfillment clients is paired with two leads that will oversee operations and be the point of contact. Receive real-time inventory reporting and an accessible, scalable warehouse. Our team experts can handle the highs and lows of your product supply and demand. Let Bluegrass help you grow your business to the next level!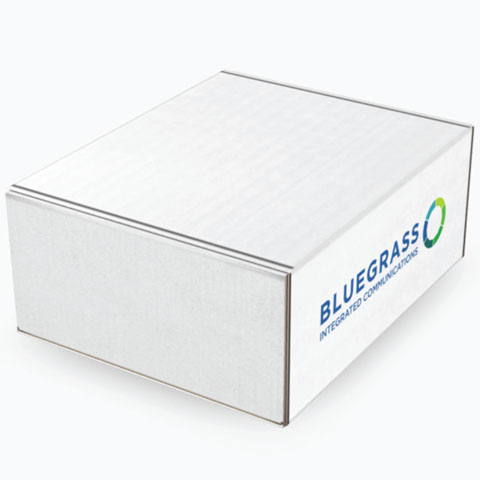 Interested in Learning More About How Bluegrass Can Help with Your eCommerce Fulfillment Needs?
eCommerce order fulfillment has a lot of moving parts. Bluegrass can help. Check out our facility and capabilities.
Interested in Fulfillment?
See what we can do.