Successful campaigns require careful planning and strategy and we have a team
of experts. From non-profits to political candidates, we will customize a
fundraising plan that works!
We know successful fundraising campaigns require careful planning and a well defined strategy before anything is sent to potential donors. The growth and longevity of your donor base hinges upon a two-pronged approach that focuses on both donor acquisition and donor retention efforts in order to both grow and maintain your donor base. Through careful and strategic communications, our fundraising experts plan with you to help you grow both your relationships and funds.
Interested in Amplify?
See what we can do.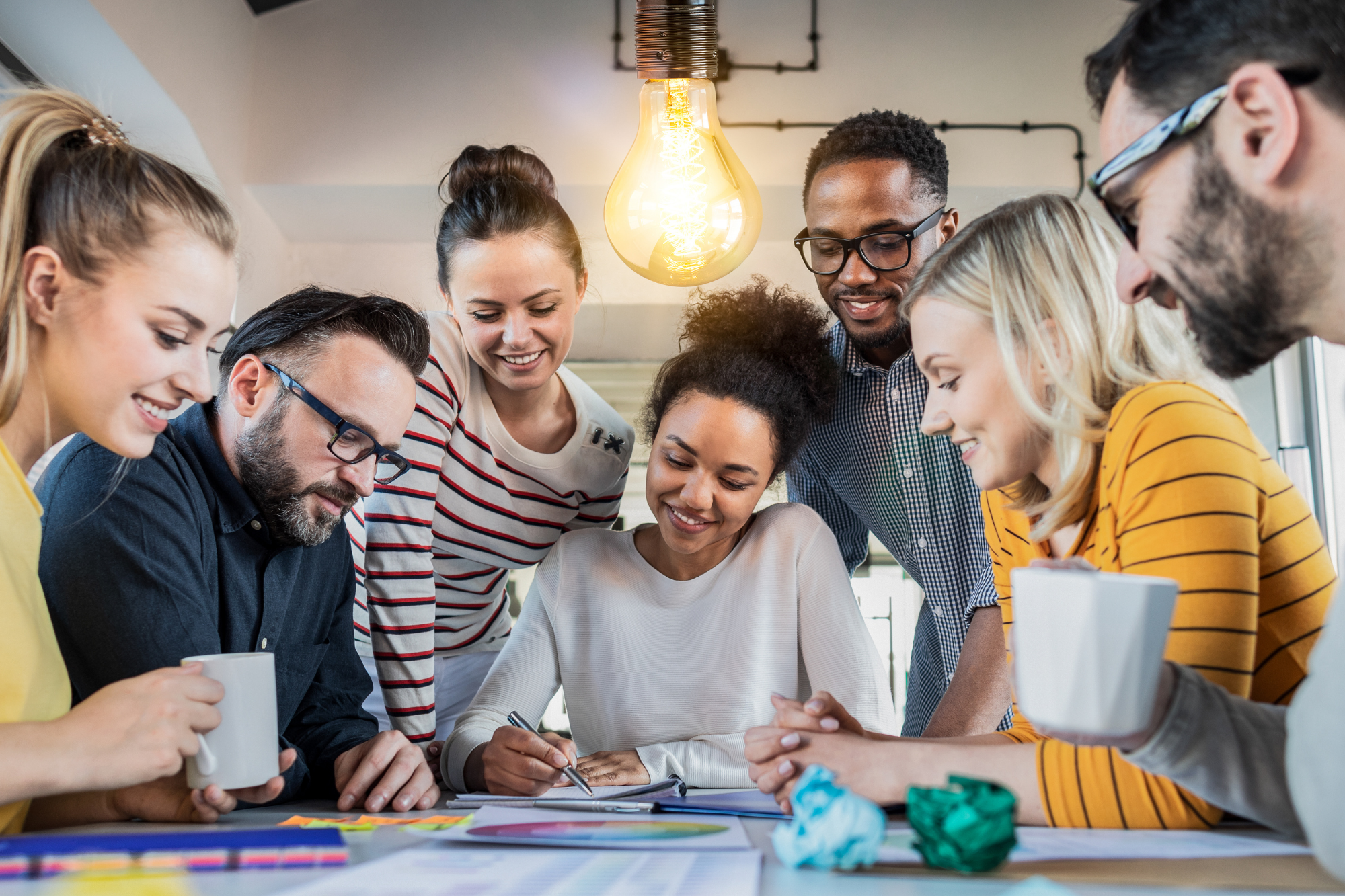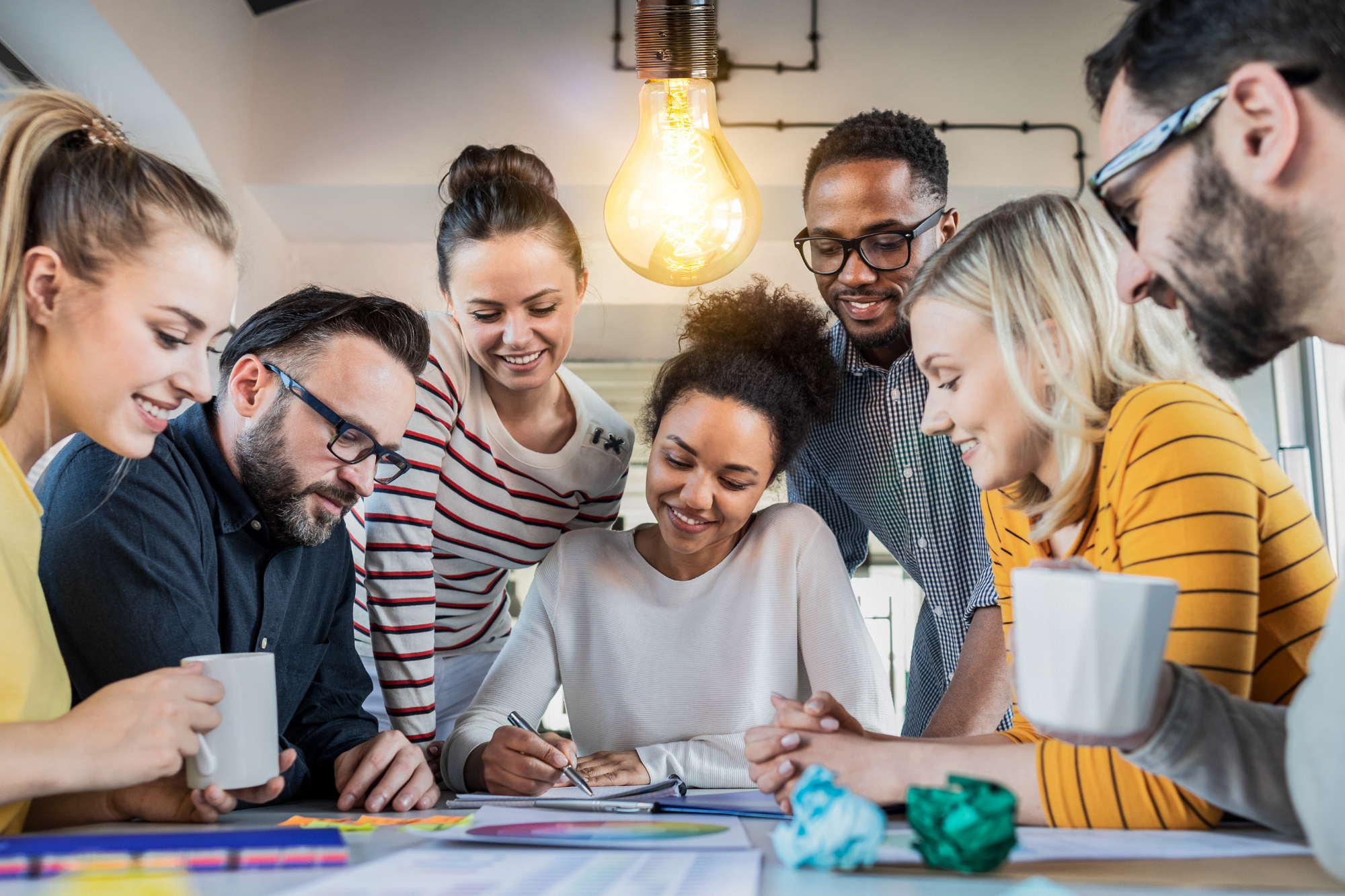 NEW FROM BLUEGRASS
How To Prepare For Your Direct Marketing Campaign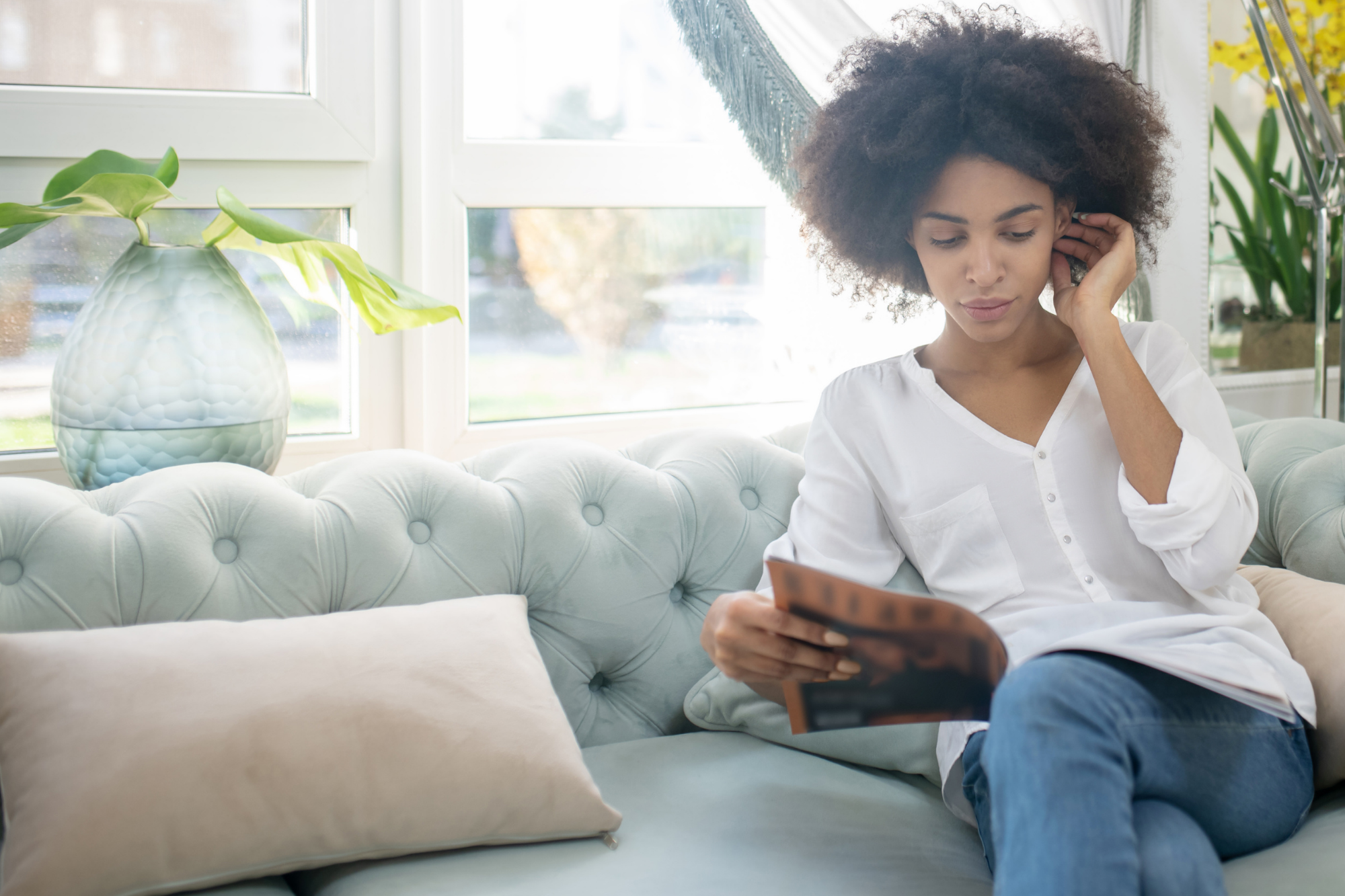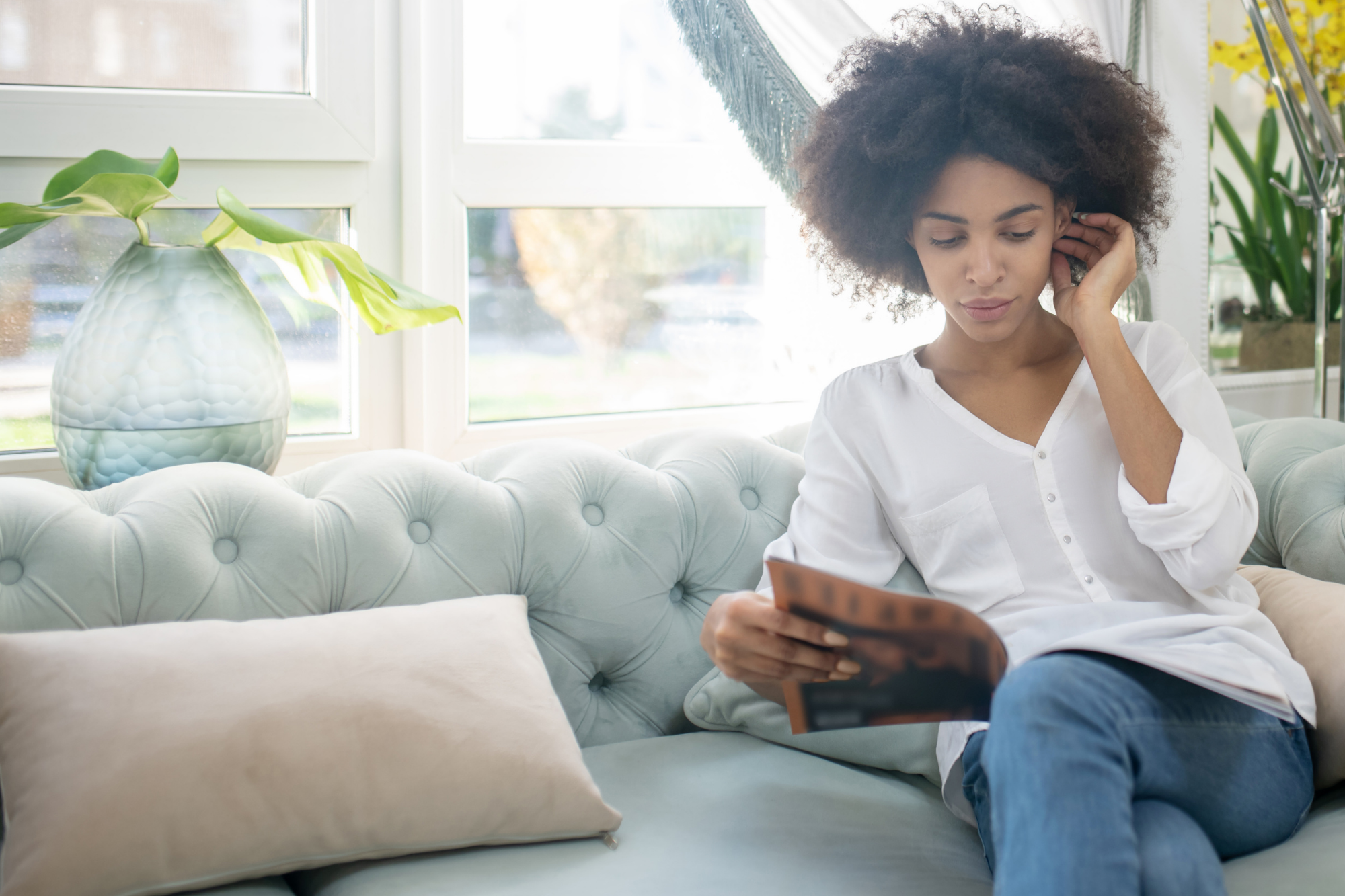 NEW FROM BLUEGRASS
Are Catalogs Still A Thing?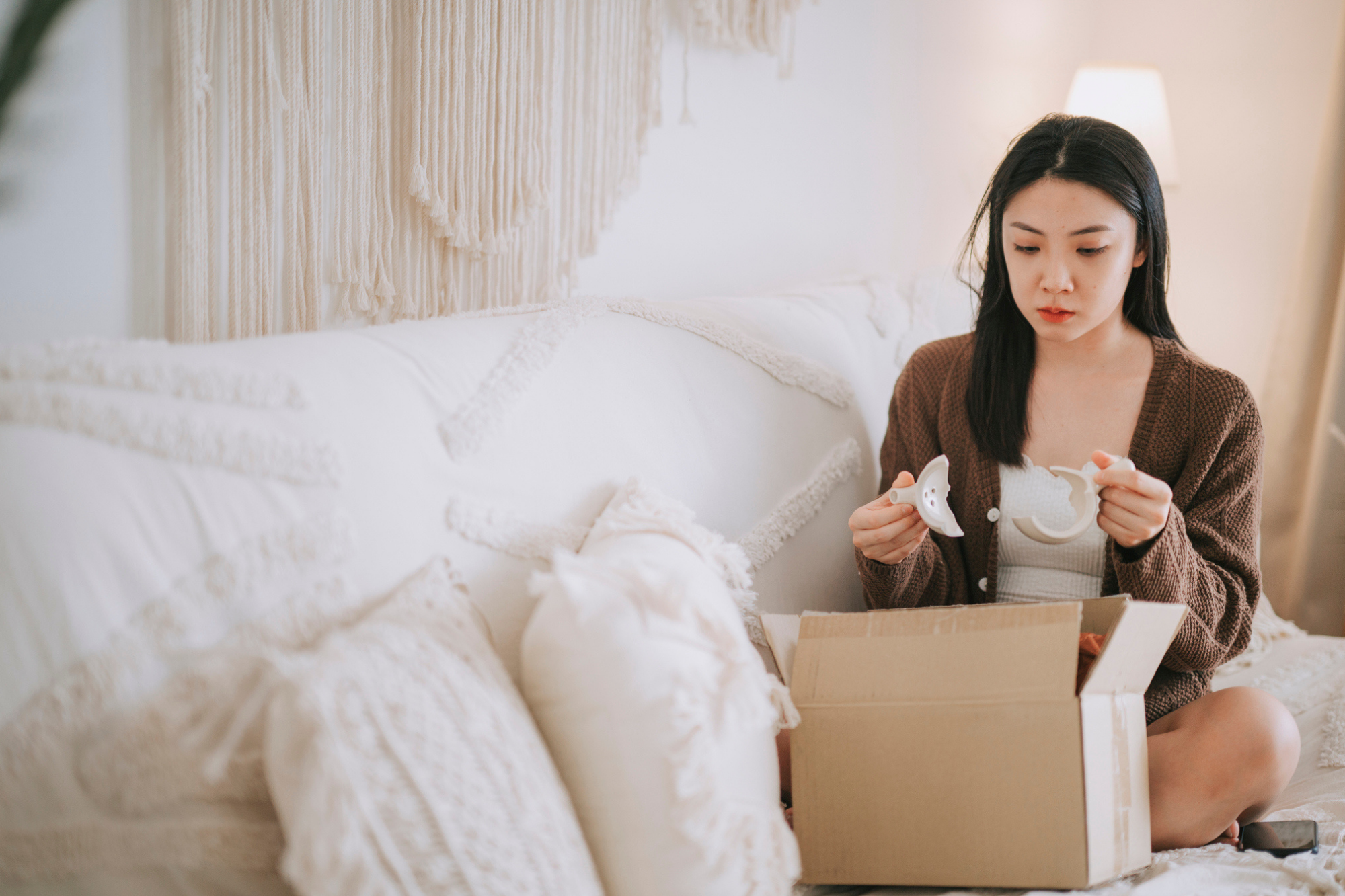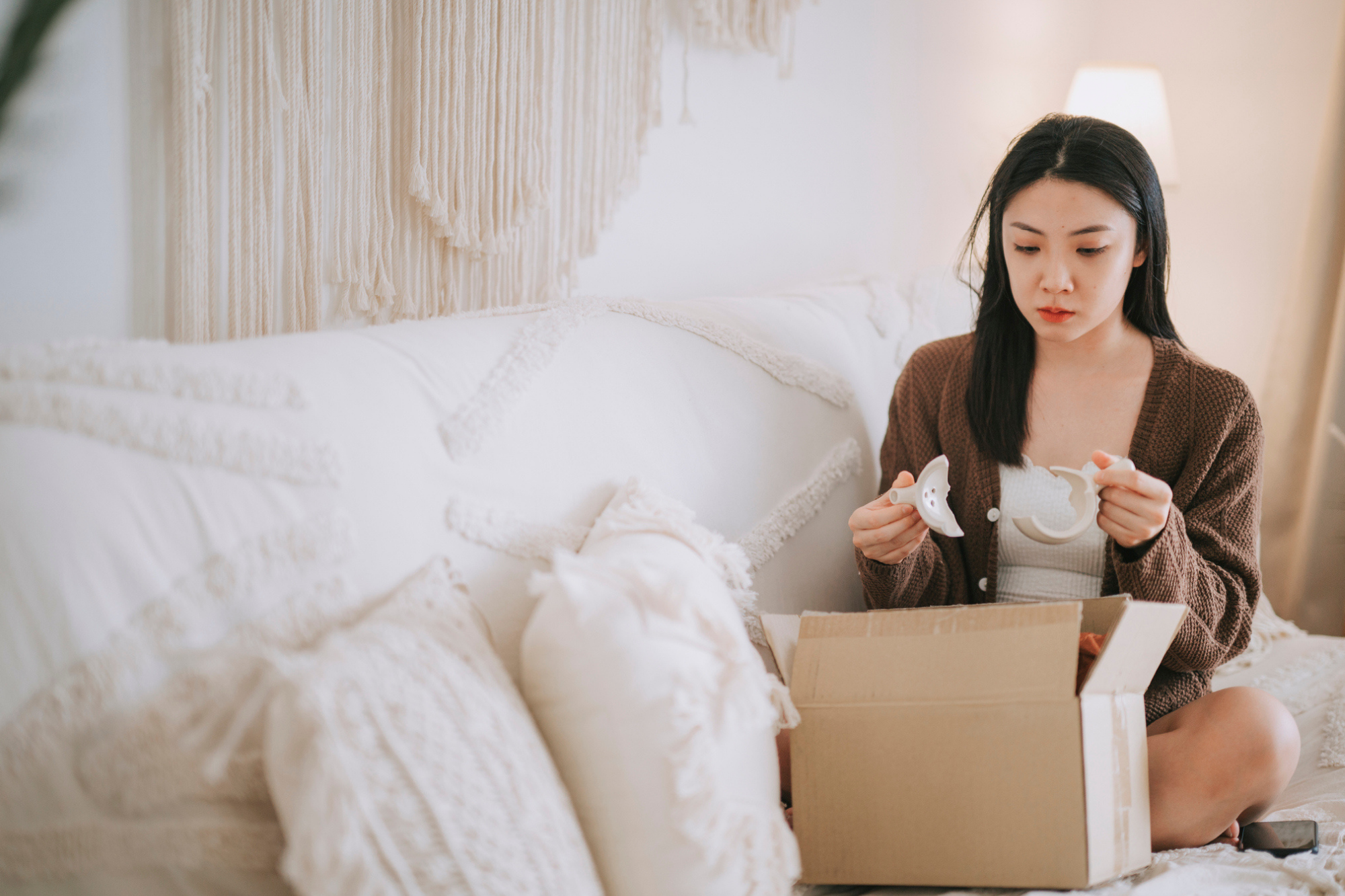 NEW FROM BLUEGRASS
A Solid Approach to Ecommerce Returns