Turn a single mail piece impression into multiple impressions
to the same audience across multiple platforms.
Ready to Maximize
Your Marketing Budget?
Reach New Customers with up to 16 Touchpoints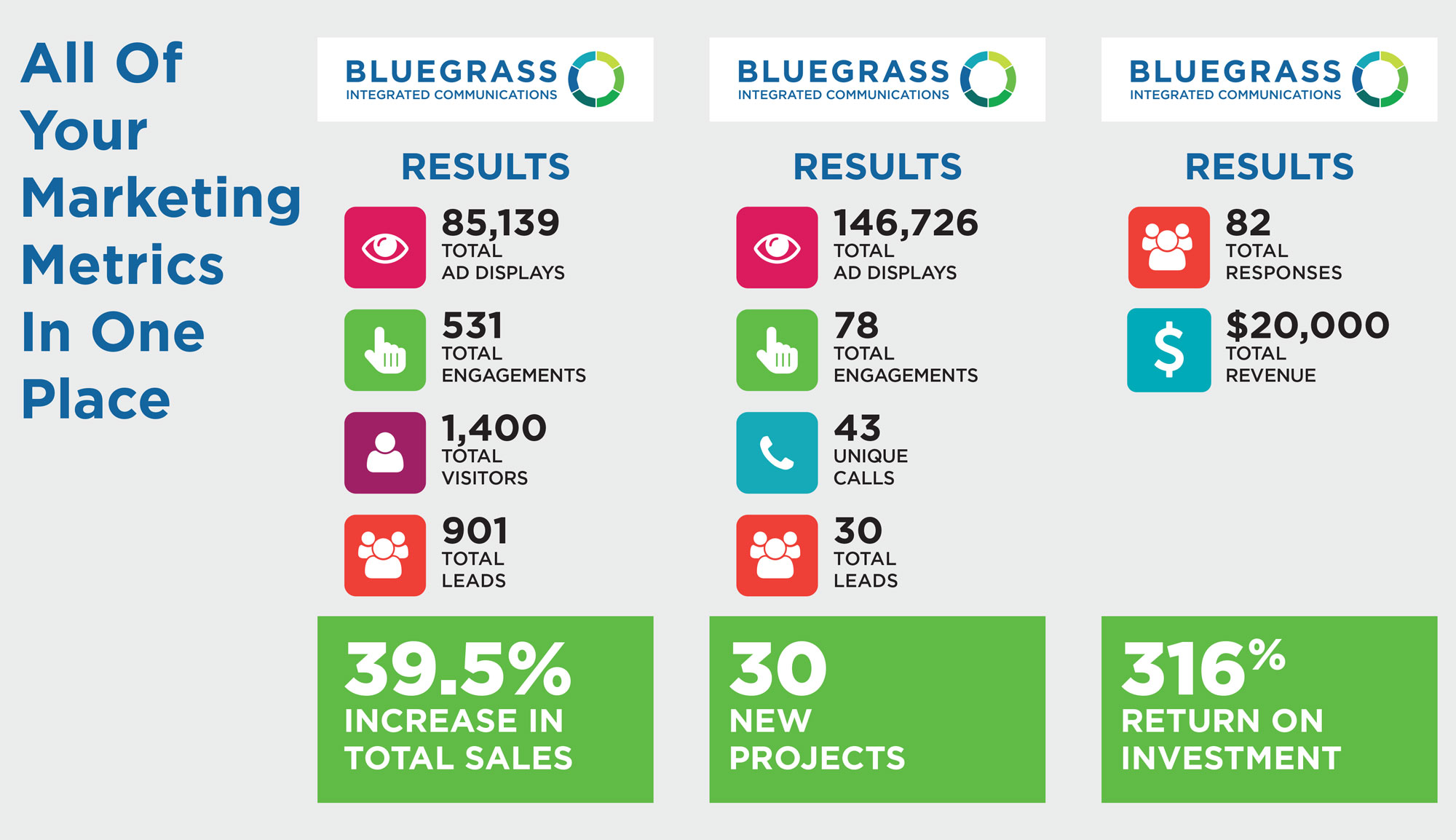 How Does Omnichannel Marketing Benefit You?
All of your tracking & analytics are on one dashboard.
Hyper-targeted with geotargeting and geofencing (you can even track who comes into your business!)
Save money by combining your digital marketing with your direct mail marketing.
Have your audience see your message so many times they can't forget you!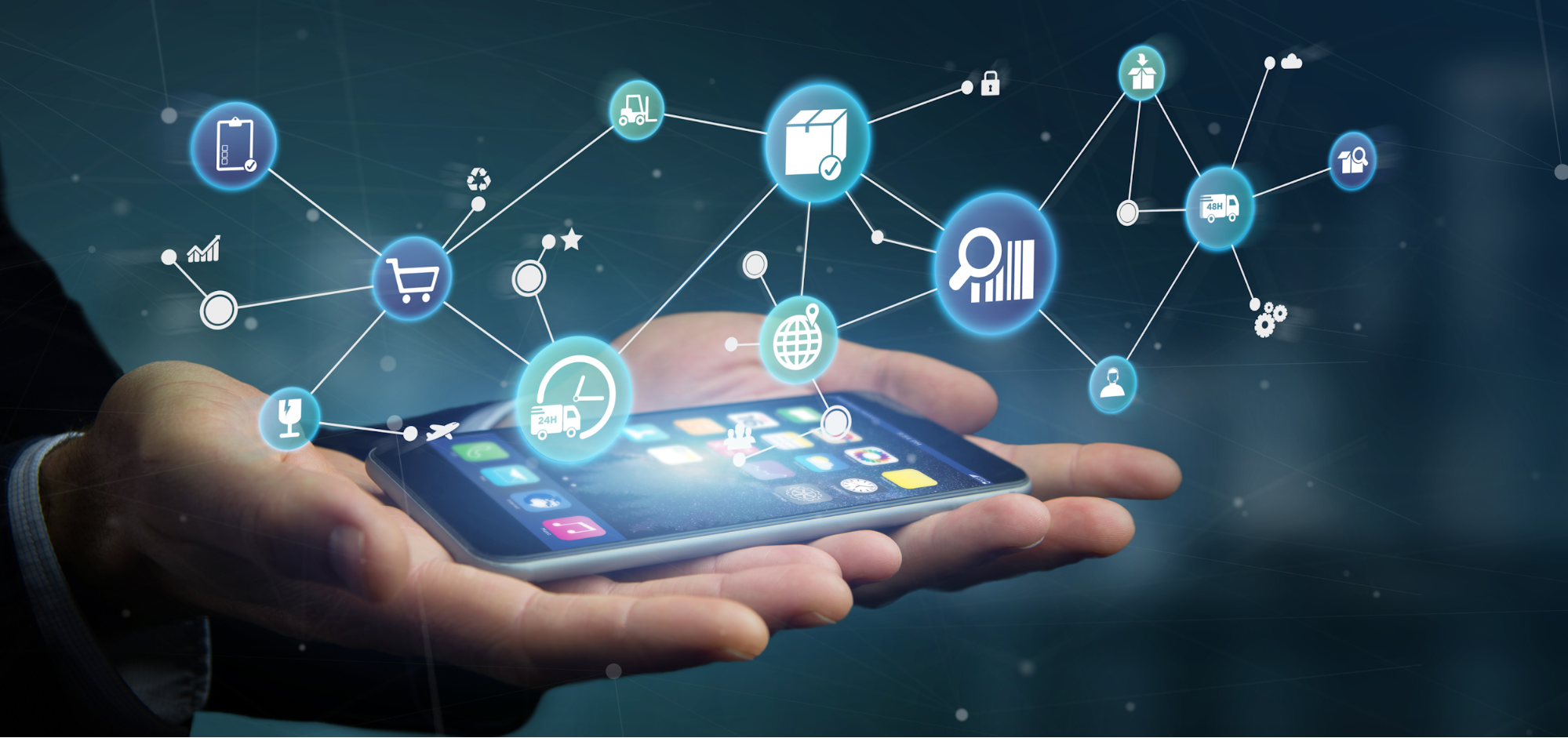 DIRECT MAIL + DIGITAL MARKETING ALL-IN-ONE!
LEARN MORE ABOUT OMNICHANNEL MARKETING.
AMPLIFY DIRECT MAIL CAMPAIGNS INCLUDE:
AMPLIFY DIRECT MAIL CAMPAIGNS INCLUDE:
CHOOSE AMPLIFY TARGET MATCH & ADD: