Digital Marketing & Graphic Design
Today's consumer expects a seamless, multi-platform, brand experience. Whether you're looking to brand your new company or enhance current marketing efforts, we can help you stay ahead of the curve.
Landing Pages

Email Marketing

Graphic Design
Social Media Strategy
Digital Ads
Geotargeting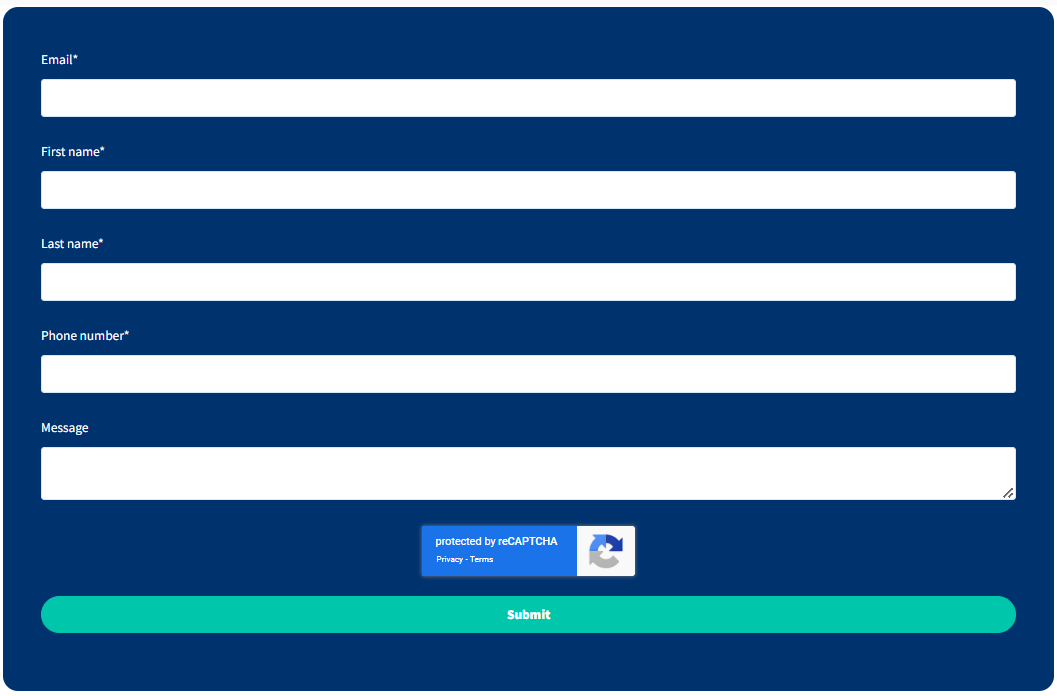 "As most 30-somethings are, I am addicted to TikTok. I spend far more time on the app than I would like to admit. It just so happened that Bluegrass (@WeAreBluegrass) populated on my 'For You' page with a satisfying video of printing 2000 pages per minute. In the industry we are in, time is essential. We reached out because we loved that Bluegrass was forward-thinking enough to include TikTok in its social media strategy. Four months and several successful marketing campaigns later, we are glad we did!"
Sarah Lyle, Level7 Marketing
"I have been doing email work with Bluegrass for several years now and their performance, follow-up, and results have been nothing short of outstanding. I would suggest Misty Back (Digital Marketing Manager) and her team to anyone that needs help with email, database work, and marketing."
Jason Benton,
Transcendent Marketing & Development LLC