BLUEGRASS DIRECT MAIL MARKETING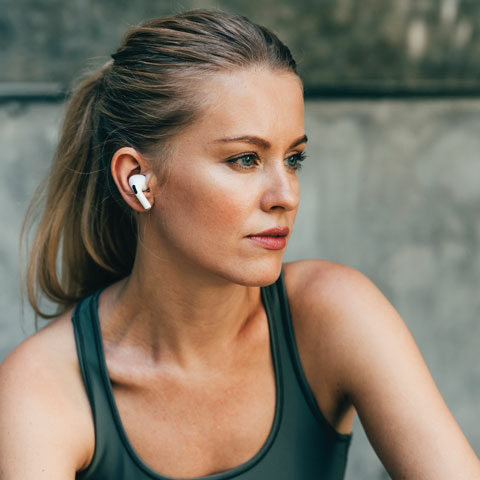 Build Strength
Into Your Message
The Rule of Seven is based on the marketing principle that customers need to see your brand at least 7 times before they commit to a purchase decision. It is probably not economical to make ALL of these touches via direct mail, so it only makes sense to enhance your direct mail with a digital advertising followup. Statistics show that this combination can help you achieve an incredible boost to your messaging... anywhere from a 23%-46% lift.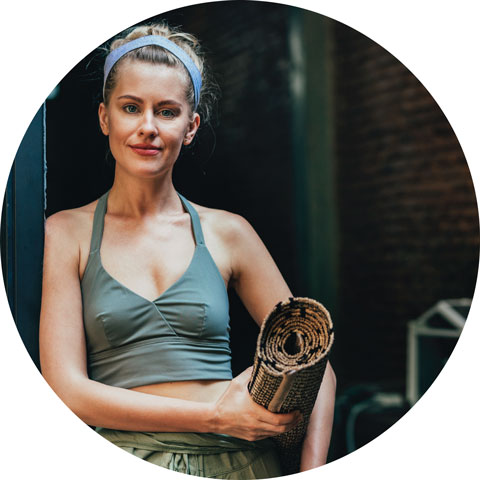 Citation Key: USPS=U.S. Postal Service; Epsilon; DMA=Data & Marketing Association; Adweek;  Marketing Charts; MIT=Massachusetts Institute of Technology; Google Analytics; Fb=Facebook; eMarketer; BIA/Kelsey.
Looking for More Information?
Fill out this form and a team member will contact you soon.