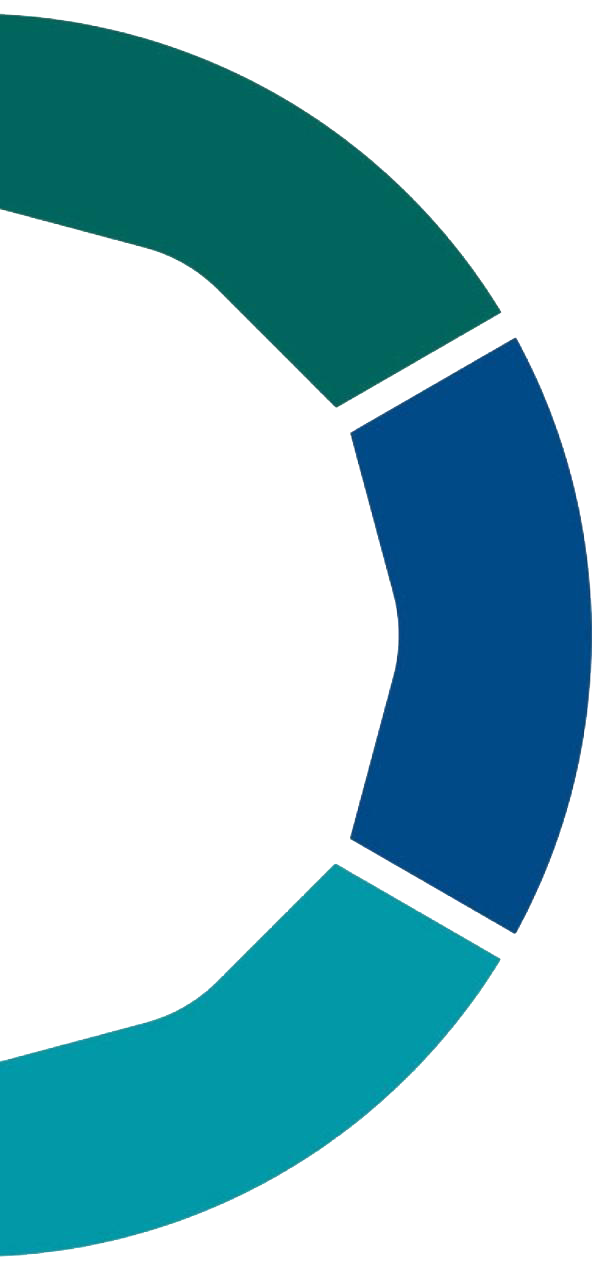 Interactive Direct Mail: Mail + Technology
To get your customers excited and increase the power of your campaign, consider using interactive direct mail. Unlike most mailings that consumers and businesses receive day to day, these can't easily be dismissed with a single glance or quick scan; instead, they invite the recipient to take some sort of physical action.
Types of Interactive Direct Mail:
Enhanced Augmented Reality

Integration with Voice Assistant

Video in Print

Near Field Communication

Mixed Reality

Virtual Reality
You are in good company:
Over 3,400 happy customers.