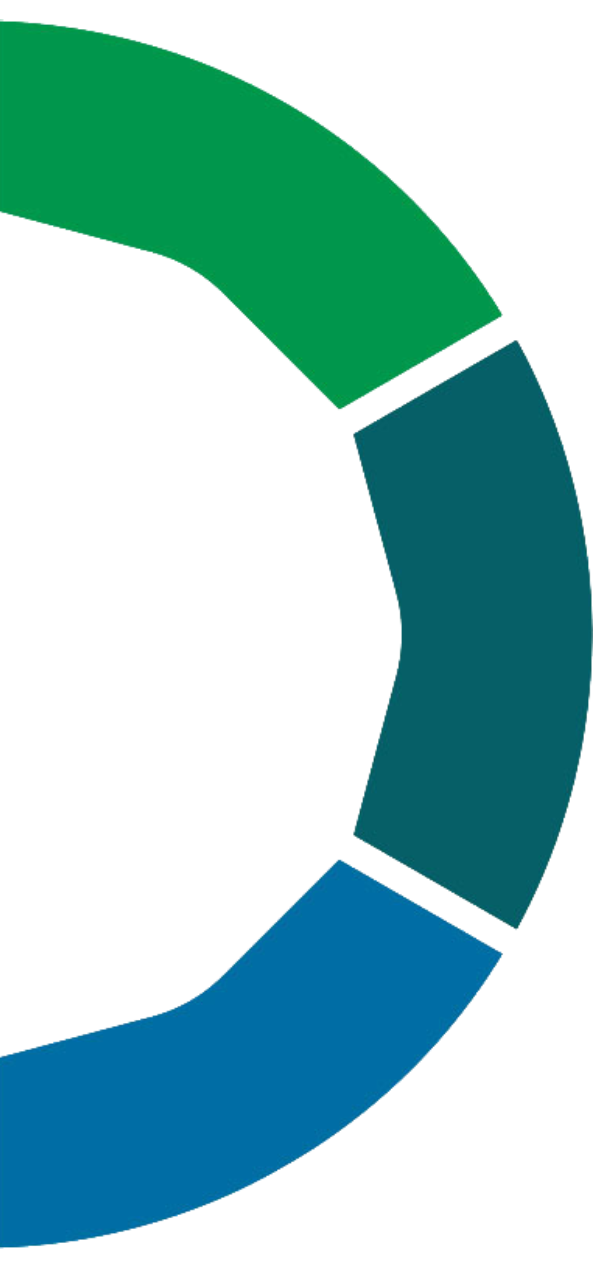 Settling In
Homeowners are highly responsive to direct mail campaigns related to home improvement, landscaping, interior design, furniture, internet and phone services, subscriptions, and various other home-related offers.

The added investment and responsibility homeowners have in regard to the upkeep of their homes means that they are likely to spend more on more services.

This opportunity gives you a better return on investment for your direct mail campaign.

All data is updated regularly to ensure you will receive accurate information.
You are in good company:
Over 3,400 happy customers.