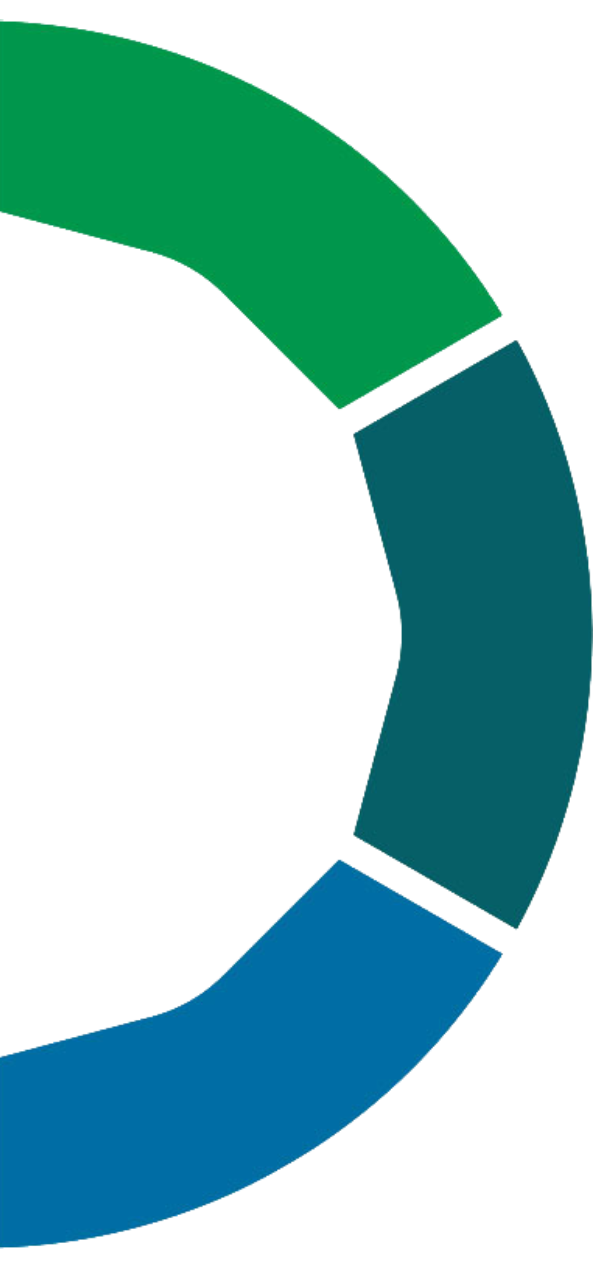 Get the First Introduction
New mover mailing lists are effective at generating new customers for a wide variety of services.

New movers have many needs, including home improvement, renovation, landscaping, and communication.

People spend more on necessities and comforts when setting up a new home than almost any other time.

All data is checked and regularly updated to ensure accuracy.
You are in good company:
Over 3,400 happy customers.