Data Processing and Management
Converting Data
We process large volumes of data and extract information from various sources.

We convert files into a format that works for the project, indexing and archiving them securely.

Mailing list updates keep lists fresh and effective by removing outdated contacts or addresses.

List suppression removes unwanted names, non-responsive names, current donors, or customers from upcoming communications or promotions to ensure no mail is wasted.

Simplify your word processing to increase productivity and improve document consistency with our automated system.

Many customized documents can be produced in a timely, cost-effective manner.
Custom Programming
Our data center handles a wide range of projects, including web-based, email, network, and stand-alone operations.

Clients included government agencies, corporations, and nonprofits.

Projects include mail tracking, retail redemption tracking; fundraising response monitoring; database creation & enhancement; prospect marketing testing & response tracking; as well as data and word entry programs.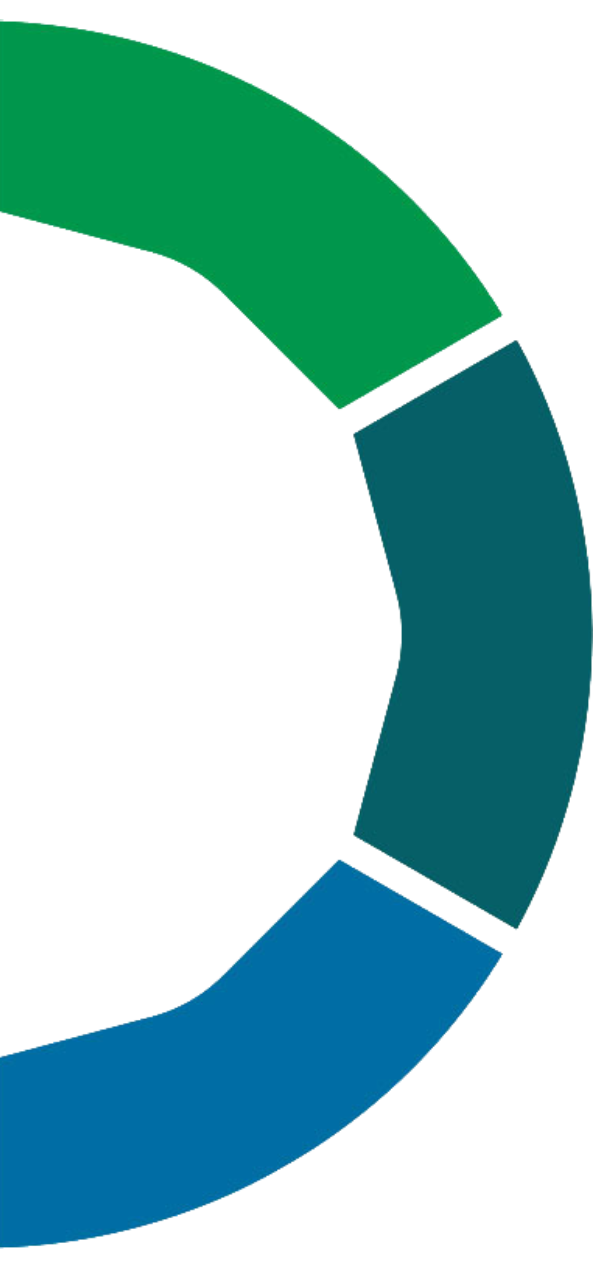 You are in good company:
Over 3,400 happy customers.