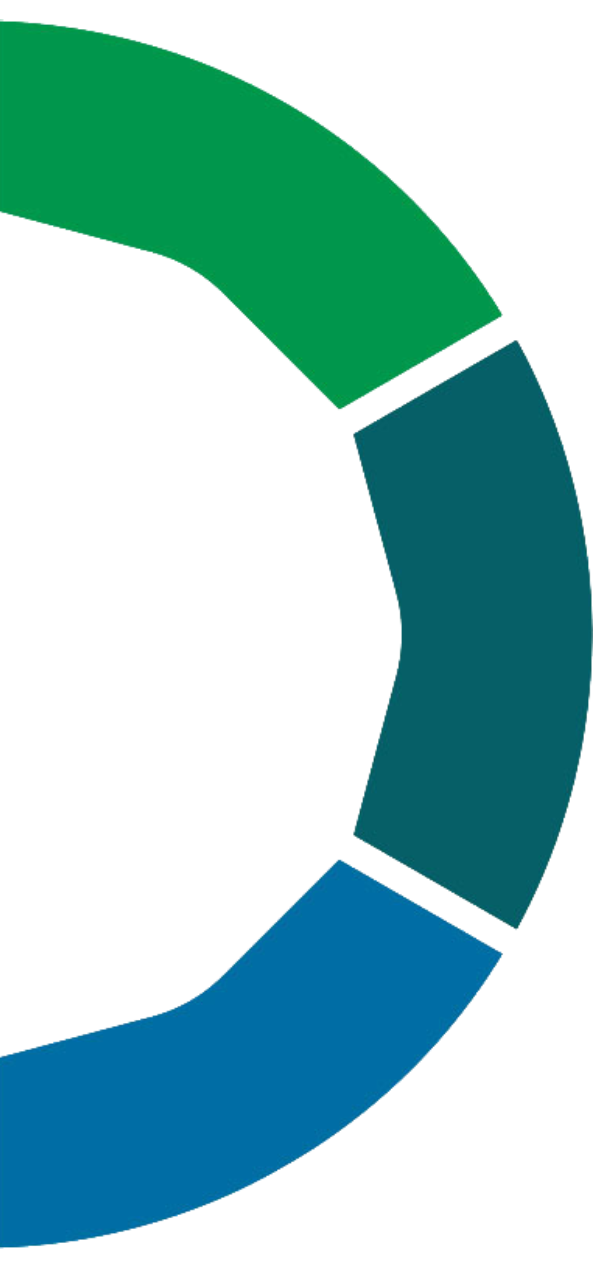 Intelligent Envelope Inserting
How Does It Work?
Our Intelligent Envelope Inserting service uses barcodes, 2D codes, and OMR marks to be output on forms, letters, and documents.

Perfect for multi-page statements with variable personalized sheet counts as well as invoice mailing preparation.

Intelligent Inserting Camera Verification prints the codes on the documents that are verified against their respective data file.

We can inkjet names, addresses, and other information onto the outside of envelopes after inserting them into envelopes to avoid duplicate printing or double-insertion errors.

Our Billing and Statement Processing Services combined with this powerful technology create a very effective solution for direct mail pieces.
You are in good company:
Over 3,400 happy customers.