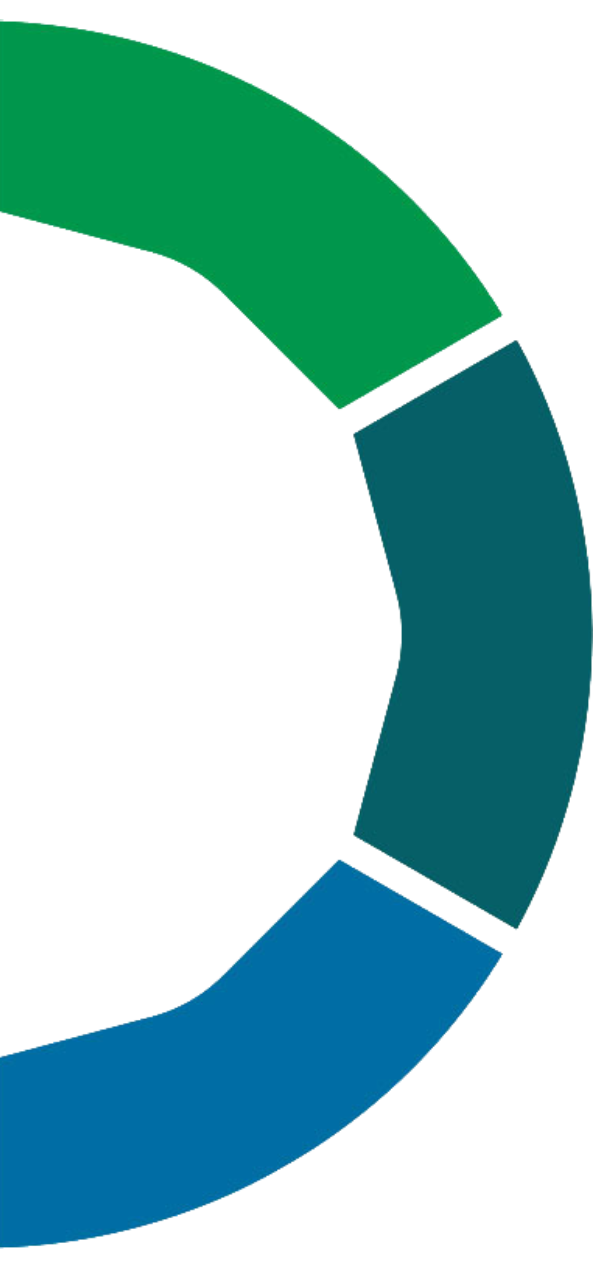 What IMB Means for Your Business
Intelligent Mail Barcodes (IMB) provide real-time tracking of individual pieces of mail to and from a mailing address, resulting in an improved bottom line.

Eliminates the guessing and waiting associated with direct mail marketing, reducing customers' service costs, and increasing the ability to plan ahead for campaigns.

Implementation leads to an increase in ROI and customer satisfaction due to its reliable individual tracking capabilities.

Reduce the number of premature or unnecessary reminders, cancellations, or other communications your business is sending out.

Allow your customer service team to give clear and accurate information regarding the status of a customer's mail, improving customer satisfaction, and reducing support costs considerably.

Gain accurate insights into when individual mailings have been delivered, allowing your marketing team to plan follow-up mailings or phone calls with precision.

Consistently receive clear data on the status of each piece of mail, improving your ability to track conversions, responses, and other metrics for your campaign.
You are in good company:
Over 3,400 happy customers.