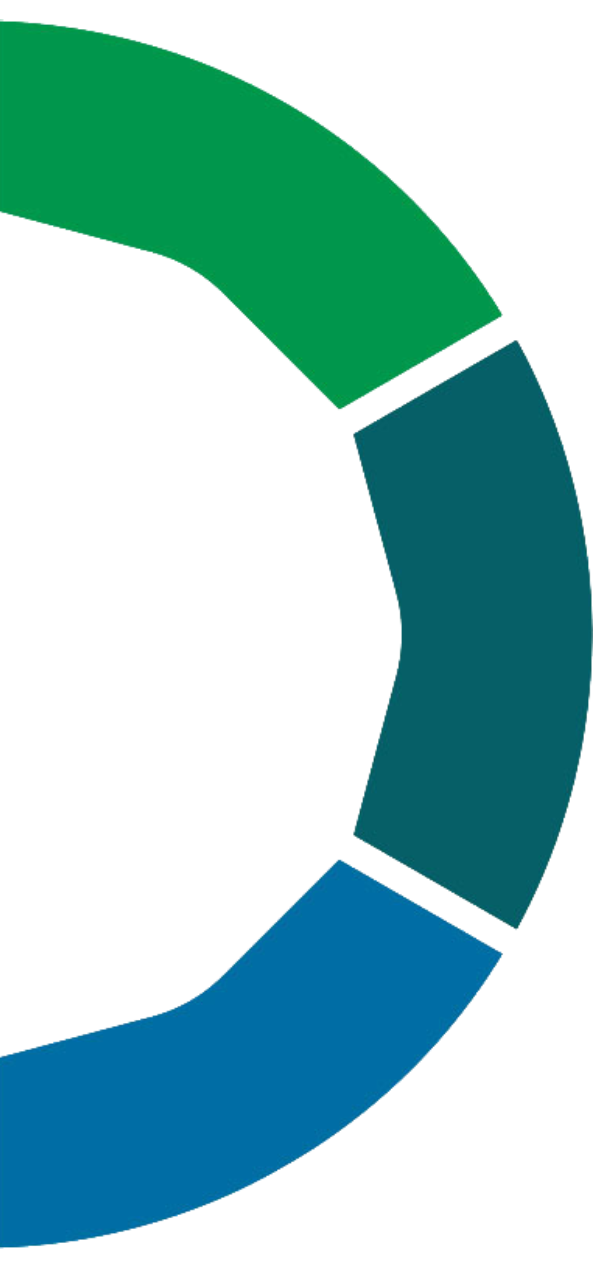 Standard Machine Envelope Inserting
Outsourcing Saves Both Time and Money
A fleet of envelope-inserting machines can quickly and efficiently insert marketing collateral into envelopes.

These machines gather the materials, insert them into the envelope, seal it and stack them neatly onto a conveyor.

Faster than stuffing envelopes by hand, with no risk of paper cuts or glue poisoning from licking all those envelopes.
You are in good company:
Over 3,400 happy customers.