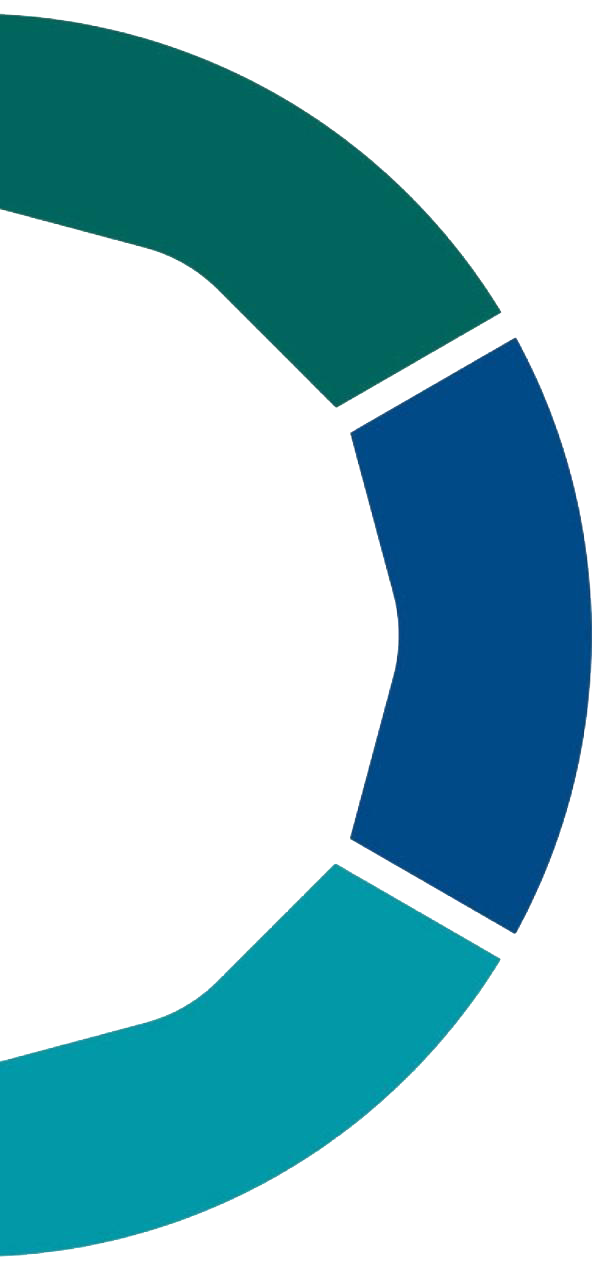 Why Use Postcards?
Postcard marketing is a low cost, highly effective method to boost your business in ways you may have never thought of. The benefits of developing and implementing a solid postcard direct mail marketing campaign are endless. Postcards can be used in many different ways that can produce different results depending on your goals and your situation.
Generating Leads
Whether you offer consulting services, healthcare plans or motorcycles you need a constant flow of potential leads. Not just any leads, but leads that are likely to turn into actual clients. Postcards are an inexpensive, easily managed, highly controllable means of lead generation. They're suitable for any type of offering and they work.
Generating Cash Flow
If your company is having a slow week or a slow month, or you see a week or month looming that has been slow in the past, why not send out a special offer via postcard? Postcards are fun, colorful, eye-catching, cheap, quick-to-send and effective. Design your special offer to be appealing so you can slide right through that slow month.
Create a Relationship with Your Customers
There are companies that customers have so-so feelings about and there are companies that have customers that wouldn't dream of buying from anyone else. Brand loyalty that fierce is hard to come by, but there are ways to achieve this result.
By sending simple yet strategically chosen postcards to people who have already bought from you, you can turn an indifferent buyer into a sticky, delighted one. Use postcards to send thank you notes, company news stories, "Come back and see us" messages, happy birthday, we miss you and the list goes on and on. By letting your customers know you care, they become a customer for life.
Cut Through the Spam
Spam has become a serious problem with email. Many people are putting their efforts into email marketing because it's free, or nearly free. This shift away from traditional direct mail has opened the door for many companies that continue to use postcard marketing. With less competition in the box, your postcard is much more likely to be seen and read. Postcard marketing is an effective alternate strategy used by marketing professionals all over the world.
You are in good company:
Over 3,400 happy customers.