Expect better response rates and increased brand awareness with our direct
marketing services.
We can design your direct mail piece, and print and mail them all
under one roof!
With over 47 years of experience, our team understands your goals and unique business needs, and apply our knowledge in messaging, digital printing techniques and data mining to design and implement an effective strategy with a high ROI for your business.
Together, we can achieve and exceed your goals.
Interested in Direct Marketing?
See what we can do.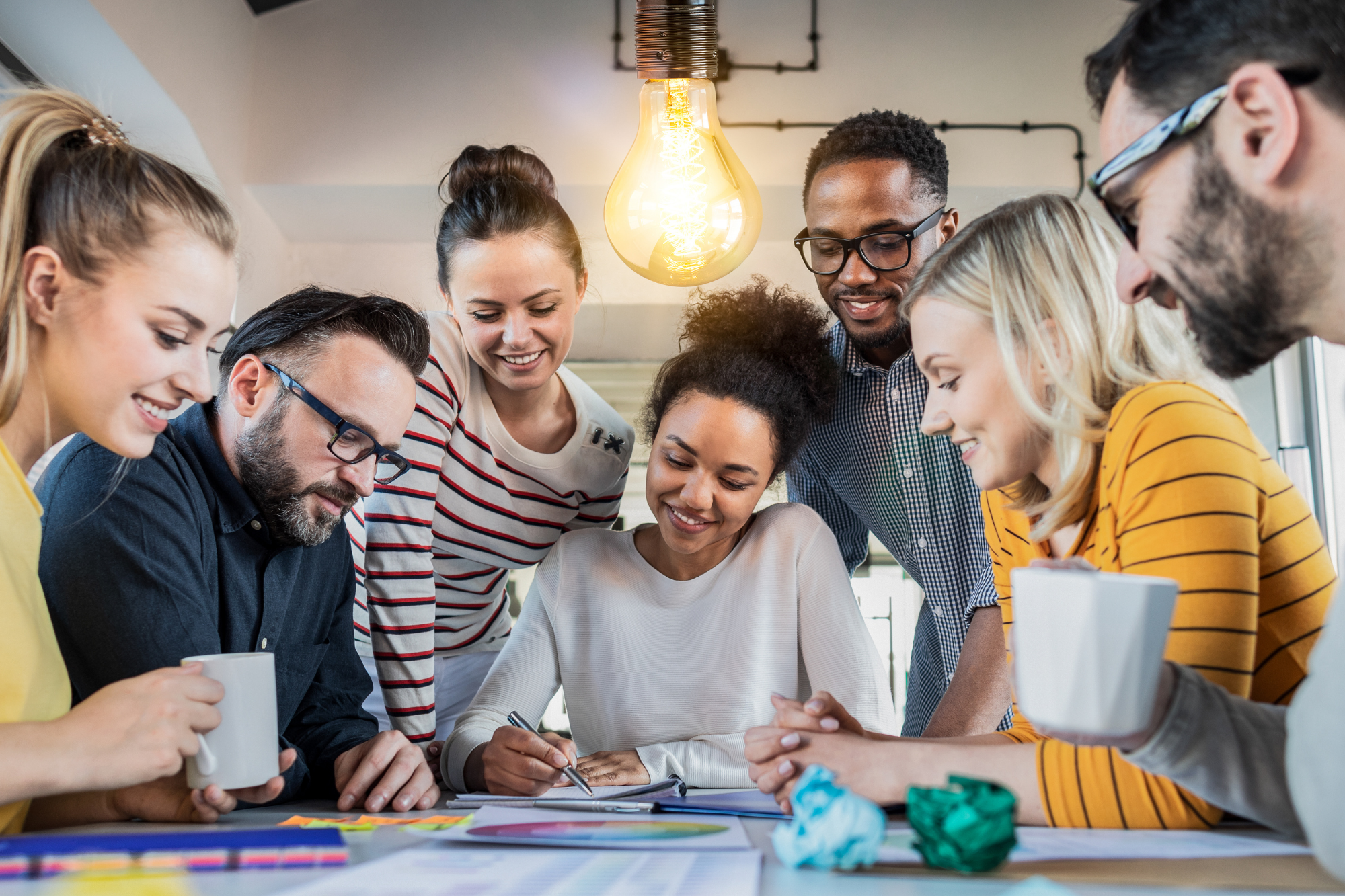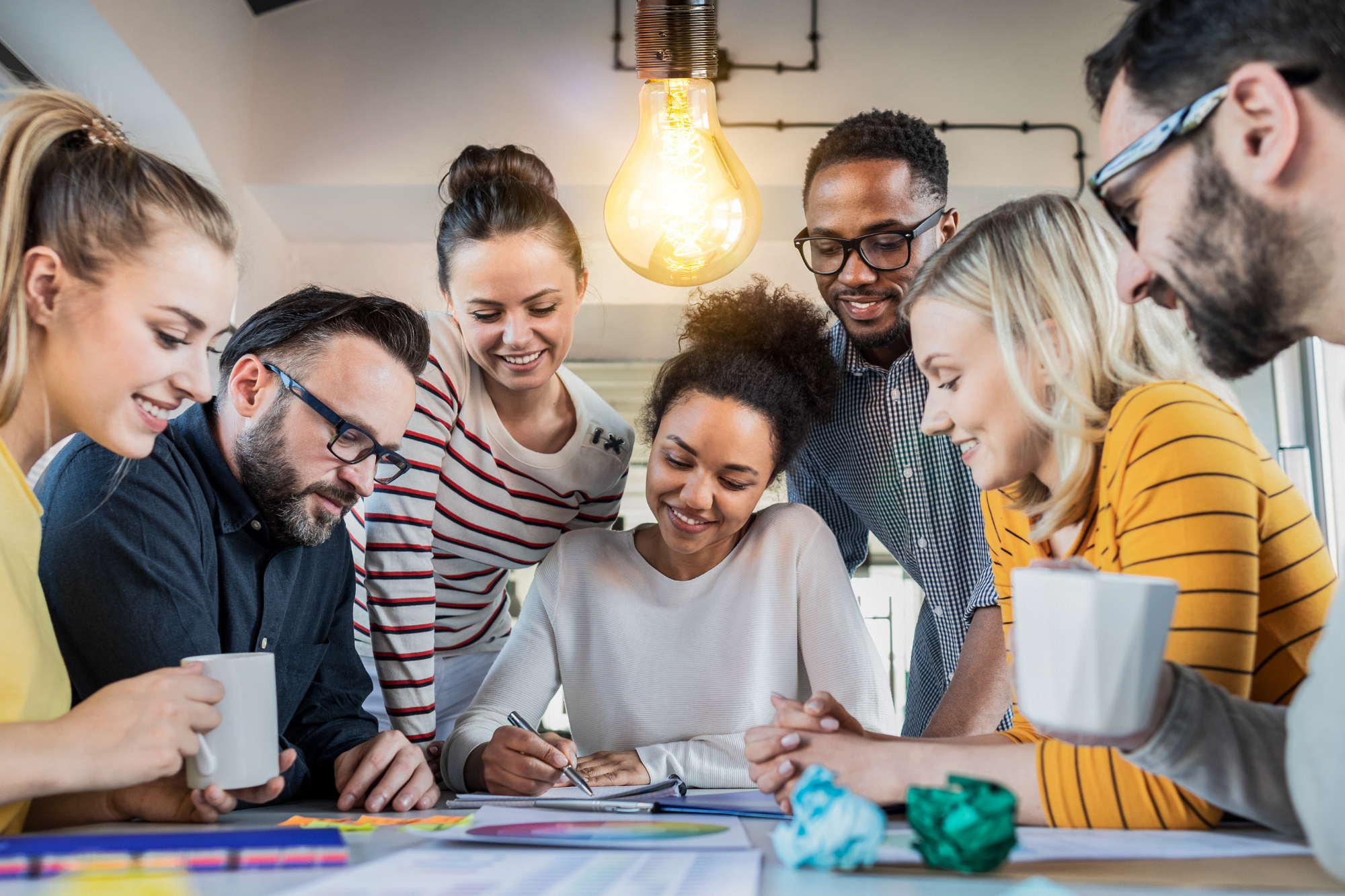 NEW FROM BLUEGRASS
How To Prepare For Your Direct Marketing Campaign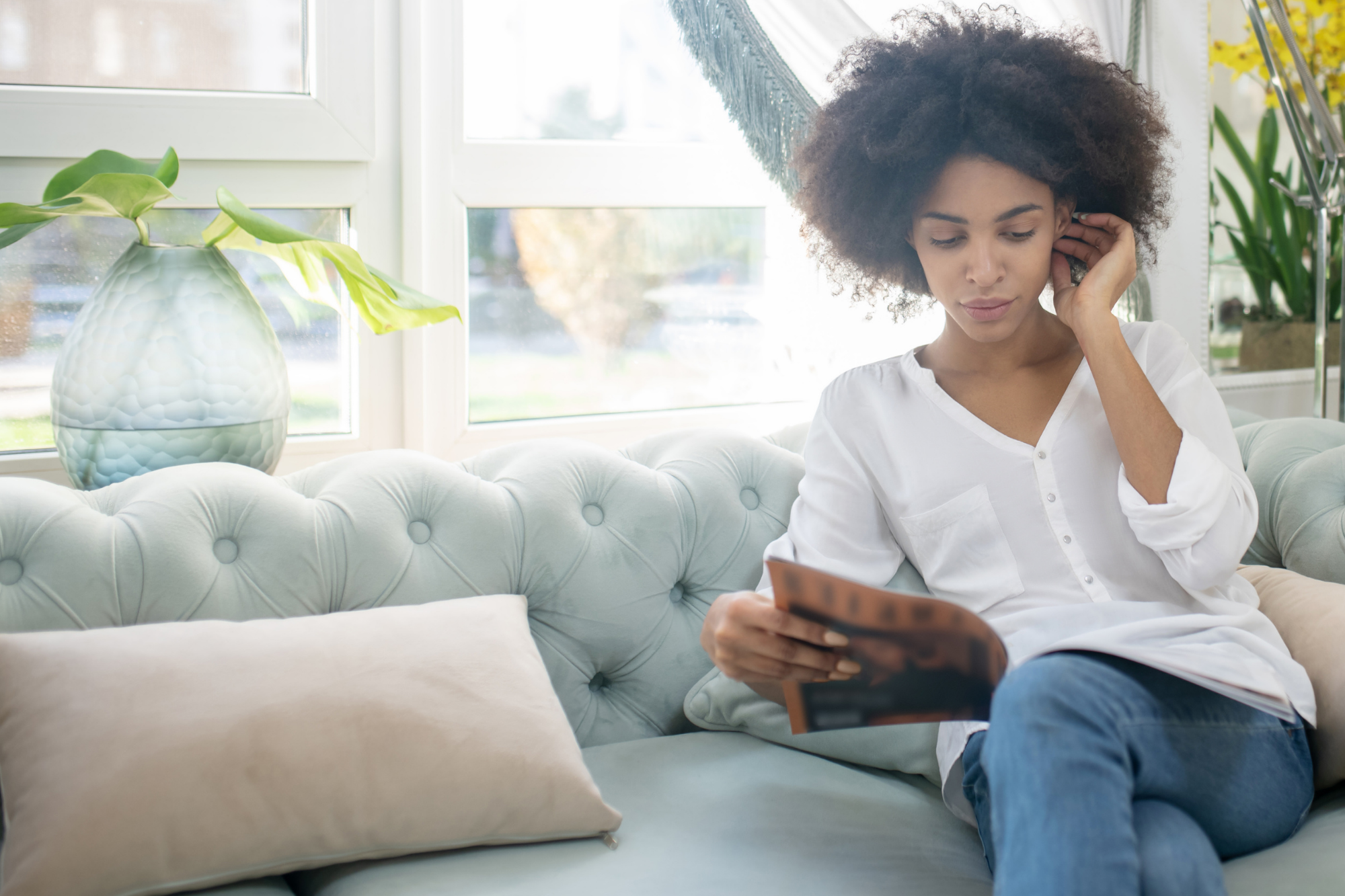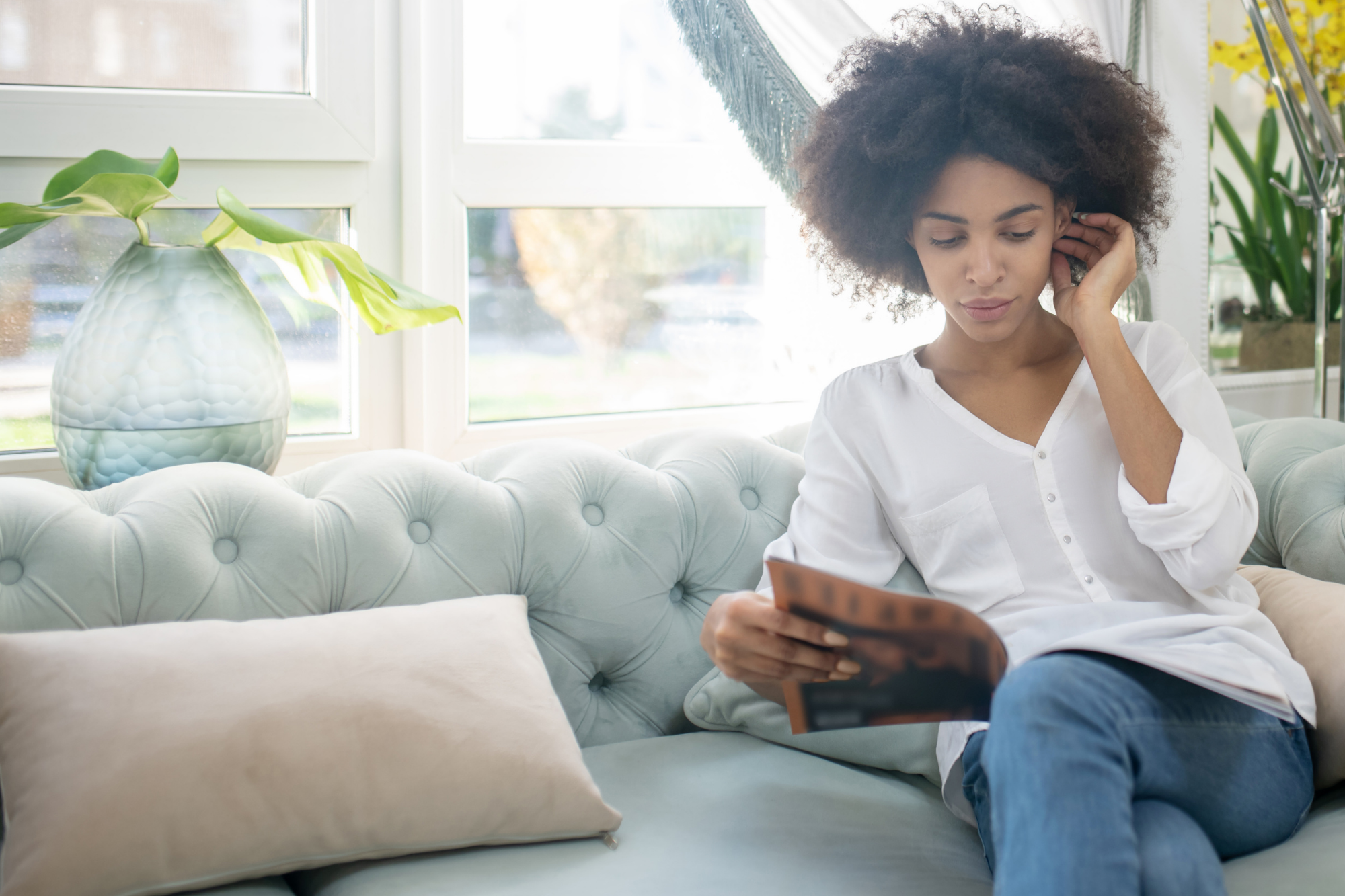 NEW FROM BLUEGRASS
Are Catalogs Still A Thing?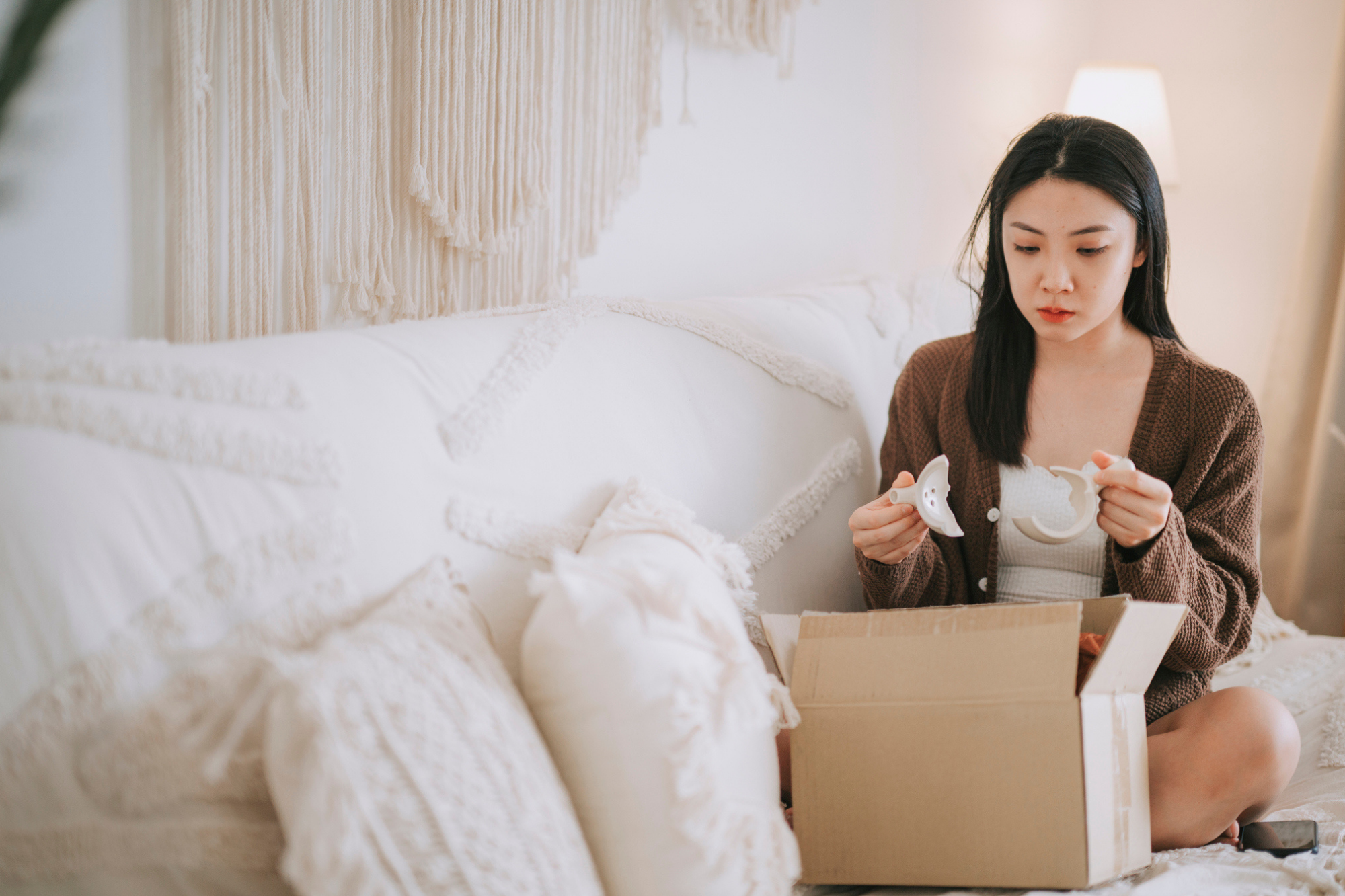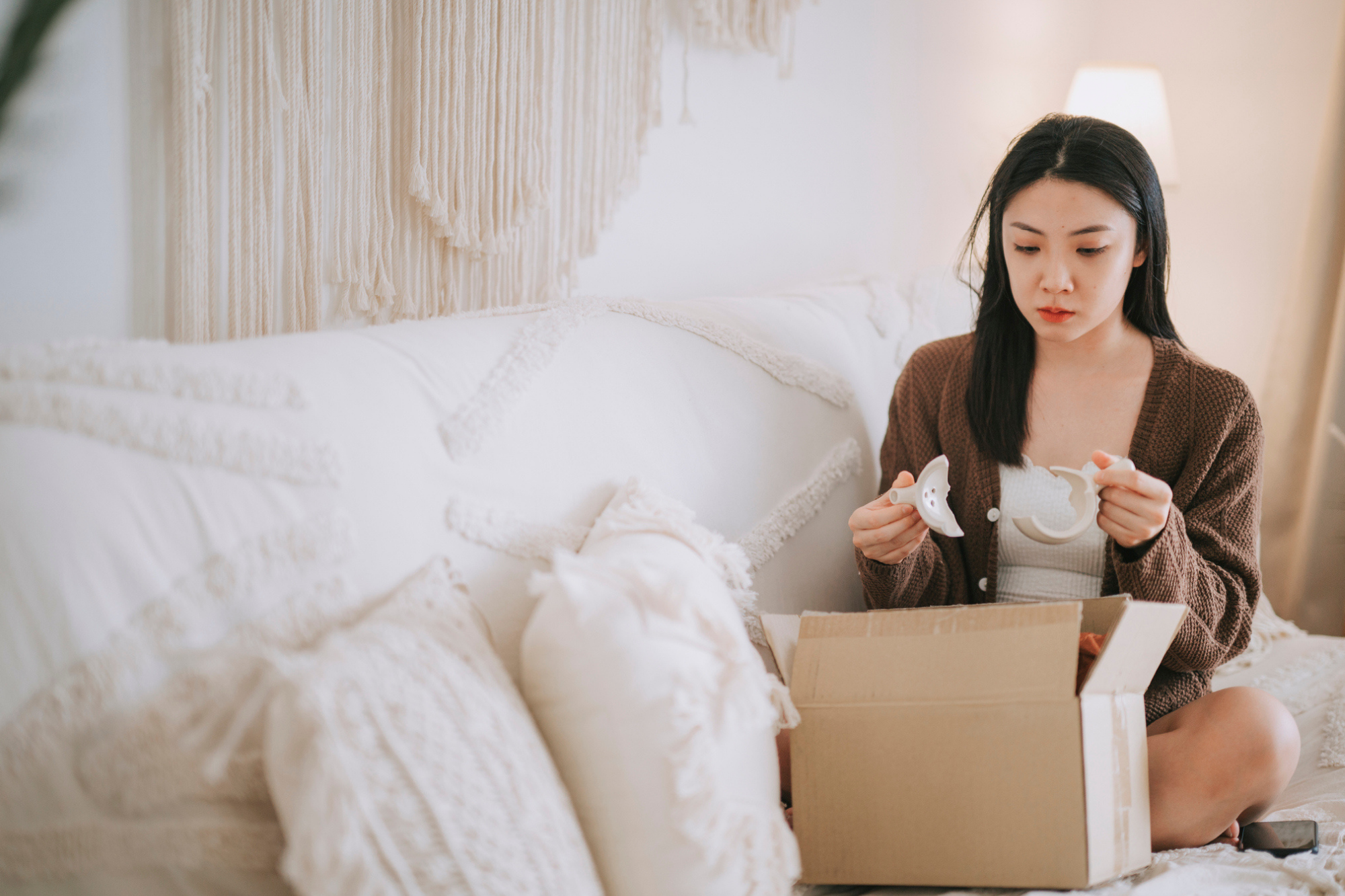 NEW FROM BLUEGRASS
A Solid Approach to Ecommerce Returns
CONTACT
Do you have a project in mind?
We want to hear about it.