When it comes to direct mail, printing is part of our process. Design, print and mail on demand all under one roof.
Why Print with Bluegrass?
Direct Mail On Demand
On-demand printing is exactly what it sounds like; being able to update outdated print materials and order only the quantity that is needed right then. Turn-around times are greatly reduced with on-demand printing compared to traditional printing making it much easier to make changes on the fly. So, when you need a product price, item number or even the terms and conditions updated on your sales brochures, forms, correspondence, etc., and then printed quickly, Bluegrass can handle it. We store your files electronically to give you flexibility and allows for these quick updates to be made right up to the last minute. This also eliminates the need to keep a large number of printed materials on-hand and risk the chance that they'll be out-of-date soon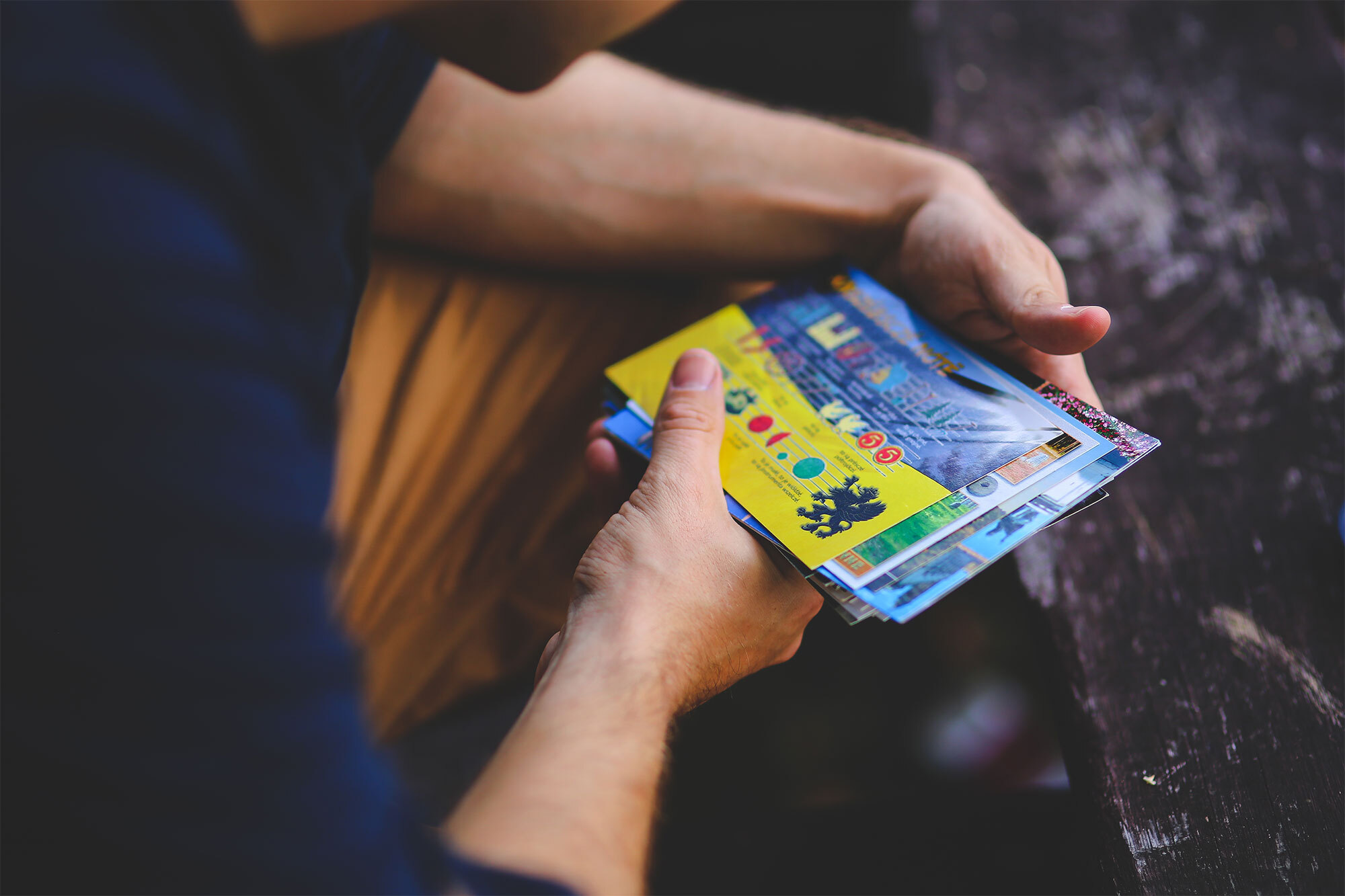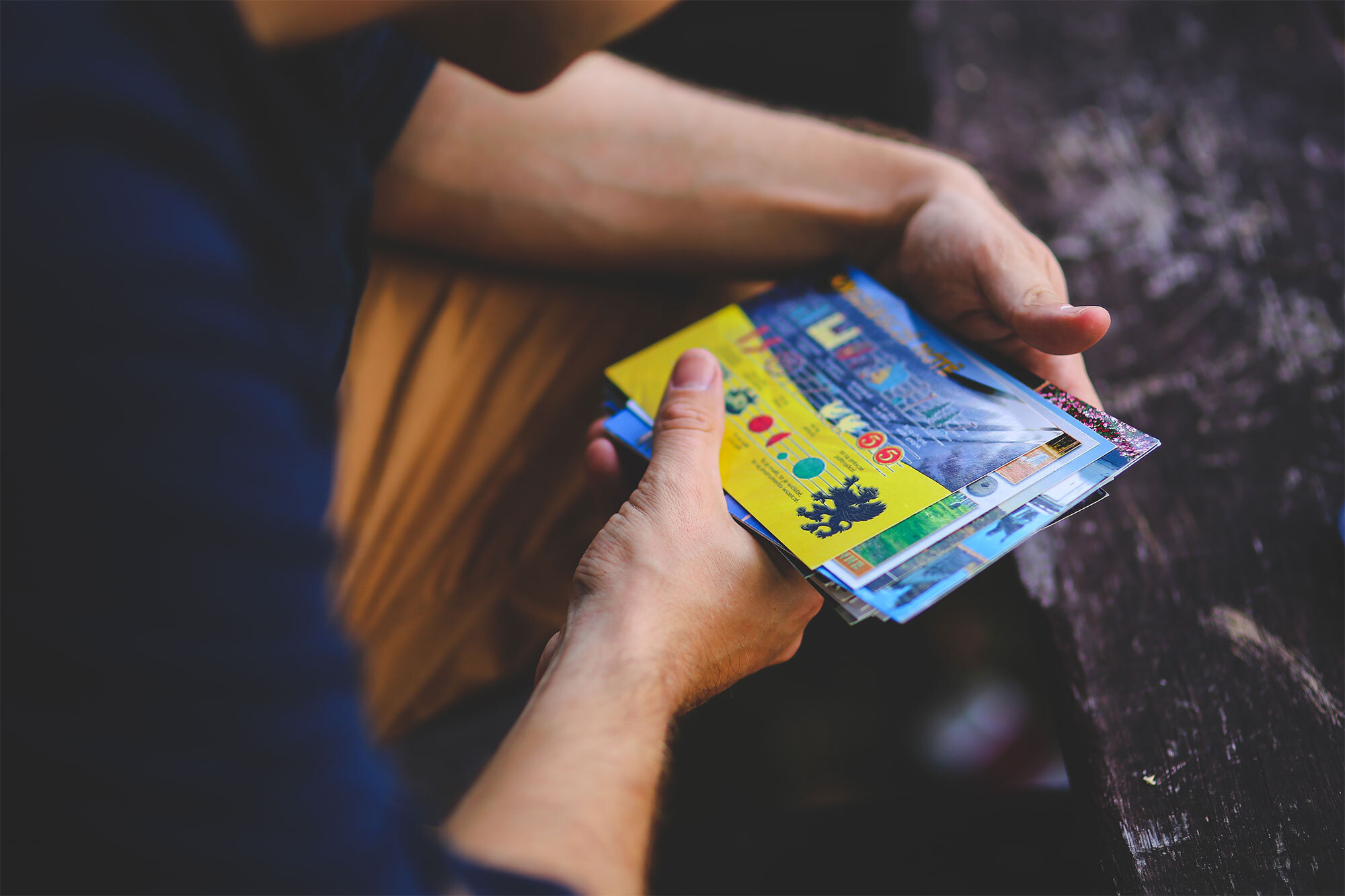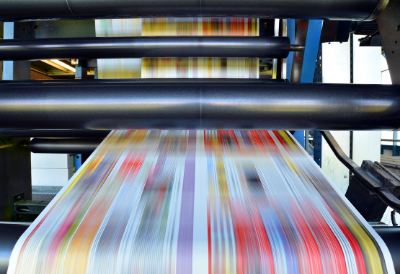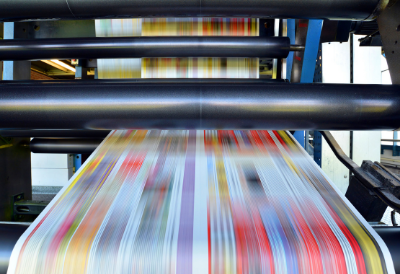 Speed
The newest kid on the block here is our Webjet, but believe us, it's no stranger to showing off. With printing speeds of up to 520 ft. per minute, we can alleviate a bit of your stress over deadlines. Bluegrass Printing has the latest in digital print production equipment and technology. What this means for you is that your variable direct mail pieces, bills, invoices, brochures, or really just about anything you need printed can be done in vibrant, full-color, gorgeous digital quality print.
Need great creative?
Our in-house creative team experts will work with you to create visually appealing content that will enhance your marketing strategy.
And More!
On-demand printing in combination with our sales support and literature fulfillment service is a winning combination for speeding up delivery and saving a lot of money on storage. You can learn more about our Variable Data Printing (VDP) services here.
CONTACT
Do you have a project in mind?
We want to hear about it.
You are in good company:
Over 3,400 happy customers.