When it comes to direct mail, printing is part of our process. Design, print and mail on demand all under one roof.
Why Print with Bluegrass?
Direct Mail On Demand
On-demand printing is exactly what it sounds like; being able to update outdated print materials and order only the quantity that is needed right then. Turn-around times are greatly reduced with on-demand printing compared to traditional printing making it much easier to make changes on the fly. So, when you need a product price, item number or even the terms and conditions updated on your sales brochures, forms, correspondence, etc., and then printed quickly, Bluegrass can handle it. We store your files electronically to give you flexibility and allows for these quick updates to be made right up to the last minute. This also eliminates the need to keep a large number of printed materials on-hand and risk the chance that they'll be out-of-date soon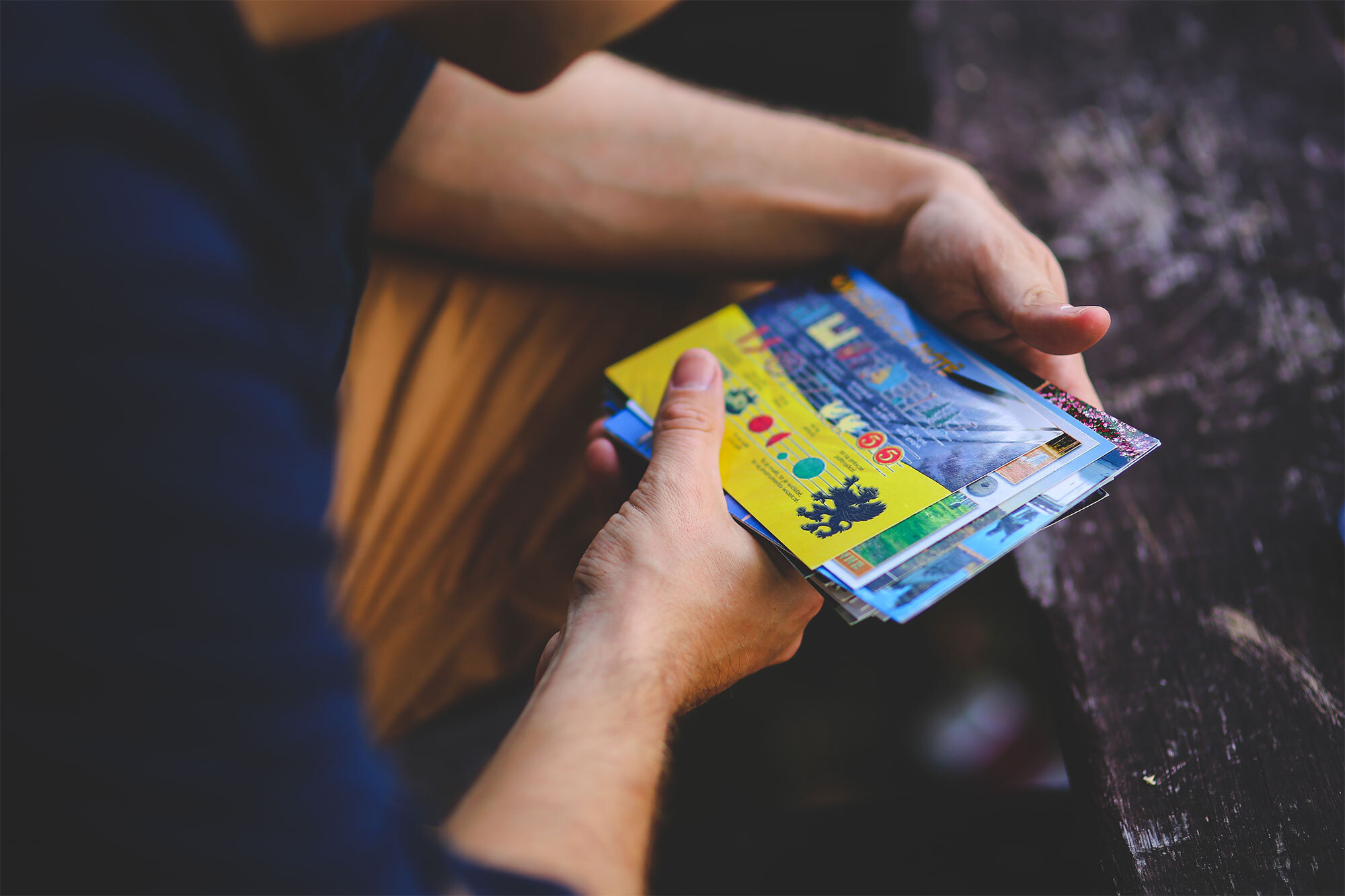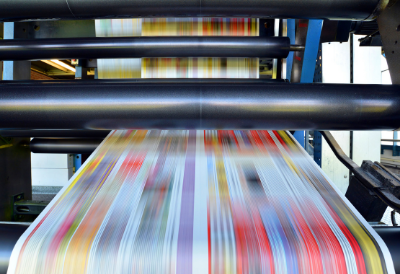 Speed
The newest kid on the block here is our Webjet, but believe us, it's no stranger to showing off. With printing speeds of up to 520 ft. per minute, we can alleviate a bit of your stress over deadlines. Bluegrass Printing has the latest in digital print production equipment and technology. What this means for you is that your variable direct mail pieces, bills, invoices, brochures, or really just about anything you need printed can be done in vibrant, full-color, gorgeous digital quality print.
Need great creative?
Our in-house creative team experts will work with you to create visually appealing content that will enhance your marketing strategy.
And More!
On-demand printing in combination with our sales support and literature fulfillment service is a winning combination for speeding up delivery and saving a lot of money on storage. You can learn more about our Variable Data Printing (VDP) services here.
Variable Data Printing
Make the offer relevant, focused and personalized
Variable Data Printing (VDP) uses high-speed systems to collect a customer's information from your database, develop a message specific to them and then print a custom graphic that drives home a personalized message. This is all done in real-time during the printing process so that each piece that goes out is customized for each customer.
VDP is custom printing at a completely new level of customization. We produce colorful, high-quality, personalized graphics using the latest hardware and software. Each mail piece is different and relevant. VDP can produce:
1. Unique, individual offers to each recipient.
2. Different images, text, and calls to action on each piece of mail.
3. High-quality color or black-and-white printing.
Higher response rates

The response rate of this kind of mailing can be many times higher than normal direct mail. Anticipating customers' needs and delivering relevant offers has been proven to outperform every other form of marketing and advertising. Why? Because you are using the power of highly-focused, personalized messages. These are the same principles that have driven Google to success. Focused messages increase relevance, personalized graphics grab attention, and individualized offers close the deal!
Customization can be done starting from a minimal amount of information. Here at Bluegrass, we're experts in developing this. Begin by gathering customer data from your internal customer database and couple with other sources. Over time, you will create a real business asset that will produce dividends.
Experience counts
Let us show you some powerful examples that will surprise you in their simplicity and effectiveness. The sophistication of your marketing can grow in small steps, which is one of the benefits of VDP. We have experience from hundreds of campaigns and can put together entire programs.
The latest technology
When it is time to mail your piece, we use modern technologies for programmable inkjet addressing and camera verification to ensure you have accurate, high-quality, mail pieces pre-sorted to give you reduced postage rates and accurate delivery. Bluegrass is also a variable data envelope printing specialist. We can print variable personalized information directly onto your envelopes, separating you from the pack right off the bat.
You are in good company:
Over 3,400 happy customers.