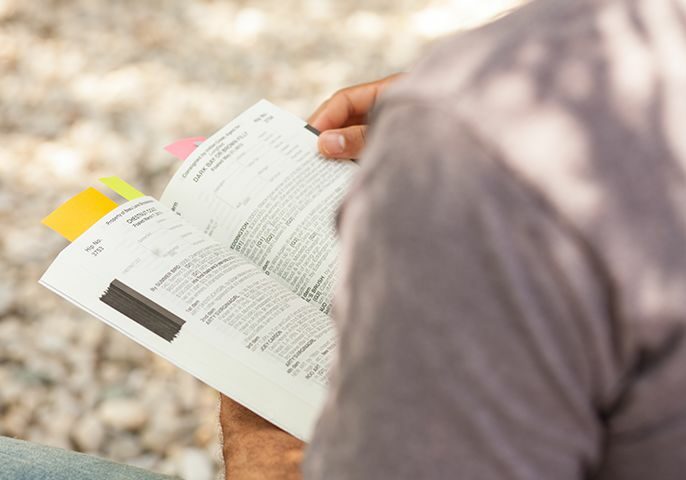 Go beyond the sales catalog to give a deeper insight into your horse's pedigree such as race details and sibling success.
A dynamic landing page allows you to share the latest information on your consignment, unlike a static catalog.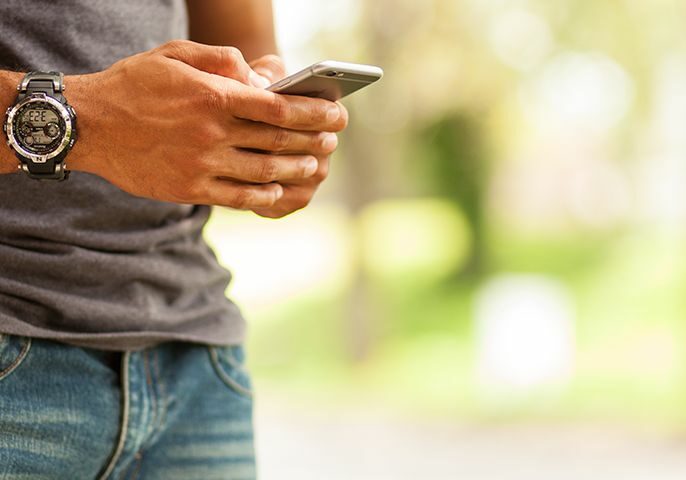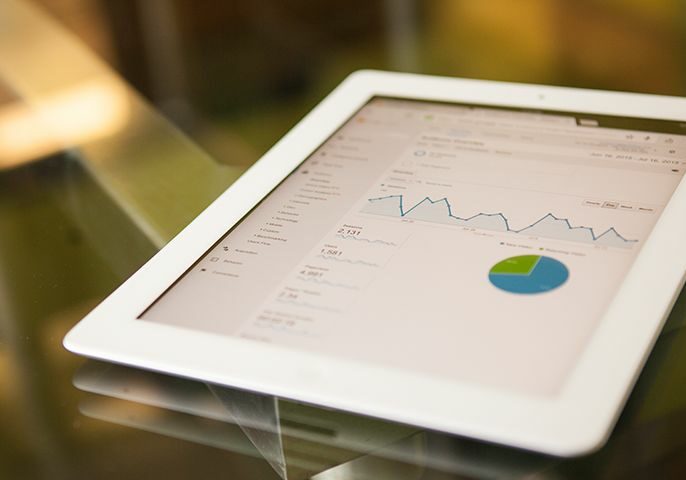 Custom content management makes it easy to update your landing page from anywhere at anytime.
Compete at a Different Level
You've thought about taking a different approach to your marketing efforts for this year's sale, but you don't know where to start. The first step is to shift your way of thinking, and move beyond what you've always done in the past. The industry is changing and using new technologies every day. We think you should too.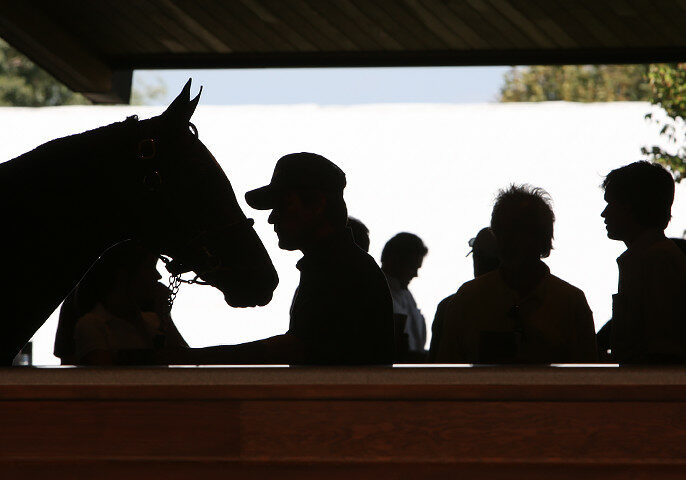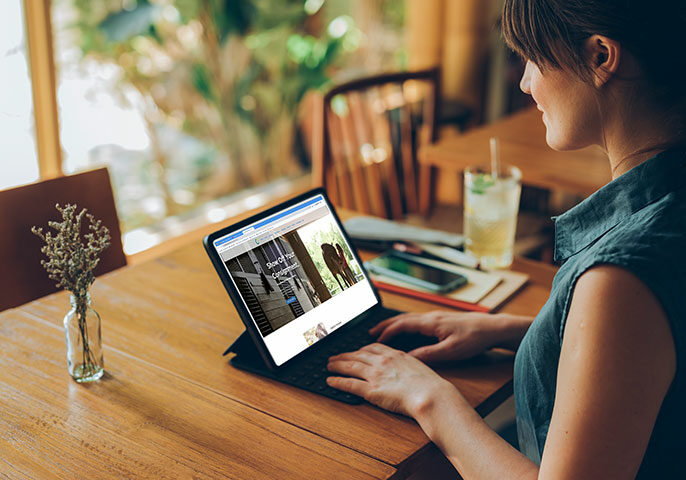 Bluegrass has been a one-stop shop for marketing efforts for 50 years. We pride ourselves on our unique capability to handle a wide range of services in-house. From marketing strategy to web design and social media to managing data, the possibilities are endless.
A planned and targeted approach to your marketing campaign will let you deliver personalized messages to each recipient. Making this type of connection with prospective buyers, customers or breeders will set you apart from your competition. Preparation up front will pay off in the long run.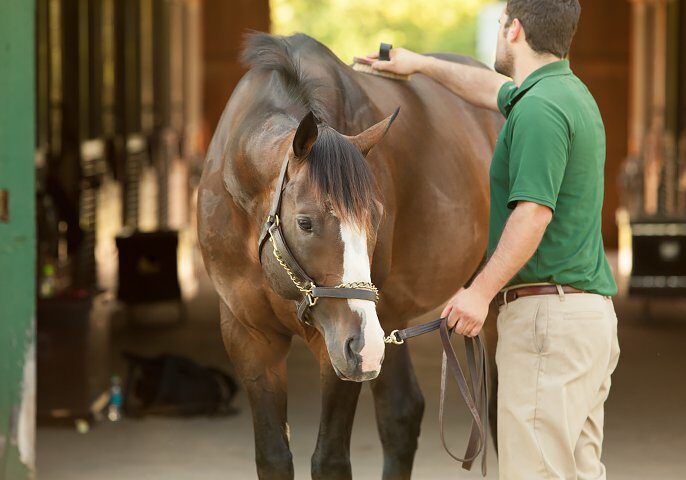 The industry is changing.

Ready for a price quote? Fill out this form and a team member will contact you soon.