B L U E G R A S S    F U L F I L L M E N T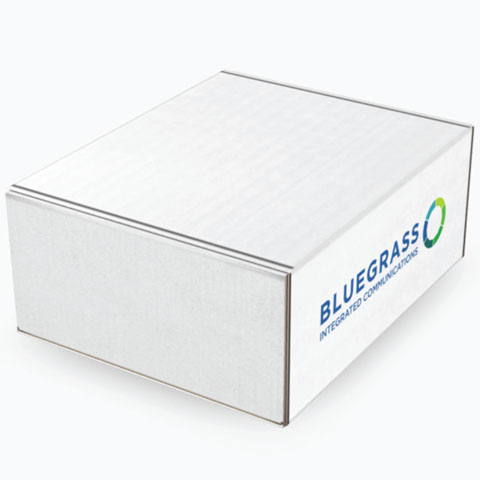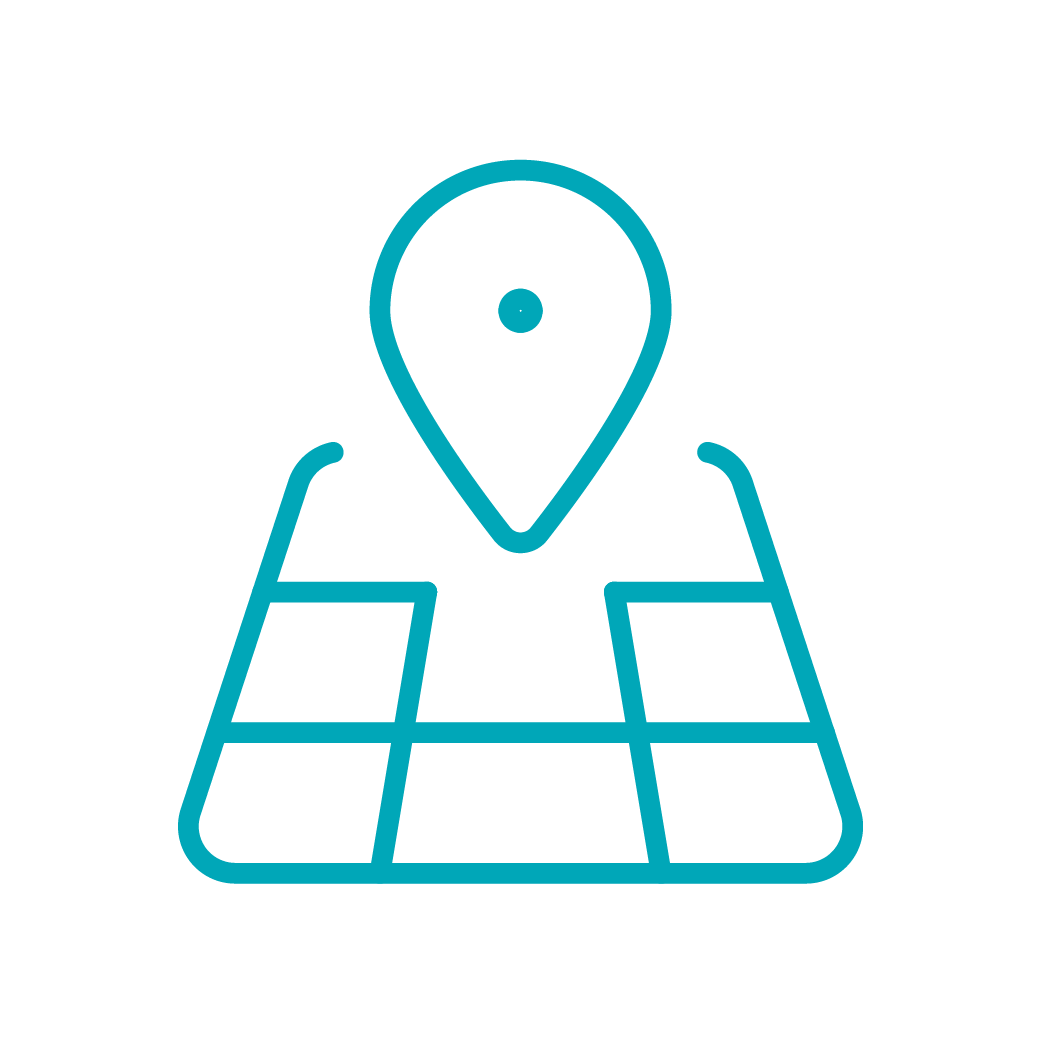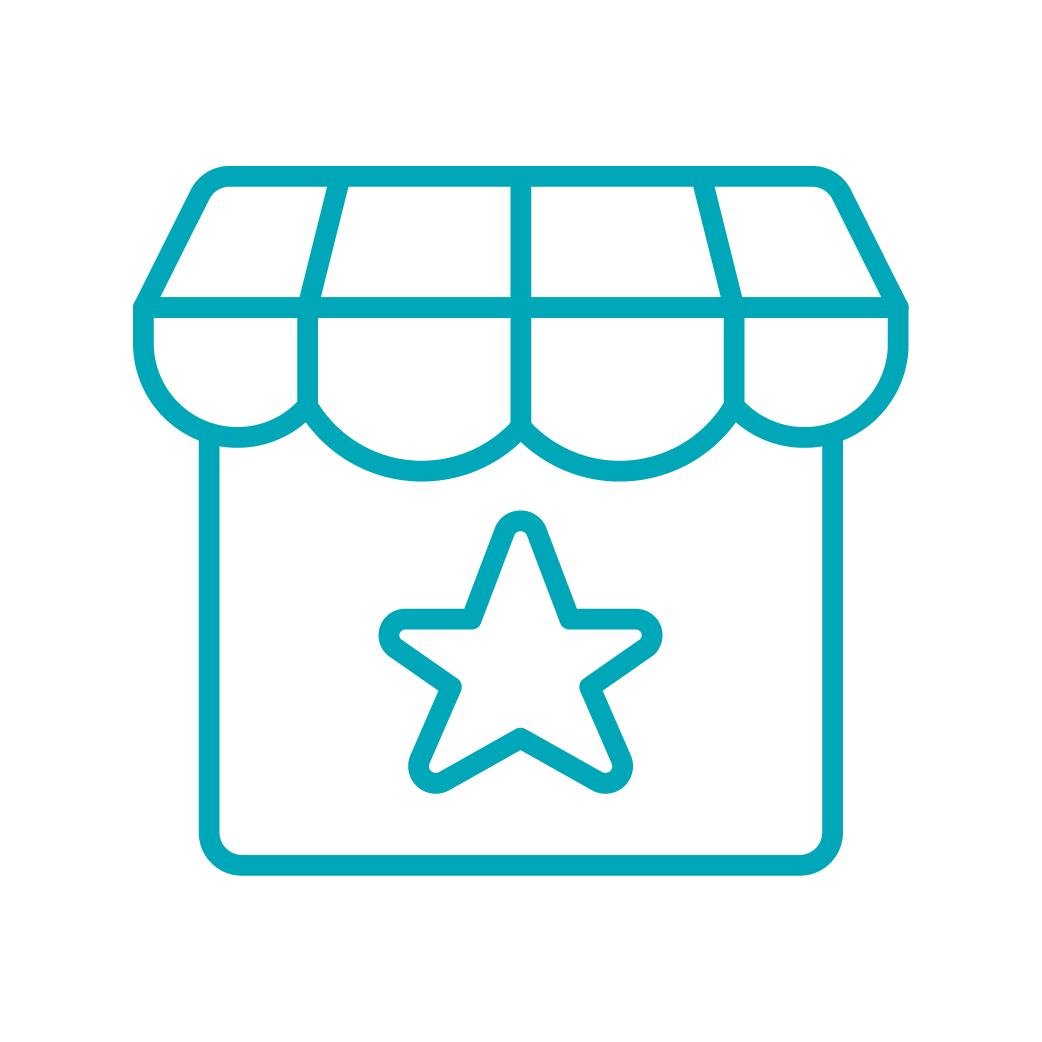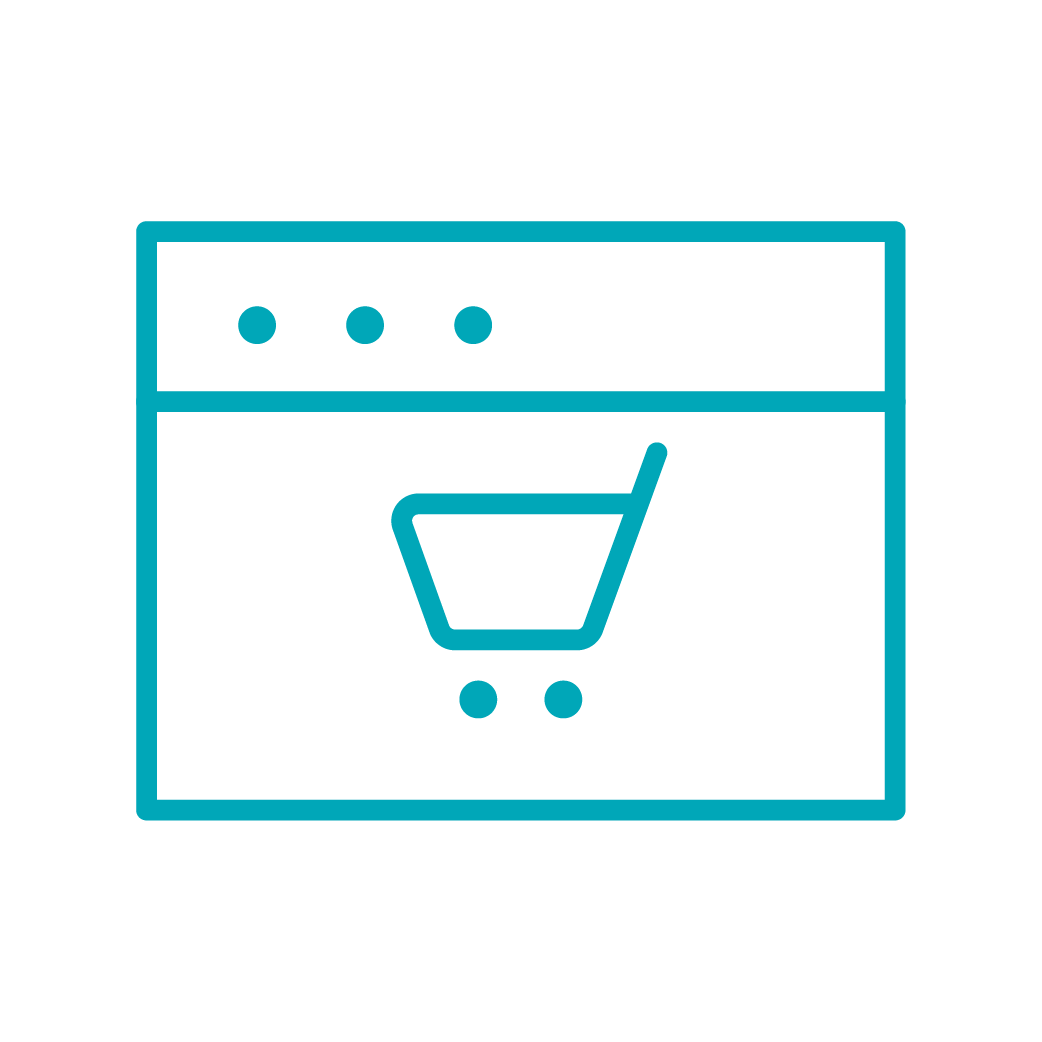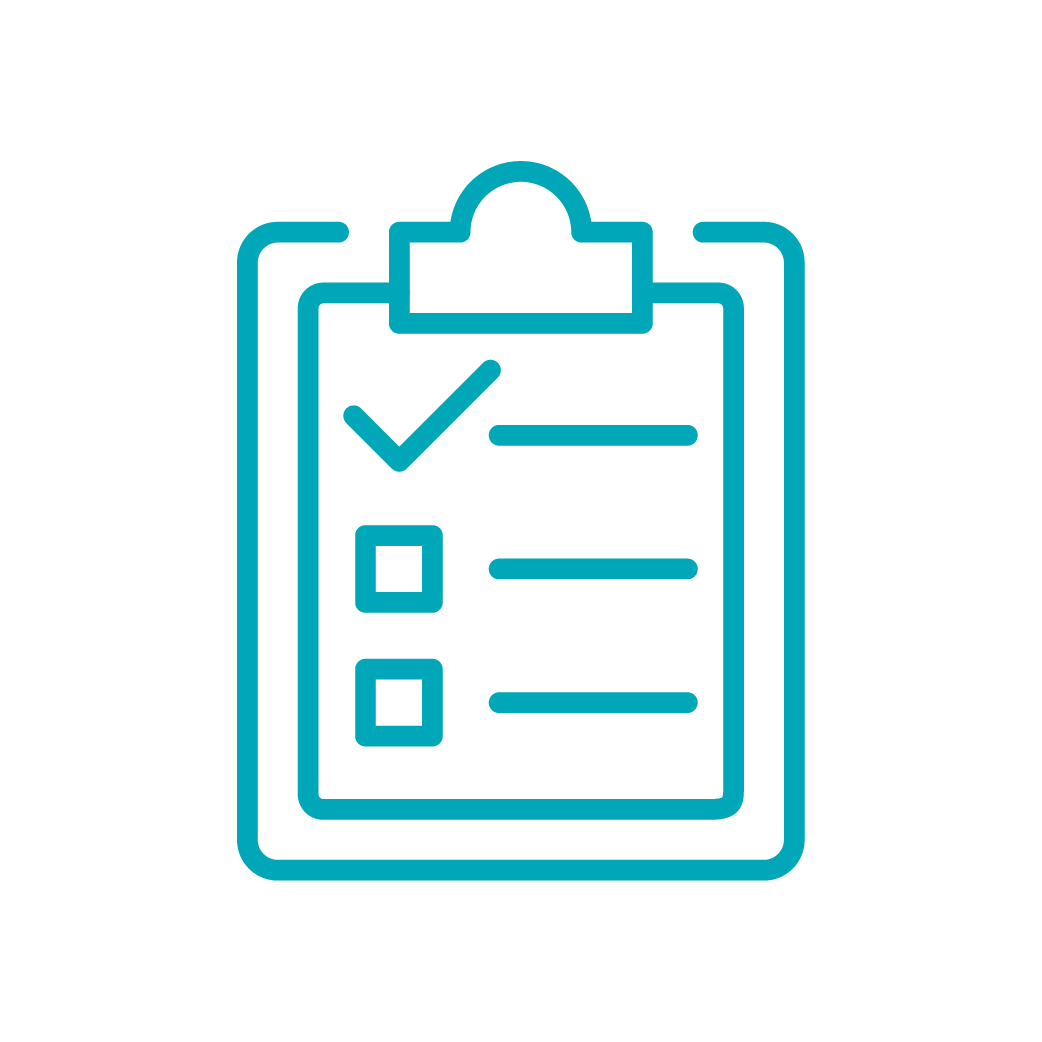 Strategically Centralized Location
in Lexington, Kentucky
Strategically Centralized Location
in Lexington, Kentucky
Strategically Centralized Location
in Lexington, Kentucky
Strategically Centralized Location
in Lexington, Kentucky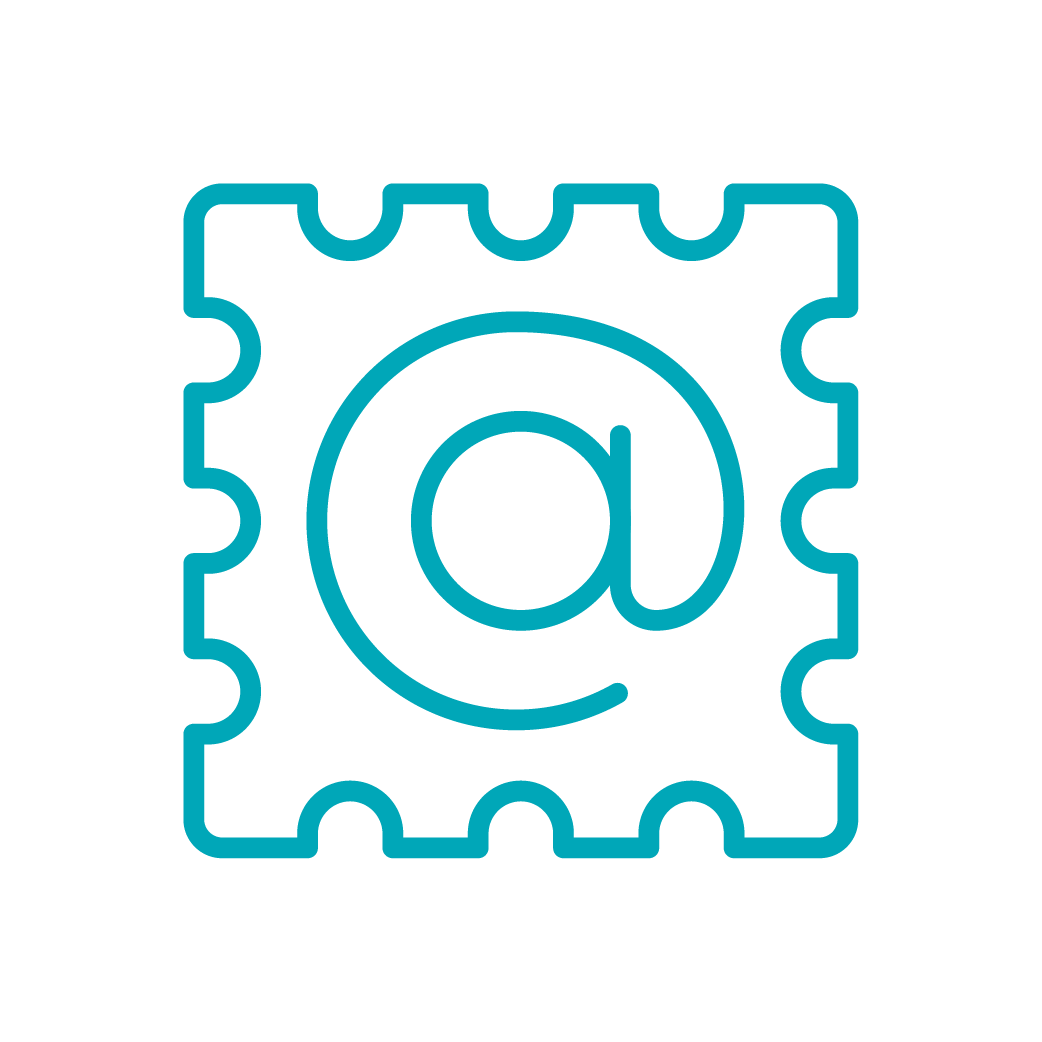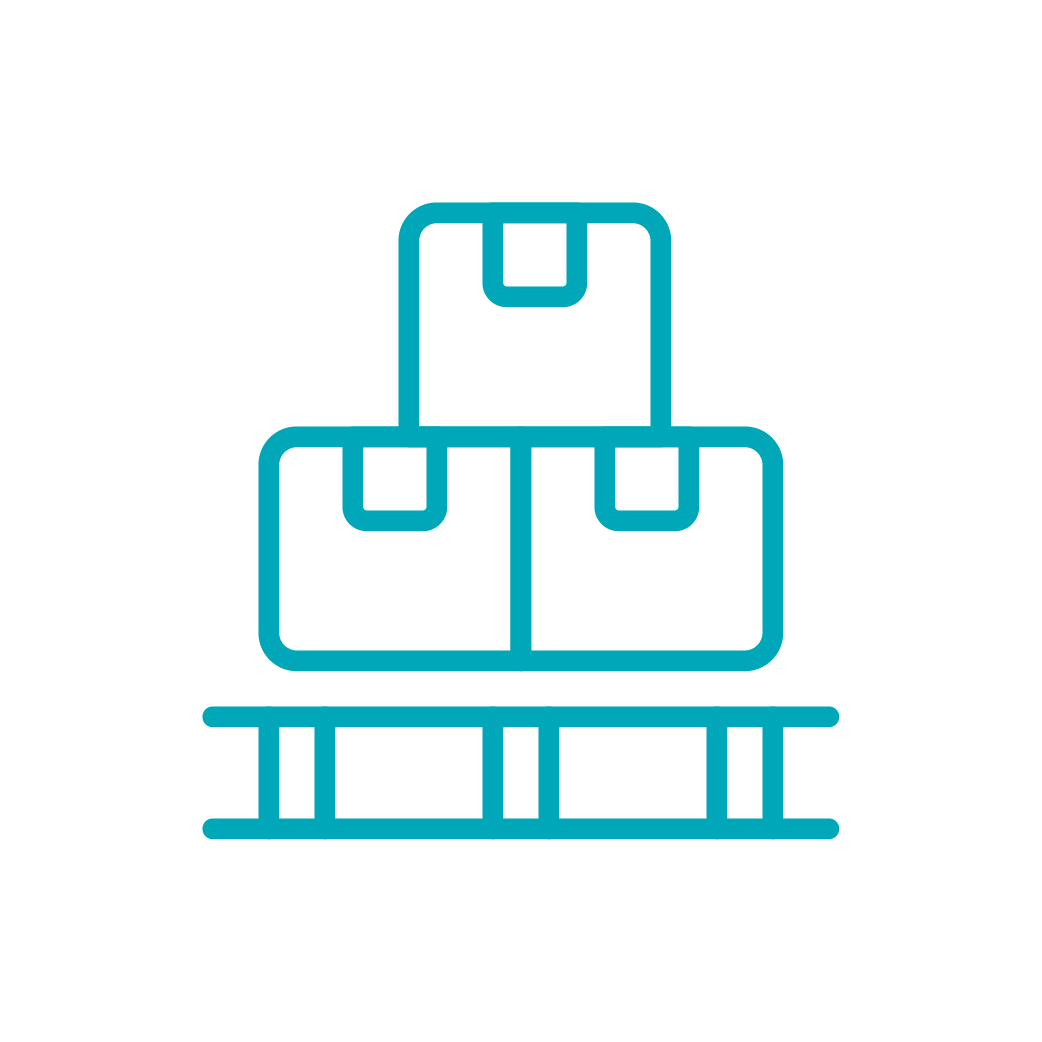 Generate Branded Shipping Emails
with Tracking Included
Multi-Channel Shipping Options
Storage Costs Pro-Rated
Only Pay for What You Need
Let Us Demo Our Software
or Come In for a Visit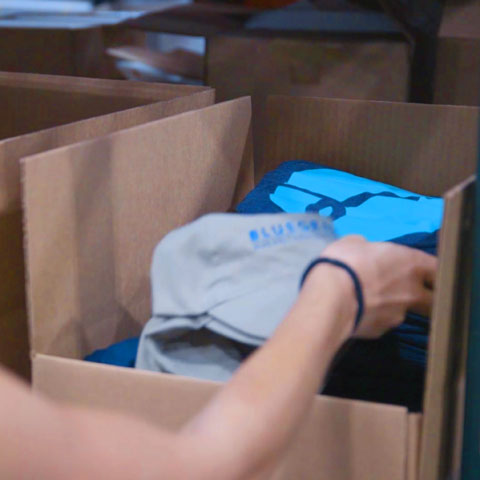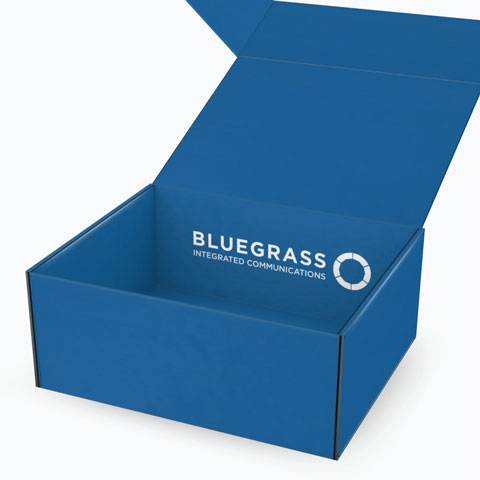 Pack Your Fulfillment Box with Flexible Options to Fit Your Needs
Specializing in boutique clothing fulfillment
Processes based on your specific needs
Specialized packaging plus branded packing slips, emails
Packaging to best fit items for security and cost
Scale Up or Down As Needed
In-House Quality Assurance Team
Ability to ramp up for special promotions & events
Every client assigned a project manager as well as a dedicated fulfillment team
Reachable for assistance in person, by phone, by email
Familiarity with Amazon partnerships (FBA & FBM)
No need for your own postage or freight accounts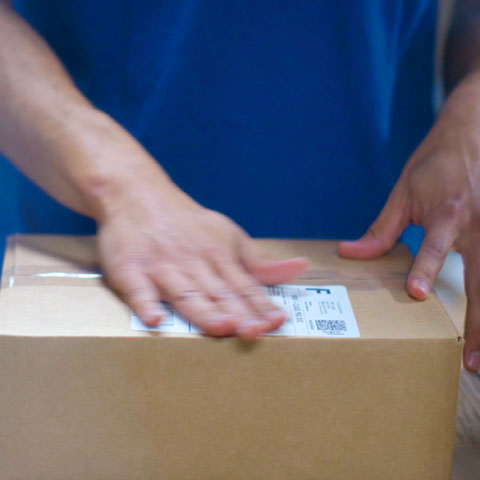 To check out our warehouse and how we do things, watch the video below.
Our Customers
Tell Our Story for Us:
"Bluegrass has made running my e-commerce company a breeze! They are very proficient at all aspects of warehousing my inventory, packing and shipping. The staff are super friendly and so easy to talk to. Truly an amazing operation!"
Check out this article on how we helped
The Beaufort Bonnet Company grow into a multi-million dollar business!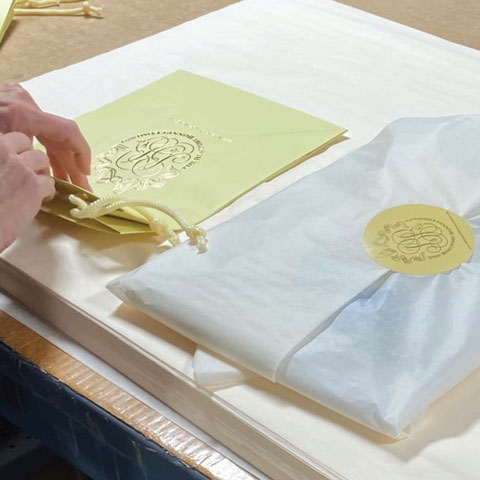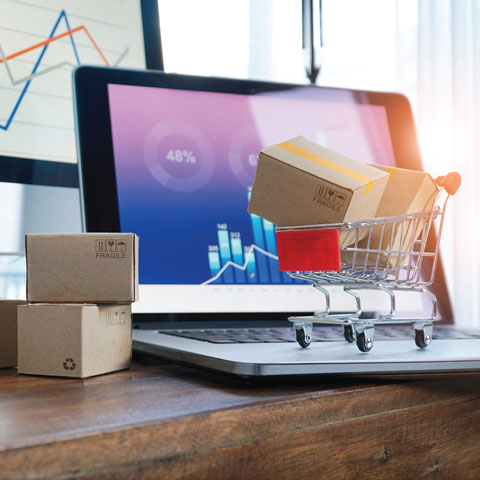 Are You Unsure of
What Order Fulfillment Entails?
You can read all about the process in our blog post What is Order Fulfillment?