Is Your 
Business 
Growing?
Is the cost of shipping starting to be
too much? Maybe it's time to
consider outsourcing
your eCommerce
order fulfillment.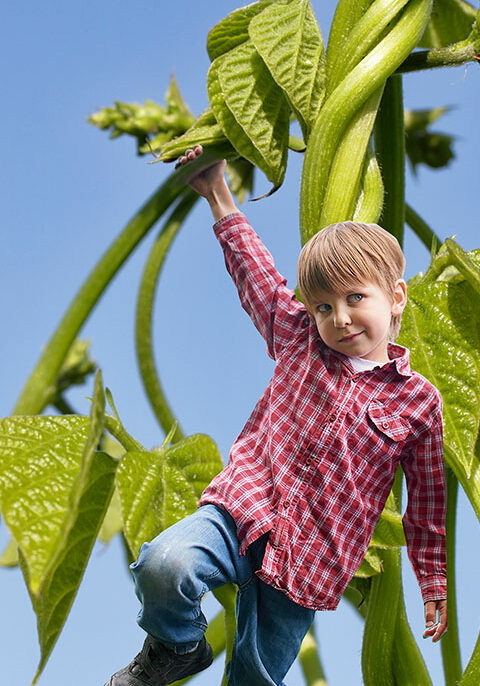 Unsure of What 
Order Fulfillment 
Entails?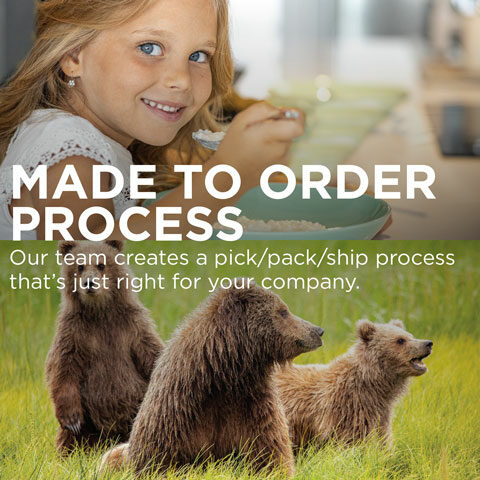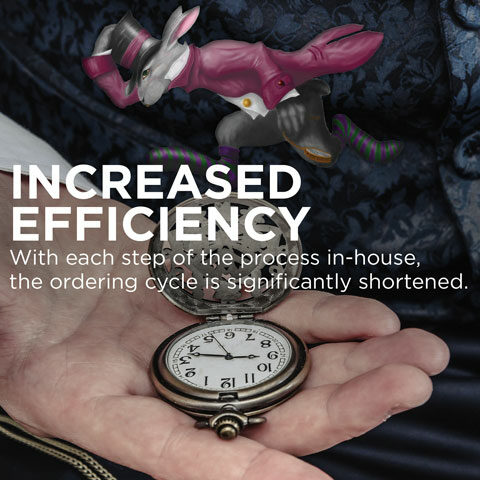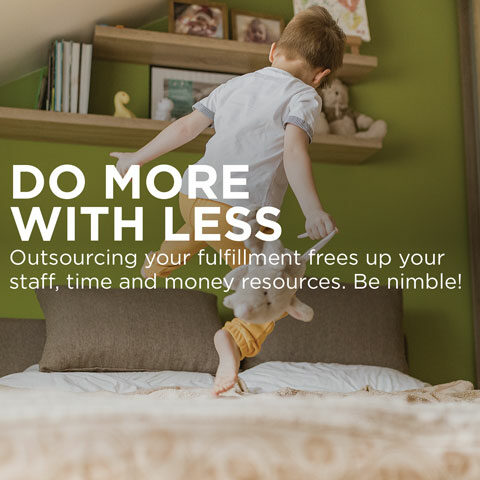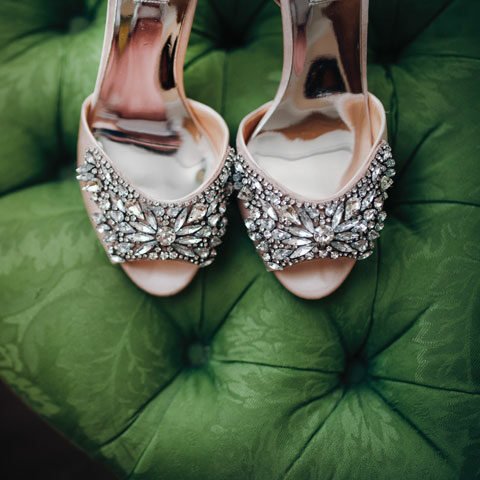 Centralized Location in Lexington, Kentucky
Strategically Scalable Warehouse: Our Storage Costs are Pro-Rated – Only Pay for What You Need
Processes Based on Your Specific Needs
Software/Shopping Cart Integration with Over 100 Different Shopping Cart Applications
Your Own Branded Customized Online Portal
Specialized Packaging plus Branded Pacing Slips,
Emails and Packing Materials
Packaging to Best Fit Items for
Security and Cost Savings
Branded Shipping Email Generation
with Tracking Included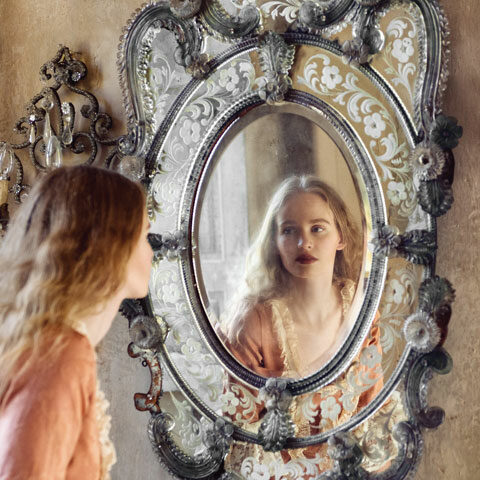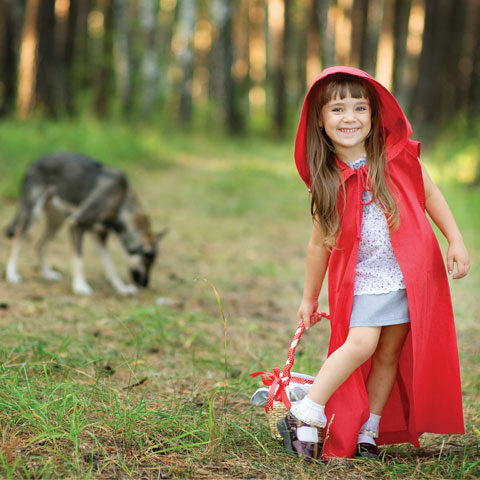 In-House Quality Assurance Team
An Inventory Management System with
Real-time Reporting and Returns Management
Every Client Assigned a Project Manager
as well as a Dedicated Fulfillment Team
Help Growing
Your Garden!
We Can Help You Expand as You Grow Your Business
We Work with Your Employees to
Train for Further Expansion
Familiarity with Amazon Partnerships
(FBA & FBM)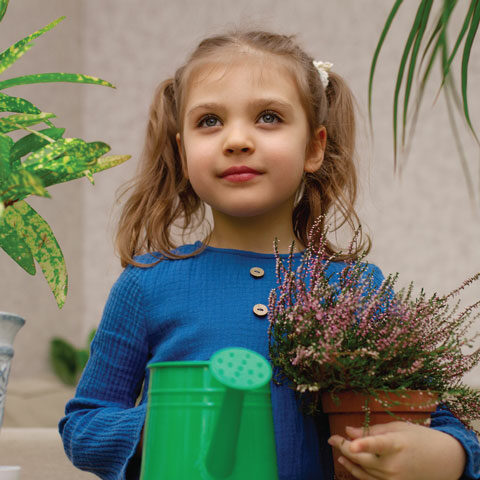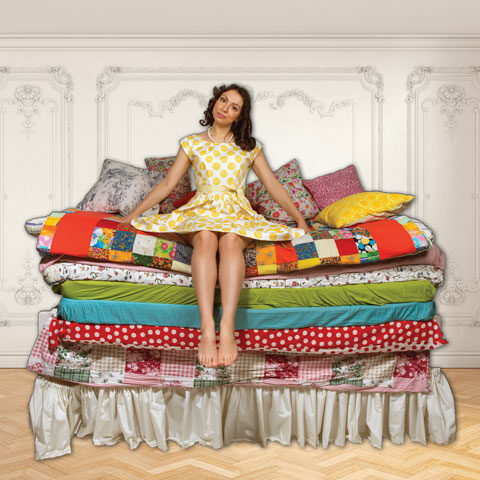 Get a Good
Night's Sleep!
Pick/Pack/Ship Services with a Documented
Error Rate Under 1/10th of 1% for the Past Year
Real-Time Order Allocation
and Inventory Reconciliation
Multi-Channel Shipping Options
Hitting Deadlines?
Our Specialty!
Reachable for Assitance:
In-Person, By Phone, By Email
Ability to Ramp Up for
Special Promotions & Events
Turnarounds Quick Enough to Satisfy
the Most Particular Customers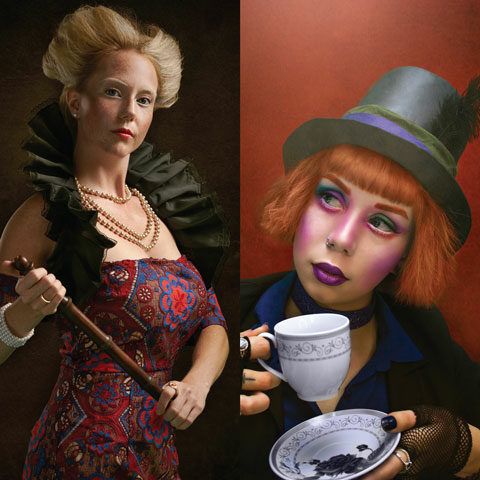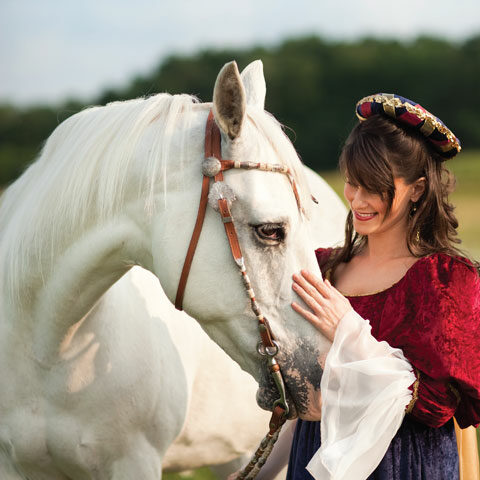 Our customers tell our story for us:
"Bluegrass has made running my e-commerce company a breeze! They are very proficient at all aspects of warehousing my inventory, packing and shipping. The staff are super friendly and so easy to talk to. Truly an amazing operation!"
Check out this article on how we helped
The Beaufort Bonnet Company grow into a multi-million dollar business!
Tour Our Facility Here or In Person
Check out our warehouse and how we do things. Watch the video below or contact us to schedule an in-person tour.
Looking for More Information?
Or ready for a price quote? Fill out this form and a team member will contact you soon.