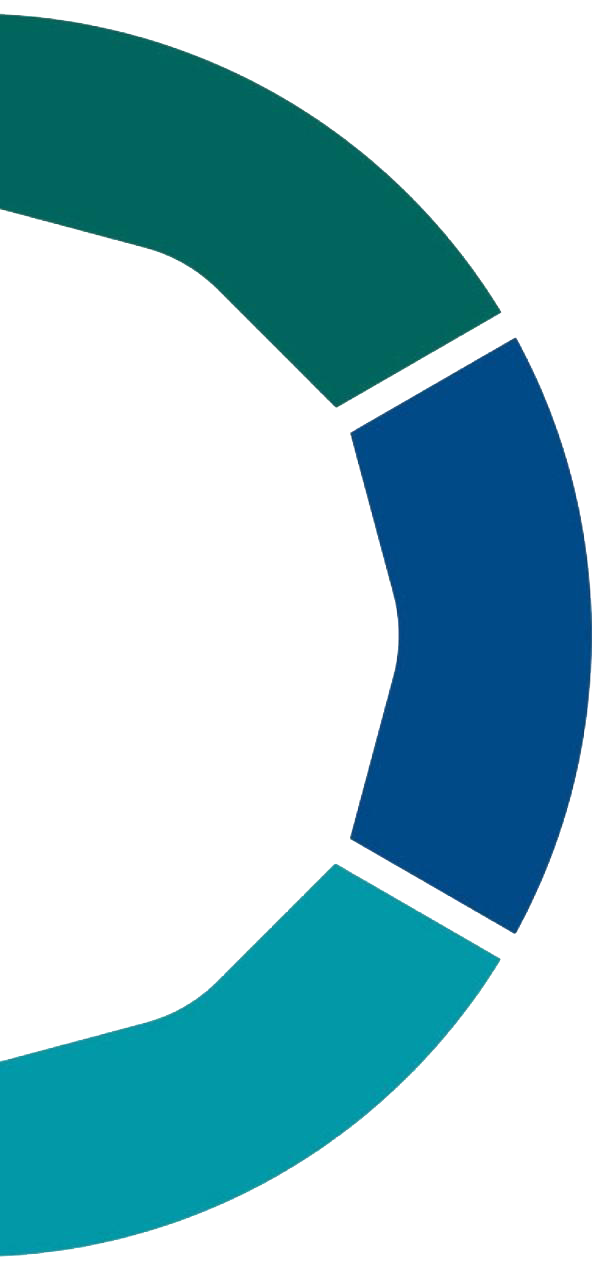 How do you segment those voters to communicate to each demographic effectively?
Our data management team has years of experience working with voter data files. There is a science to how state Board of Election voter data is compiled. We are familiar with this type of data and over the years have fine tuned a process for providing candidates essential voter information.
Data can be segmented by:
Party Affiliation

Household Demographics – male, female, Age 60+, Age under 30

Voting History – for each voter based upon primary or general elections

New Voters – newly registered voters
You are in good company:
Over 3,400 happy customers.