These permit indicia should be displayed at a size comparable to a postage stamp in the top right corner of the address area where a stamp would normally be used.
The permit indicia numbers are shown along with the city and state of each particular post office of mail entry. There is also a corporate permit available for use that is not tied to a specific city and state. When mail is entered into the post office, payment for that mail's postage is deducted from the permit accounts represented by the indicia. If you have any questions about which permit to use, please contact us.
Bluegrass Integrated Communications offers the following permits for customer use at no charge and free of additional fees, excluding postage, charged by the United States Postal Service. Mail bearing these permit numbers will only be accepted by the USPS from Bluegrass Integrated Communications.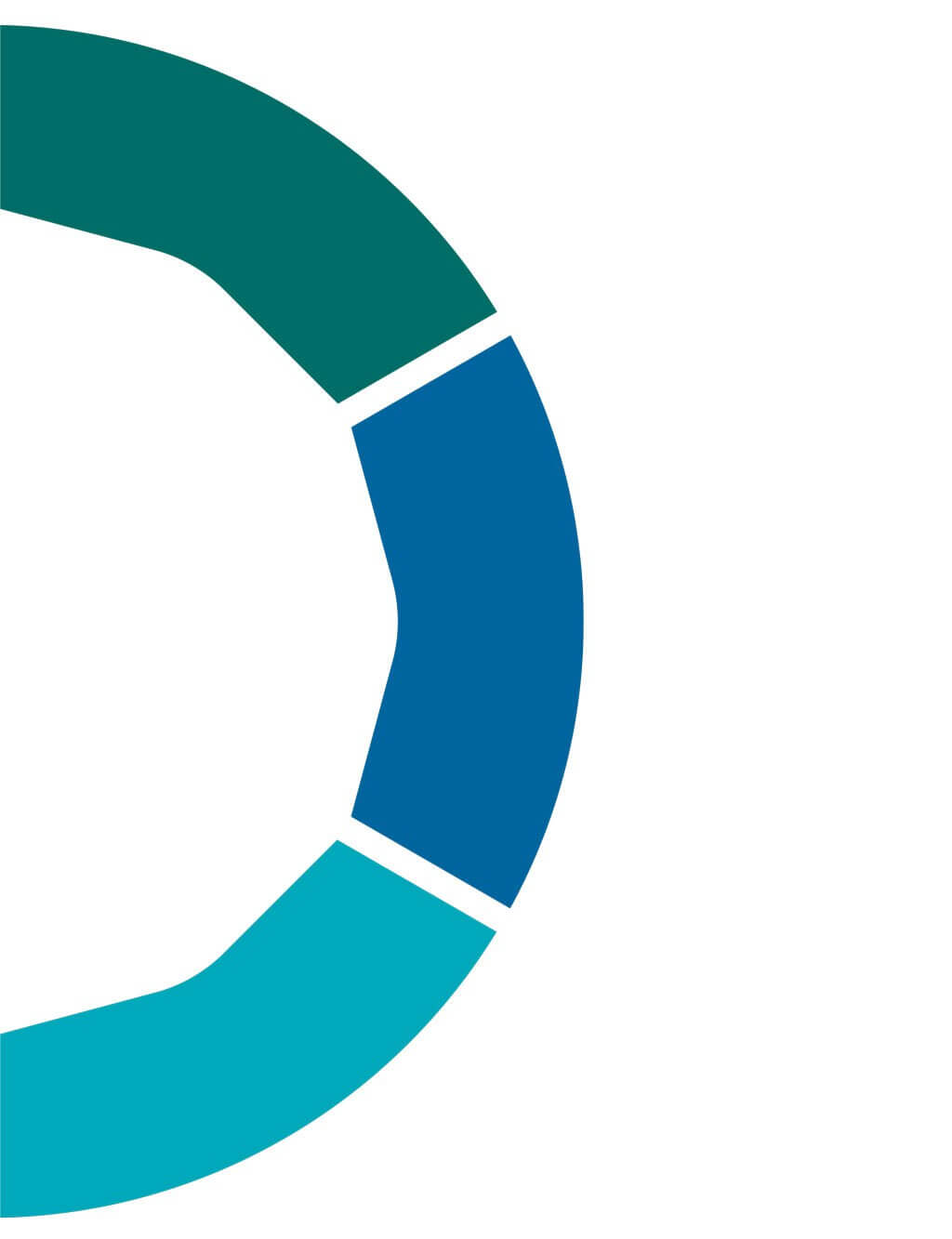 Presort Standard Permits
Non-Profit Presort Standard Permits