Have the right equipment for the job.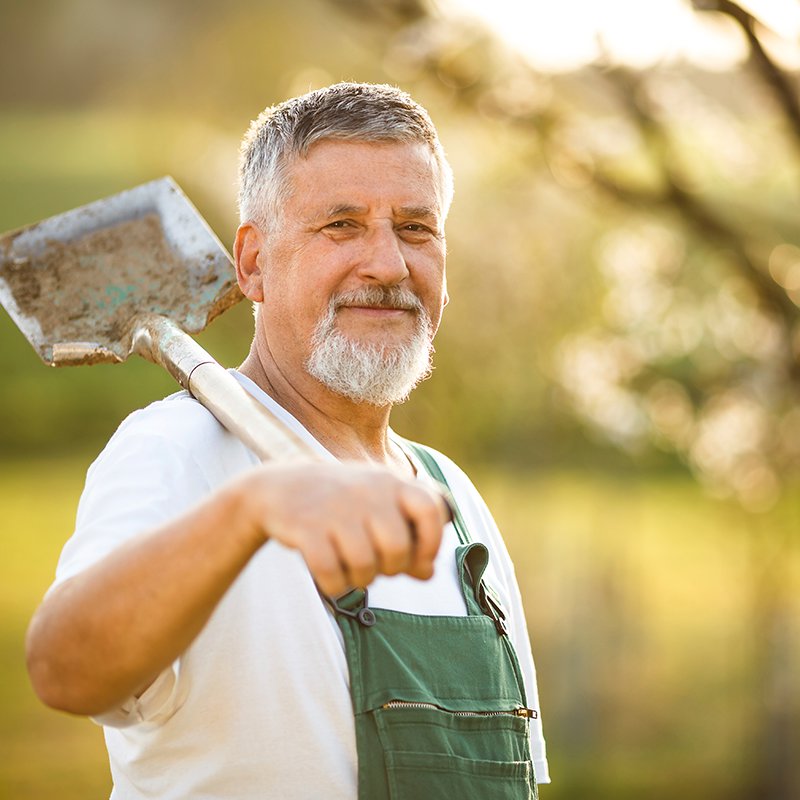 Prospect new customers through targeted mailings. You tell us who you want to reach, and we'll pull the right mailing list. Our in-house team will design, print, process and mail your piece.
Let the neighbors know that you're responsible for the well-manicured lawn and new landscaping. Affordably design and print yard signs to leave behind after a job well done.
Put a name with a face when meeting potential new customers. A professional, well-designed business card goes a long way. And our printing rates are competitive with prices as low as 1¢ per card.
If you're canvasing the area, door hangers are a great way to get the attention of homeowners and business owners alike. Leave an impression and your contact information to drive leads.
Well-planned, targeted ads of Facebook, Instagram and Twitter can reach the same audience as your mailing list. Consumers make purchase decisions in new ways, and social media is a big influence.
Once the job is done, make it easy for your customers to leave reviews. Print out postcards with instructions on how to review your business on Google, Yelp and Facebook. We'll help you with the set up.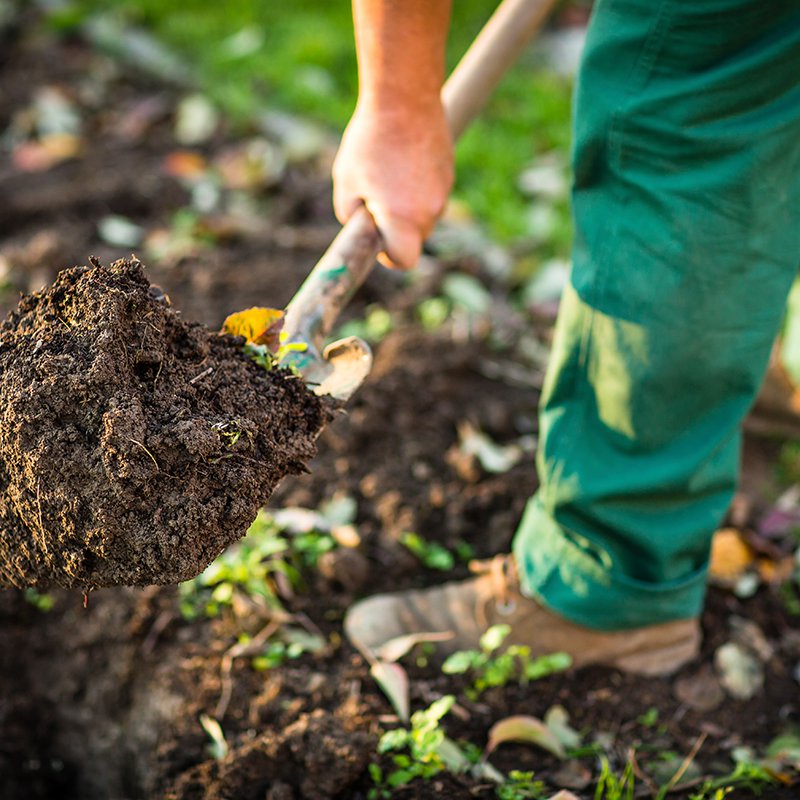 Looking for More Information?
Or ready for a price quote? Fill out this form and a team member will contact you soon.