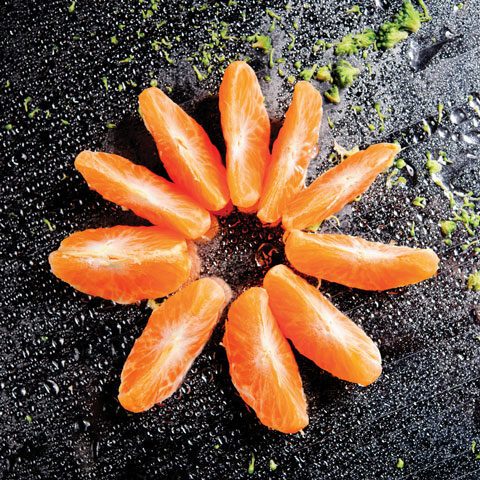 The First Step:
Segment Your Donors
Donor segmentation is the first step in improving donor engagement. Segmentation makes it possible to identify common groups of people, learn more about them, and modify your message to appeal specifically to them. You can strengthen your relationship with your donors by speaking to them in a way that makes sense and shows that you are familiar with them.
Segments:
Find What Appeals
When it comes to donor segmentation, there are no absolute rules. Typical categories include address, programmatic interest, and gift size. Any of these can be helpful sections as long as you can see past the obvious. You can save time by concentrating on the categories that are important to you and organizing your donor lists according to these categories. Have you ever noticed, for instance, that a sizeable percentage of your donors consistently make donations during the same month every year?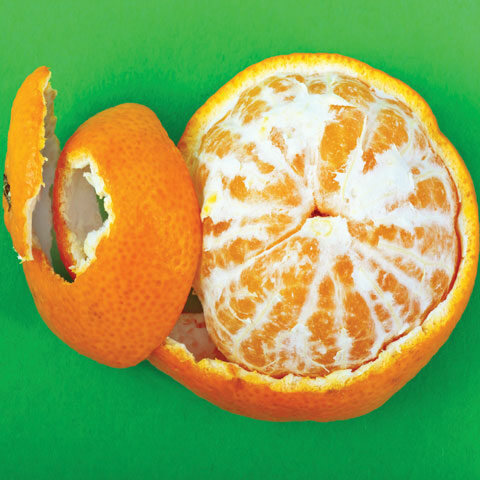 Put them in a calendar-based category, and instead of wasting time (and money) on an ineffective solicitation that is ignored, approach them right around the time of their typical gift. You can make sense of your data and ensure that it is current and more effective by working with a company like Bluegrass, which is accustomed to handling client data and crunching numbers. You can start utilizing your donor data to your advantage by keeping organized records of your donor information.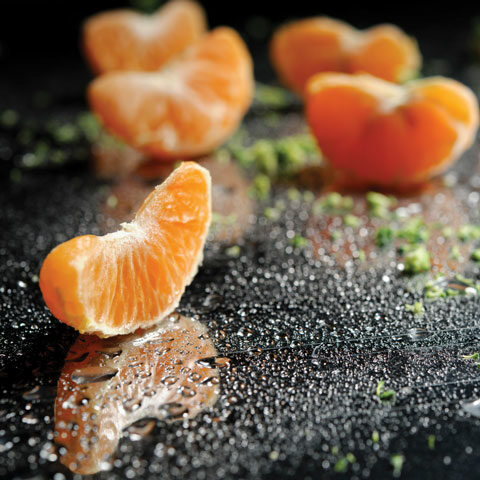 Your organization's ability to engage with these supporters in an authentic manner as it develops new and existing donors depends on your ability to use the information in your donor database to identify and cultivate these supporters. One of the most effective ways to use the donor information you have is to group your donors into categories that allow for meaningful interactions. By using donor segmentation, your organization can design more successful fundraising strategies and select your outreach.
Tour Our Facility Here or In Person
Watch the video below or contact us to schedule an in-person tour.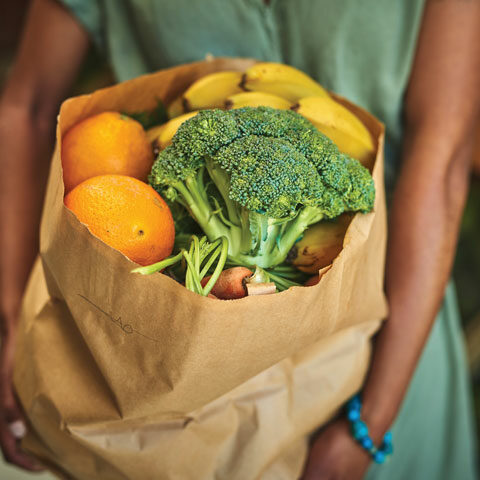 The beginning of the year is a great time to let your donors know through a newsletter how you did last year and what you have planned in the coming year. Mail supporters a newsletter, post it on your home page and on Facebook page as well.
• Grow your donor list by sending an appeal to donors that are similar to those who support your organization now.
• Talk to a direct mail specialist about buying a mailing list of potential supporters.
• Make sure your current mailing list is up to date using information gained from your end-of-year appeals.
Thank your donors many times – some say 7 is the magic number – and in multiple ways.
• A phone call from a board member, a personalized thank-you note, a thank-you letter or video from someone who benefits from your organization's work.
• Make every thank-you personal. Don't resort to mass mailings that begin "Dear Donor."
• Take a look at holidays and special days that could inspire messages and events. For example, if curing cancer is your cause, plan a mailing or event for World Cancer Day in early February.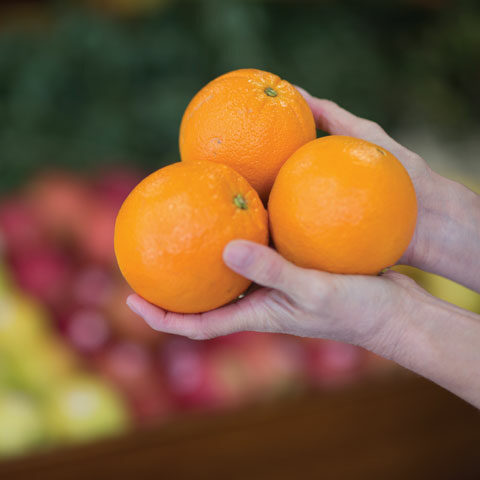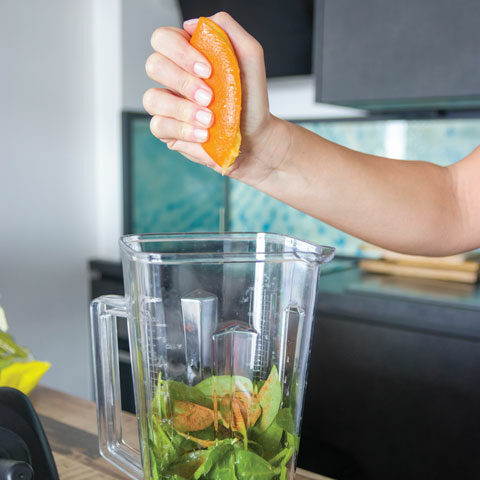 Reach Out to
Your Lapsed Donors
Through letters and phone calls, remind supporters who have fallen by the wayside – former board members for example – that their past support is appreciated and their future support is needed.
• Develop educational materials to help donors understand the benefits of automated, monthly giving.
• The increased acceptance of online payments gives this automated means of donating increased appeal.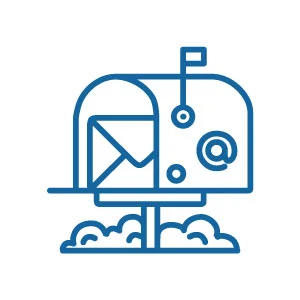 D I R E C T    M A I L    M A R K E T I N G
A powerful tool with trusted targeting power.
Direct mail is a great prospecting tool to drive donor acquisition. With access to unique mailing lists, Bluegrass can target any demographic or geographic audience you want.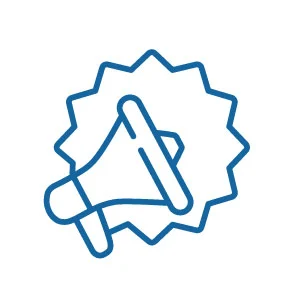 O M N I C H A N N E L   M A R K E T I N G
Direct mail marketing plus the added punch of digital support.
In addition to sending out your direct mail campaign, Bluegrass Amplify utilizes cutting-edge technology to create an omnichannel experience for your customer. This connectivity increases your return on investment by serving your target audience the same message, on multiple channels, simultaneously.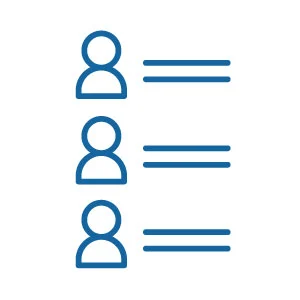 M A I L I N G   L I S T S
Accurate information will drive your campaign.
Set up your direct mail marketing campaign for success with targeted, relevant mailing lists. Our most popular: Business, Consumer, New Homeowner, New Mover, Specialty, Targeted.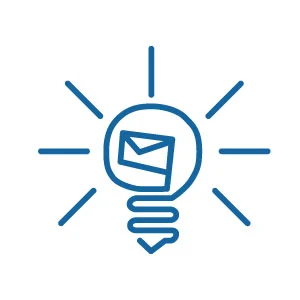 C R E A T I V E   S E R V I C E S
Capture attention with detail driven design.
Branding... Engaging... Analyzing... Whether you're looking to brand your new company or enhance your current marketing strategy, the Bluegrass digital marketing team knows how to create a well-designed, cohesive, branding strategy.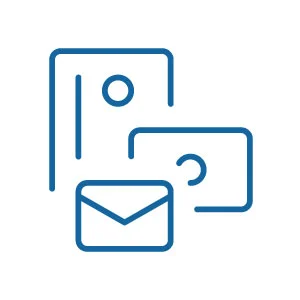 P R I N T  M A T E R I A L S
Introduce yourself to your potential donors.
When it comes to direct mail, we offer digital, inkjet, webjet and variable data printing as part of our process. Save time with design, print and mailing all under one roof.
See How It All Fits Together...
Consult with our sales team to see how we can help you maximize your fundraising efforts.