What Our Customers Are Saying
Check out our Google Reviews for more!
"Bluegrass is absolutely the best mailer we've ever used. They're very professional and easy to work with. They respond to questions faster than 99% of most businesses. The most important quality, is that they listen...They make sure they are able to complete the task, exactly as ordered. And they do it in record time, to boot!"
"My project managers did an excellent job of guiding the process to launch our inaugural marketing mailer, which we finalized yesterday. I'm pleased to say that we're already receiving calls on our offer. Very much looking forward to working with Bluegrass Integrated Communications again!"
"I have worked with Bluegrass over 30 years and through six different businesses. They have always come through for me and do a great job. They meet or exceed deadlines and are very pleasant to deal with. A true gem in the direct mail/communications industry."
Take Your Direct Mail to Another Level
with Omnichannel Marketing!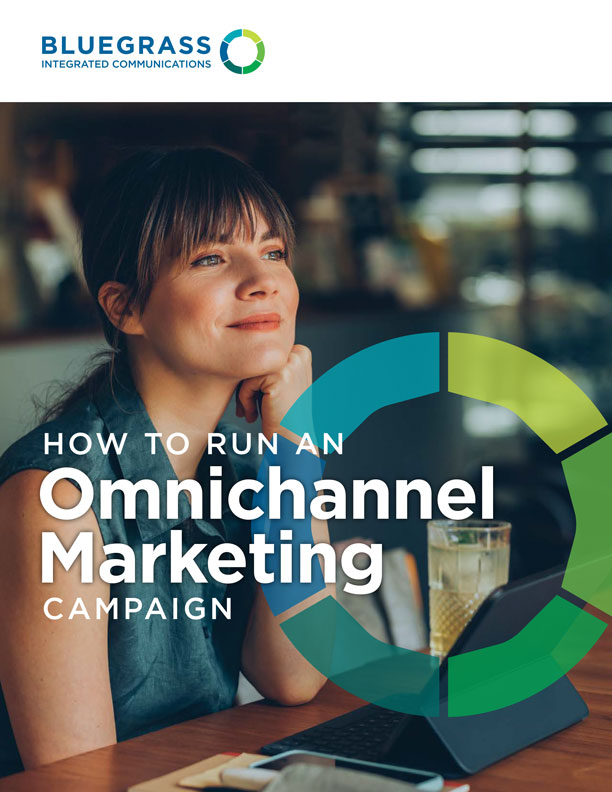 We know that making the most of your marketing dollars has never been of greater importance. Employing a proven, economical solution is key.
For decades, the marketing industry has stood by The Rule of Seven. Simply put, it takes an average of seven impressions of your marketing message before a prospect will commit.
If you're running a direct mail campaign, odds are you won't be sending a series of seven pieces. The most economical solution is to add additional touchpoints through an omnichannel marketing campaign.
Use this guide to understand and help implement omnichannel marketing in your next campaign.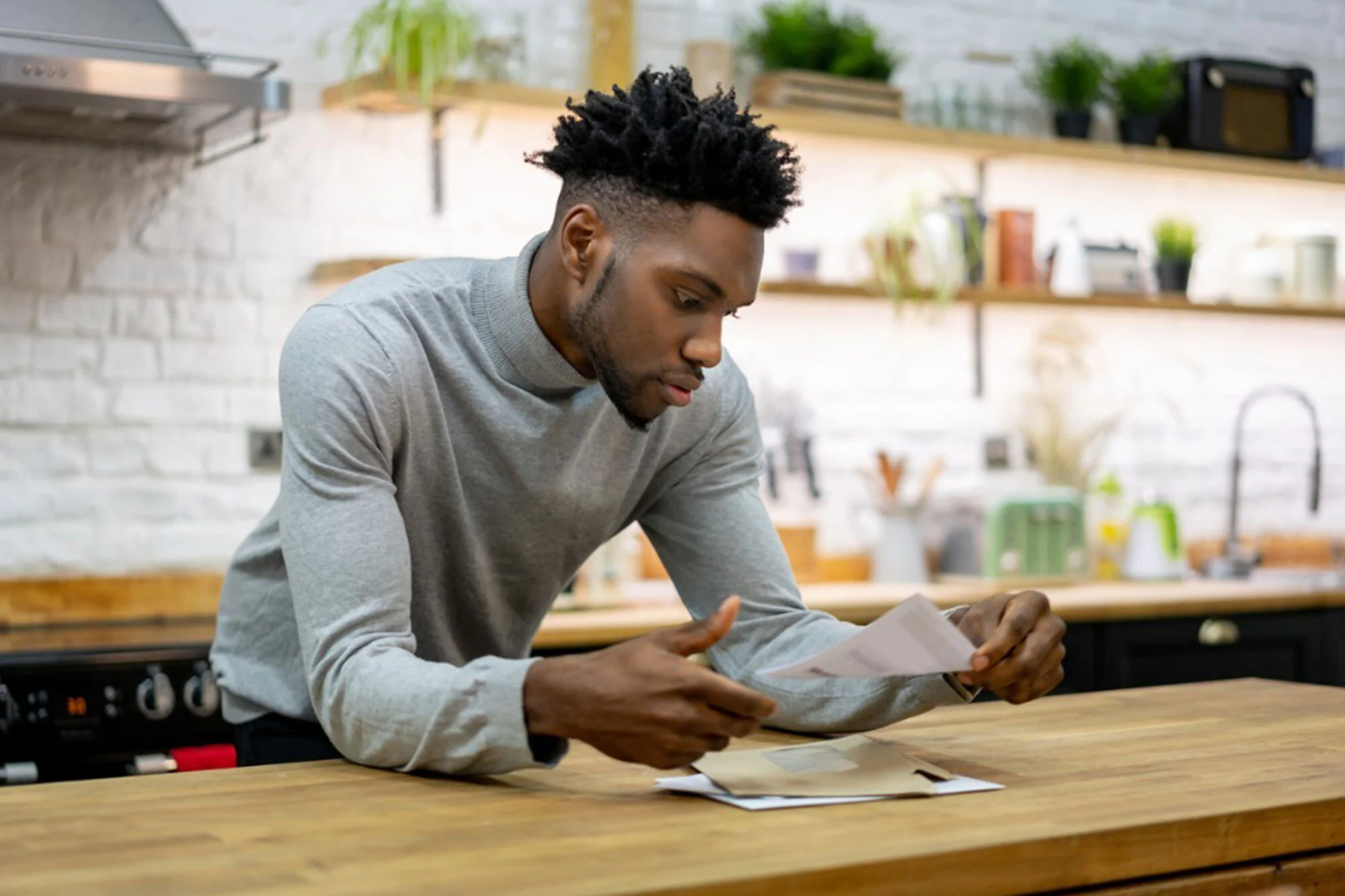 5 Strengths of Direct Mail!