Postcard printing is the process of creating customized business postcards for various purposes, such as personal messages, business promotions, sales, marketing campaigns, or travel souvenirs. Postcards are small rectangular pieces of card stock or paper that typically measure around 4 inches by 6 inches or 5 inches by 7 inches, although other sizes are also used.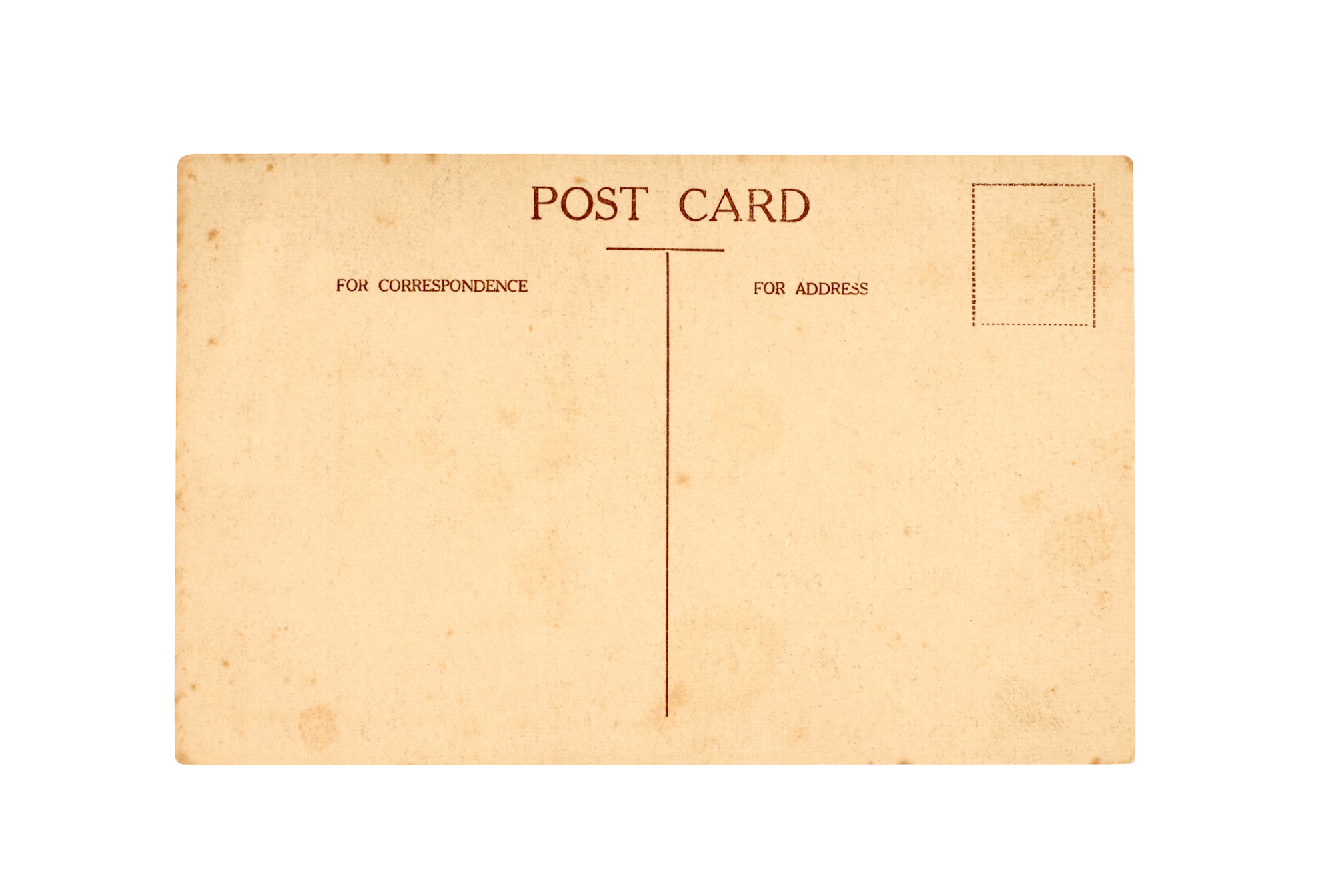 The Creation of your Postcard
The process for business postcards or other postcards involves several steps, including design, material selection, printing, and finishing. Here's an overview of each step for business postcard creation: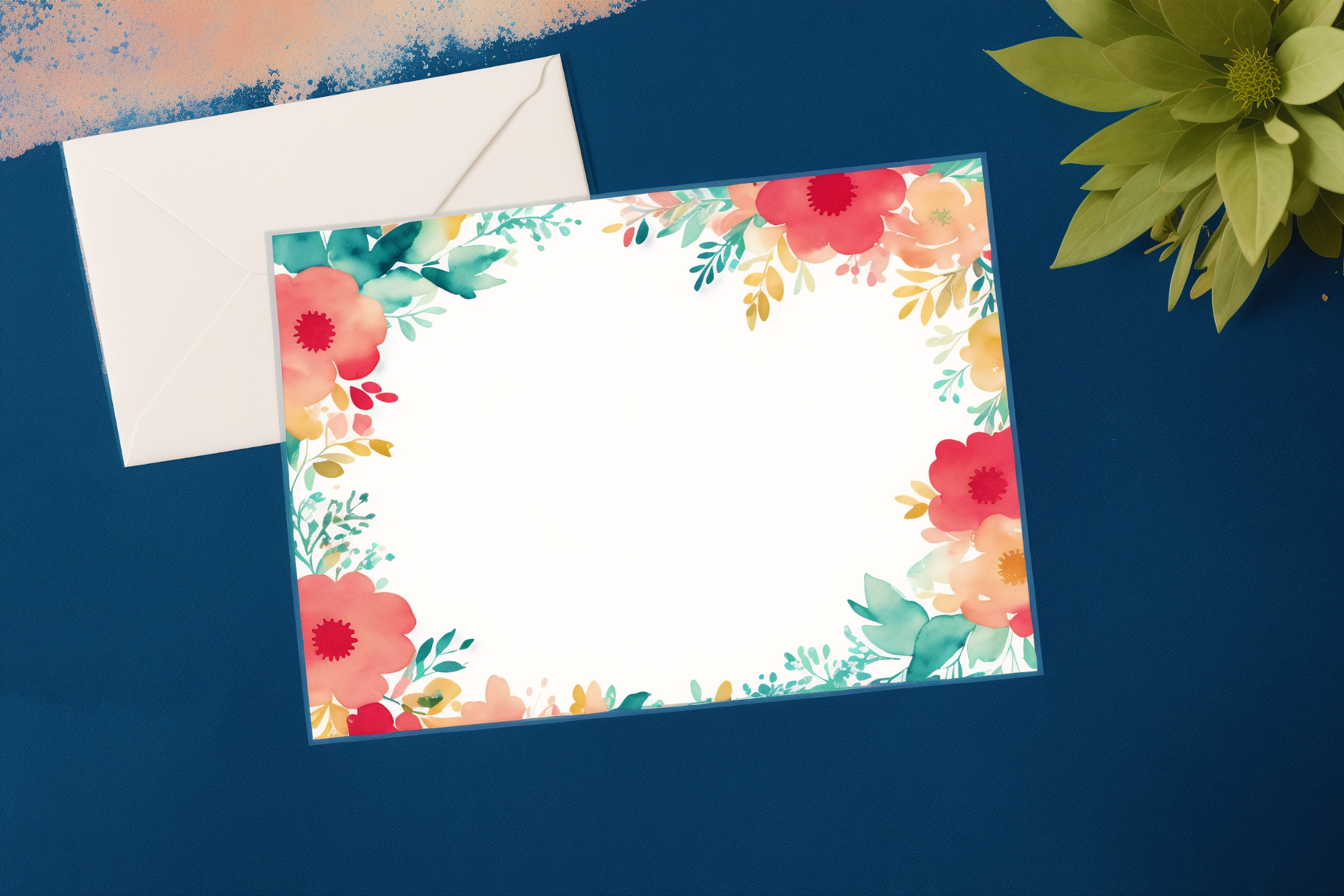 Designing a postcard serves as the foundation of conveying information visually and stands imperative in creating an impact and image. While using graphic designing software that a professional designer would use like Adobe Creative Suite, incorporating multiple graphics while balancing texts & company logos can leverage to create more engaging content and a postcard design that resonates better with its audience.
Your first step when designing a postcard is determining and its purpose—are you creating it for personal use? Business promotion? An event? Clearly state what you hope to achieve and create from this promotional tool—whether conveying an important message, promoting a product or service, or creating a specific emotional response. Next, decide on the size and orientation of the postcard. While many choose 4 inches by 6 inches or 5 inches by 7 inches in size, choose dimensions that better suit your campaign.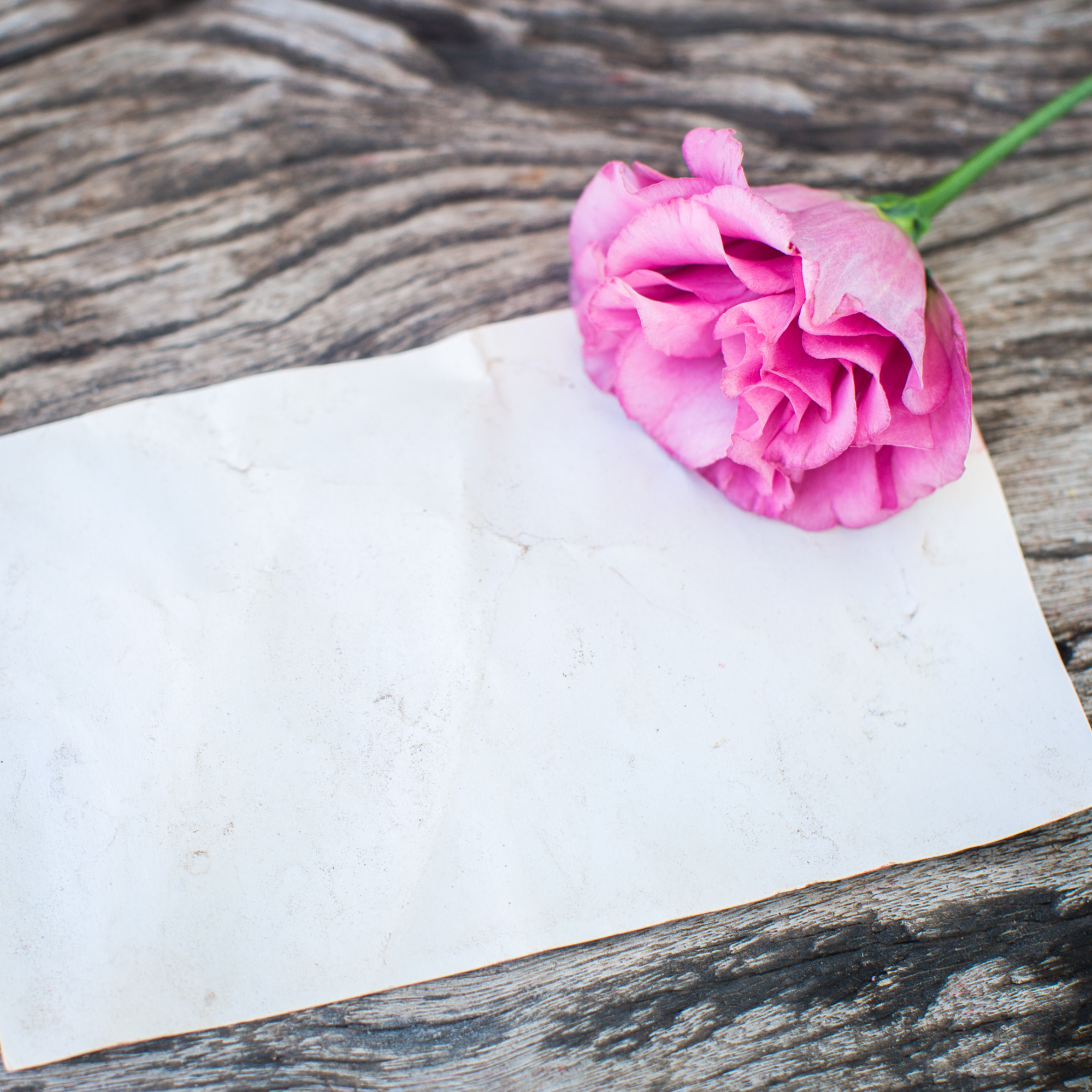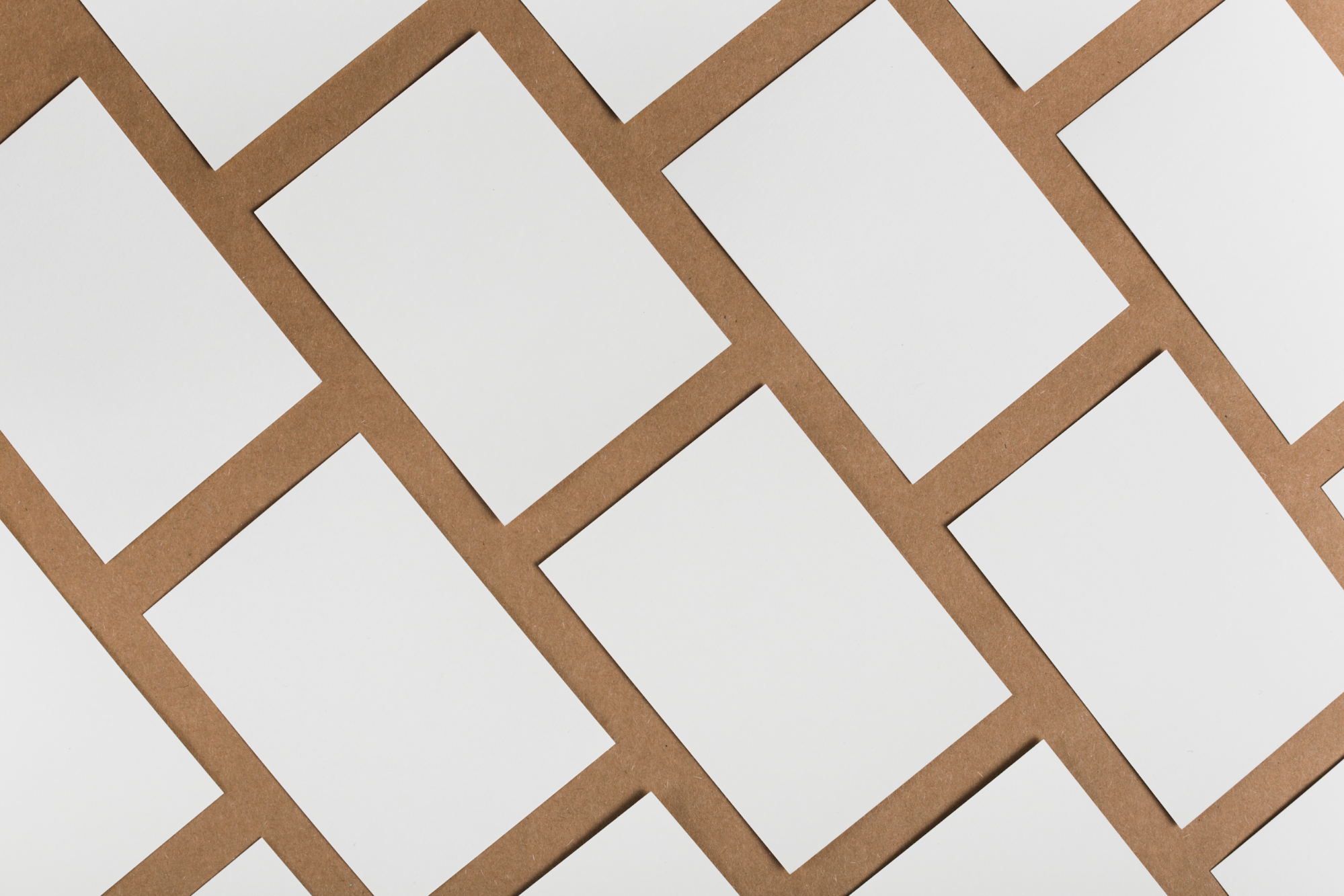 To reinforce brand identity and promote name recognition - where applicable - utilize a logo and branding elements. Include essential contact information such as phone numbers, email addresses, website URLs or social media handles as needed. Proofread text meticulously for any errors or typos before committing to a final design; review layout and visual elements while making any necessary changes for optimal appeal overall.
Collaboration with a chosen printing company or service provider is important; by utilizing online tools/templates services provided by printers will greatly assist simplifying the general completion of your own postcards according to your own design ideas and preferences.
Postcards can be printed on various materials, including card stock, matte or glossy paper, or specialty papers with different textures or finishes. The choice of material depends on your preferences and the intended use of the postcards.
When designing custom-printed postcards there are multiple material selections available - each having a unique look and feel - making it essential to ensure your preference aligns clearly with your desired outcome to prevent overspending. Review some common materials used for crafting custom-printed postcards below: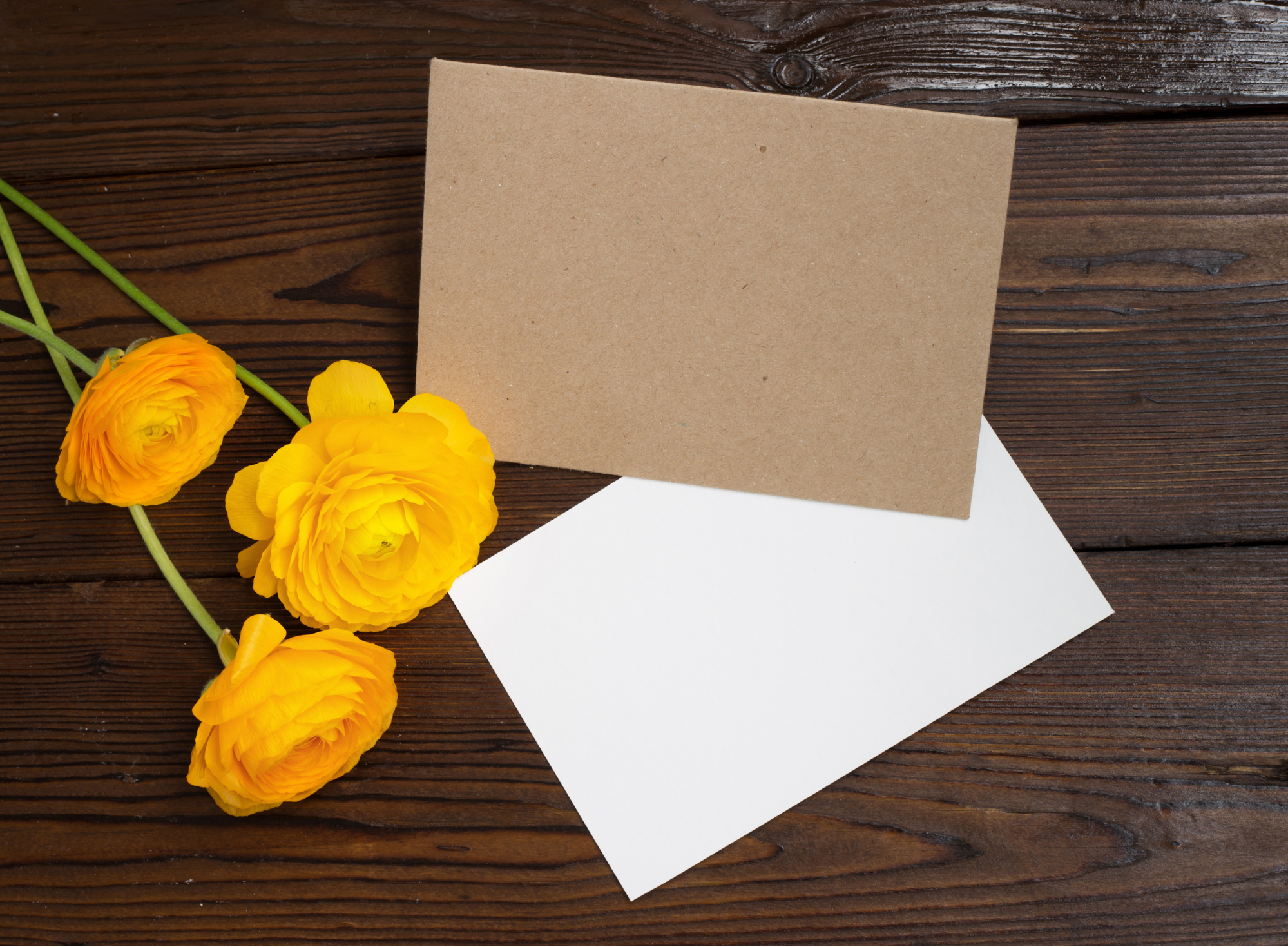 Composed of thick sturdy paper, card stock is the perfect choice when aiming for professional looking postcard designs projected to withstand heavy use. Available in various weight options, paper stocks are typically measured by grams per square meter (gsm) ranging from 80 lb (216 gsm) up into the 120 lb range (324 gsm), making them substantially heavier in weight than traditional papers.
Glossy paper encases high-quality images in a reflective coating that gives off vivid, full color with a glossy finish, attention grabbing colors with a precision-tuned polished look.
A smooth, non-glossy paper with a softer feel and less reflective surface is known as matte paper. Businesses looking for classy, subdued messaging visually portray their brand with an understated design aesthetic using this material.
Many specialty papers are available when in need of unique finishes full color,, textures or visual effects to customize your message and elevate your postcard such as:
Textured papers like linen, felt or embossed designs add tactile elements to the card giving off intriguing visual-tactile experiences.
Printing services can provide samples or swatch books when marketing or selecting materials for projects; as such examination of these items before making any commitment should prove helpful in making sound choices based on design suitability of each option presented.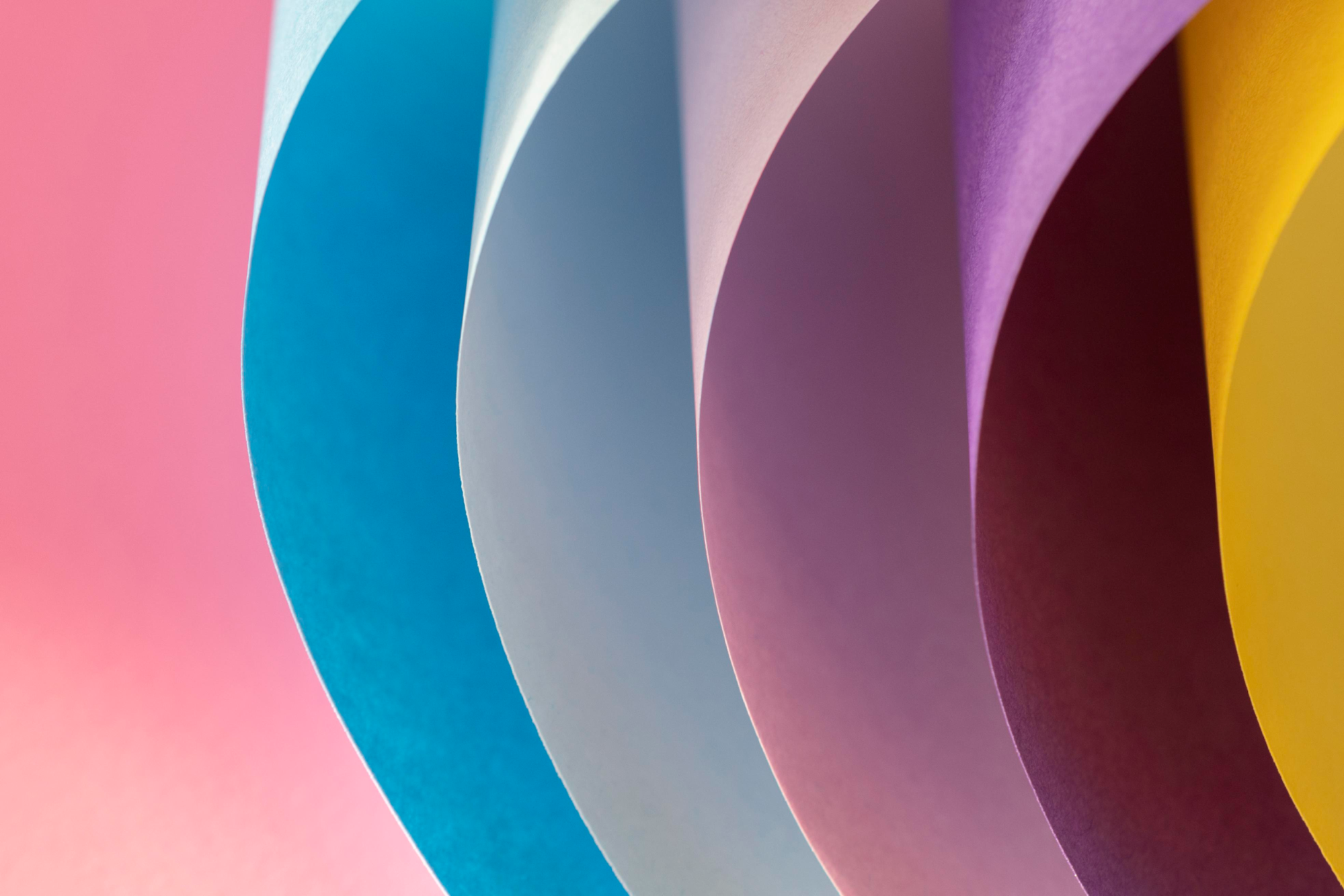 It's top priority not overlook cost differences between different materials before making any commitments; consulting with printing service providers prior also allows one determine how most affordable cost-effective outcomes can be reached without giving up too much premium style appeal sought after potential customers early on in design conception stages!
Printing your Custom Postcards
Initiating with success the finalization of design and material selection, the commencement of the personalized print process follows. Among several techniques available in this field are digital printing and offset printing. Typically, digital processes are best suited for smaller runs due to their rapid turnover times; whereas offset press production can prove more cost-efficient when managing larger volumes.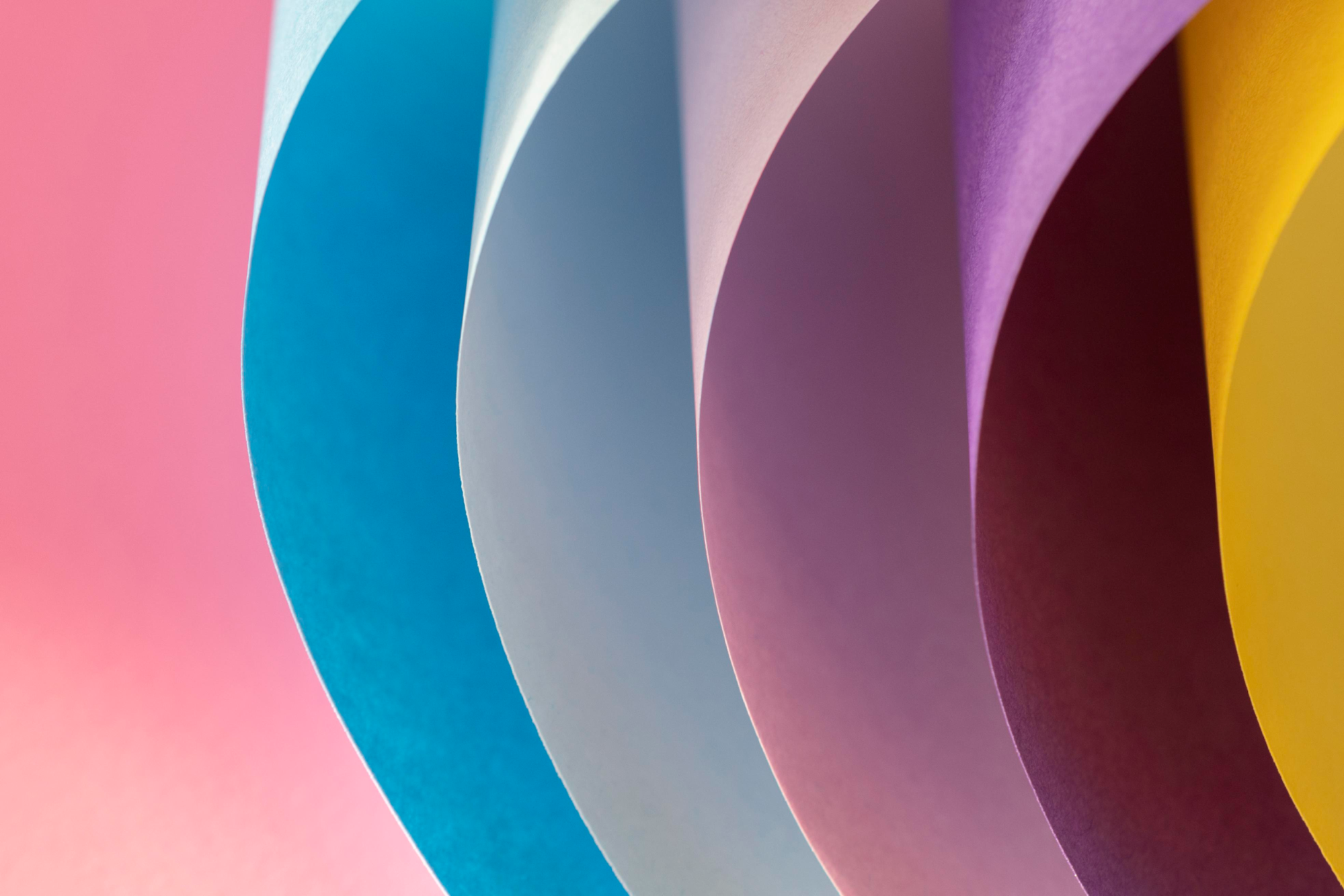 Digital and Offset Printing
Postcard printing can be achieved through two main printing methods – digital and offset. The digital method is commonly used for smaller quantities and involves directly transferring the digital design onto the postcard material using either an inkjet or laser printer. This method offers fast turnaround times cost effectiveness for smaller runs and efficient variable data printing. On the other hand offset printing is usually applied for larger print quantities typically over a few hundred units.
To guarantee an immaculate print design, certain measures must be taken. Following completion of printing, extra finishing options may be employed in order to enhance both appearance and durability factors for your quantity of postcards. Glossy or matte coating applications serve as effective solutions for postcard marketing that offer protection from damage whilst contributing towards achieving a great quality visual finish.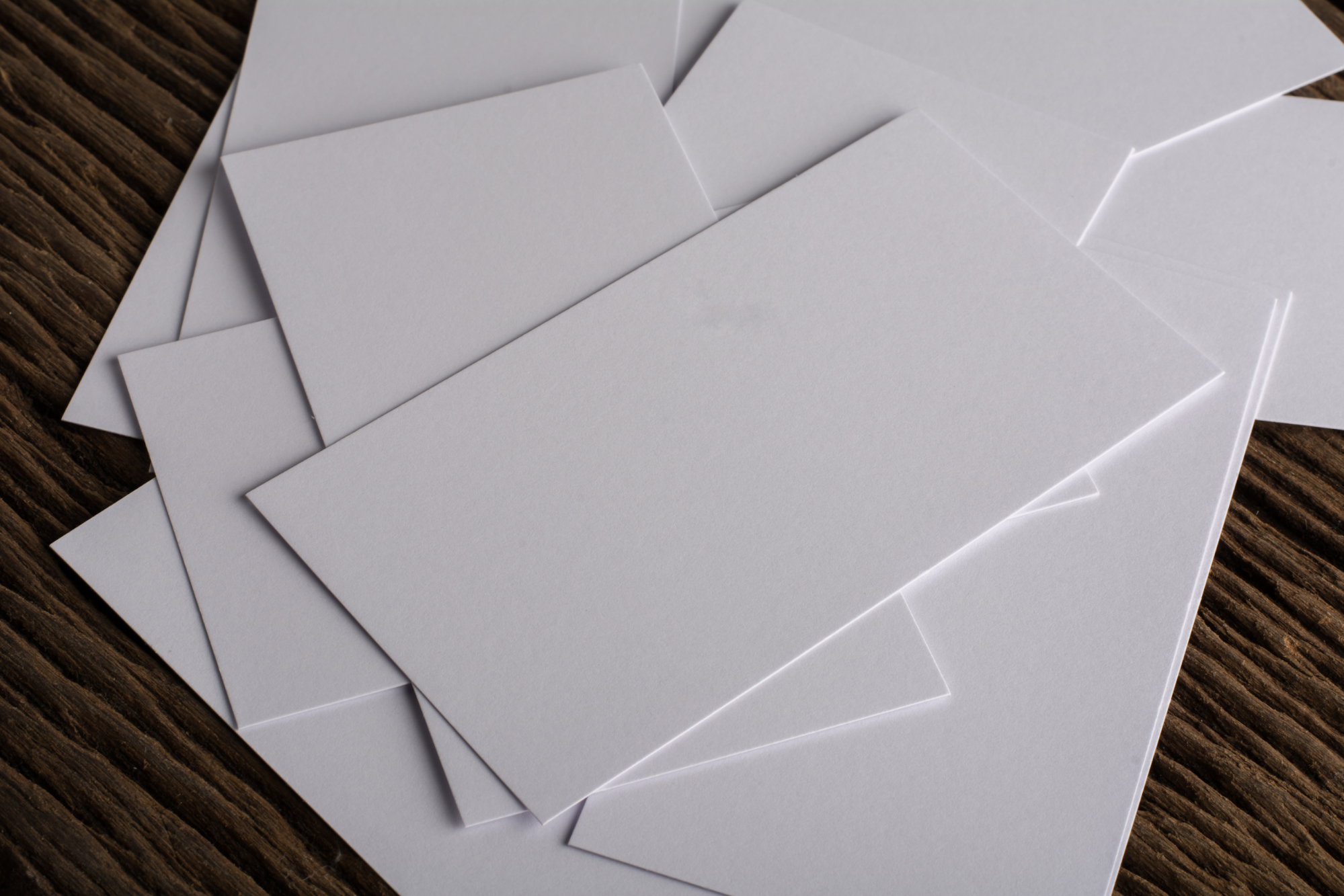 Finishing Options for your Custom Postcards
After the postcards are printed, there are various finishing options available to enhance their appearance. These may include coating or laminating for protection, embossing for texture, spot UV coating for highlighting specific areas, or foil stamping for adding metallic accents.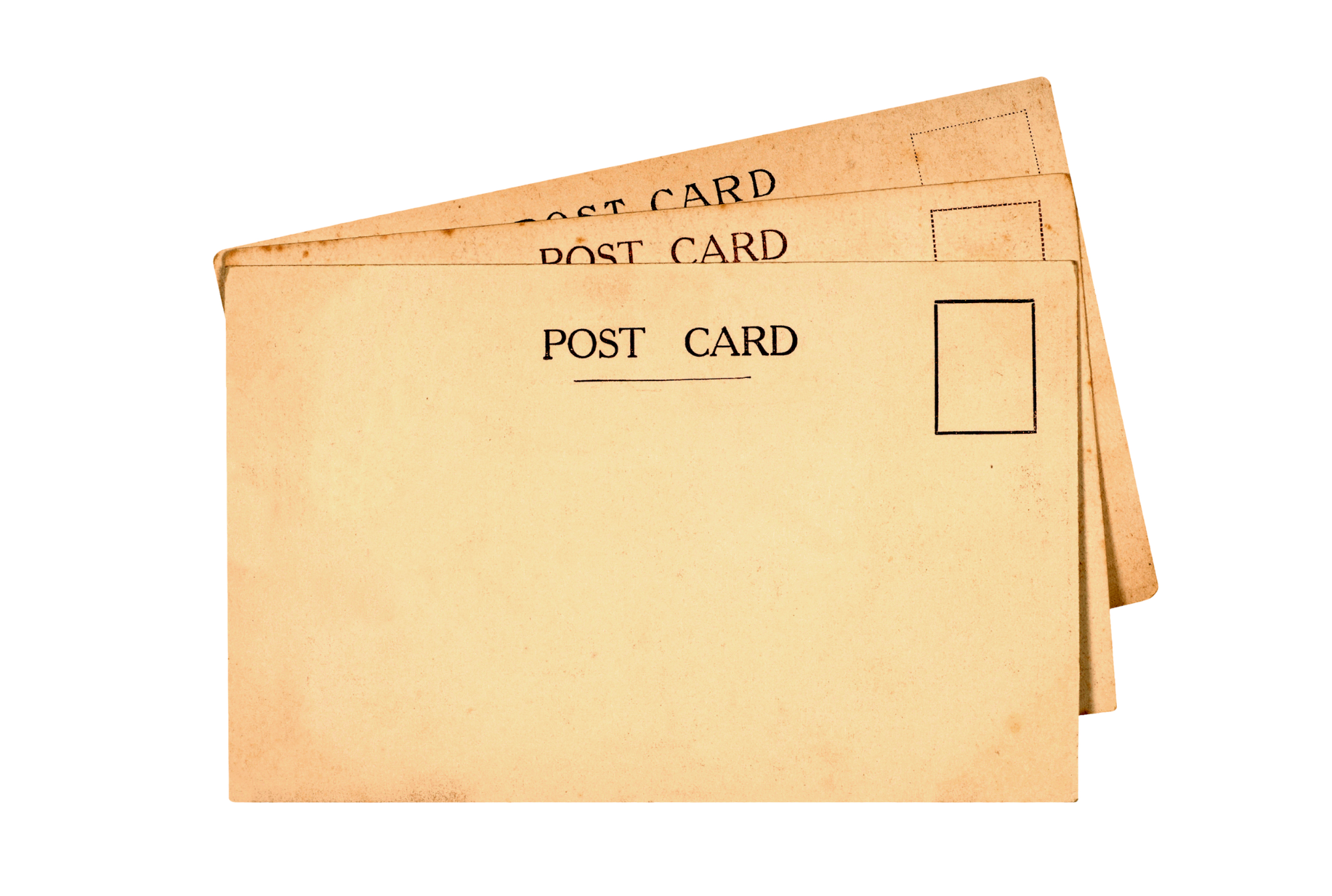 Once the postcards are printed and finished, they are cut and trimmed to the desired size using cutting machines. This ensures clean edges and consistent postcard dimensions.
It's important to note that the cutting and trimming postcards process requires precision and attention to detail to ensure that all postcards are cut accurately and consistently. It's advisable to work with a professional printing service provider who has the expertise and equipment to handle this process effectively.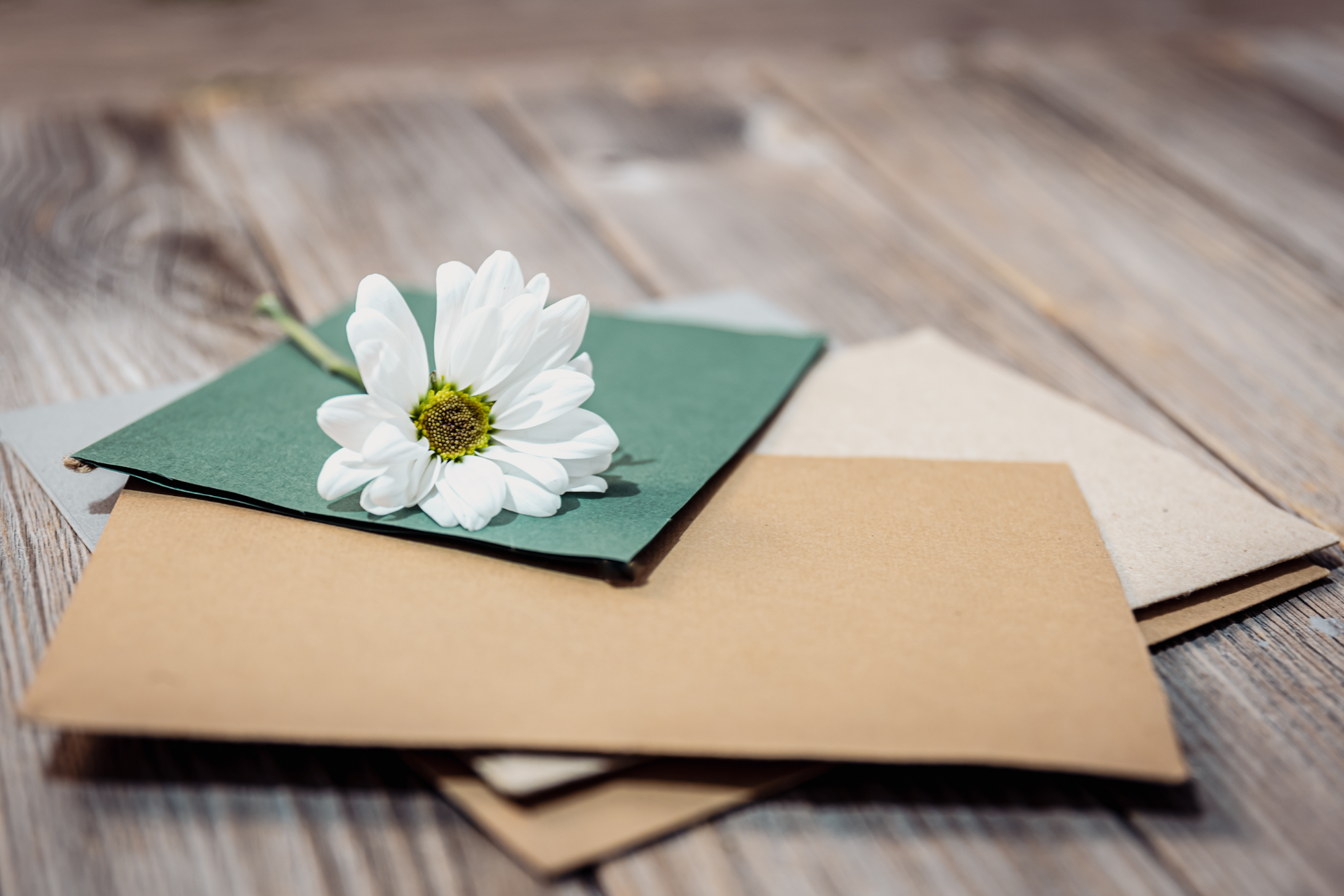 Creating Custom Postcards
To cater to your postcard printing needs professionally, there are several choices such as professional printing companies and online platforms that allow print-on-demand service with various customization options relating to paper types, sizes of postcards, quantities of copies to be printed in addition to unique finishes that add distinctiveness in the final product, which becomes a powerful marketing tool and is sure to create positive feedback from your customers and prospects.
Furthermore, such services facilitate individuals lacking prior design experience by offering templates or design assistance while creating their custom-made postcards. So whenever you opt for any such service; it's vital to ponder about certain aspects like turnaround timeframes offered for printing requirements based on various factors, details like pricing policies based on sales and on standard quality prints along with customer support facilities available when deemed necessary.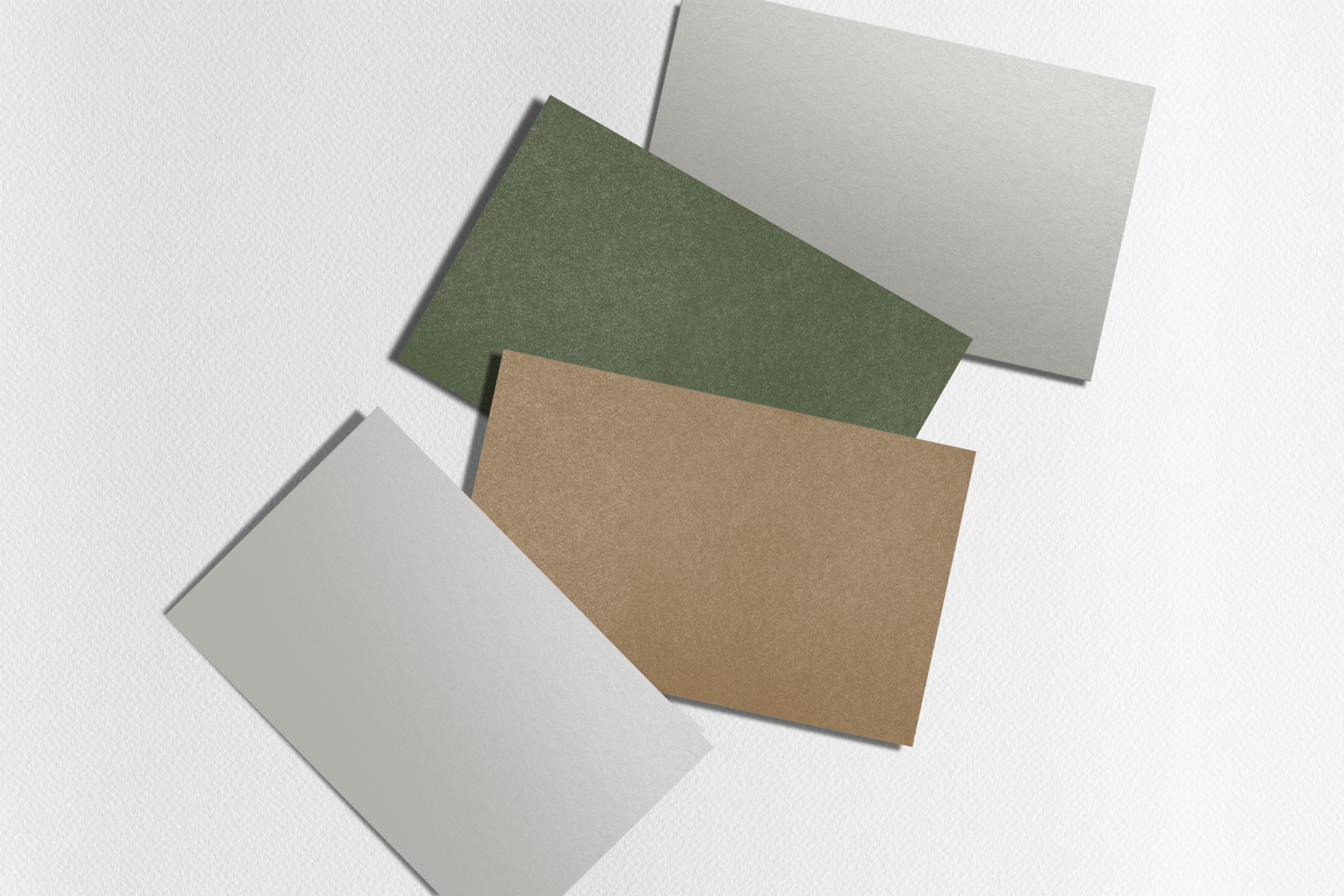 An Eye-Catching Custom Postcard
Additionally, custom postcards will require using high-resolution pictures and artwork files matching their specific requirements before they take over the creation of the postcard to ensure optimal results upon delivery, when they arrive. Apart from being suitable for either direct mail marketing, advertising campaigns, business days or holiday greetings purposes; postcards are increasingly preferred when aiming at personally corresponding besides promoting events by dispelling targeted messages via tangible and eye-catching ways that leave lasting impressions on recipients through direct mail. There are so many ways to utilize postcard printing. Try postcard printing today!