How To Prepare For Your Direct Marketing Campaign
Planning the details of your direct marketing campaign can feel overwhelming. We have some tips to help guide you through the process.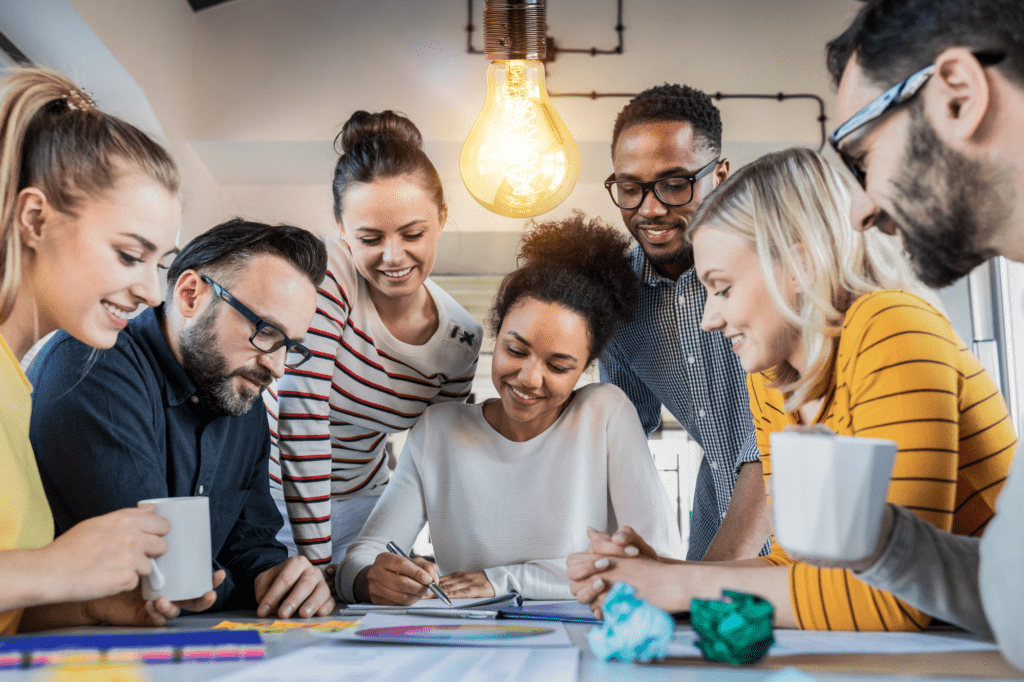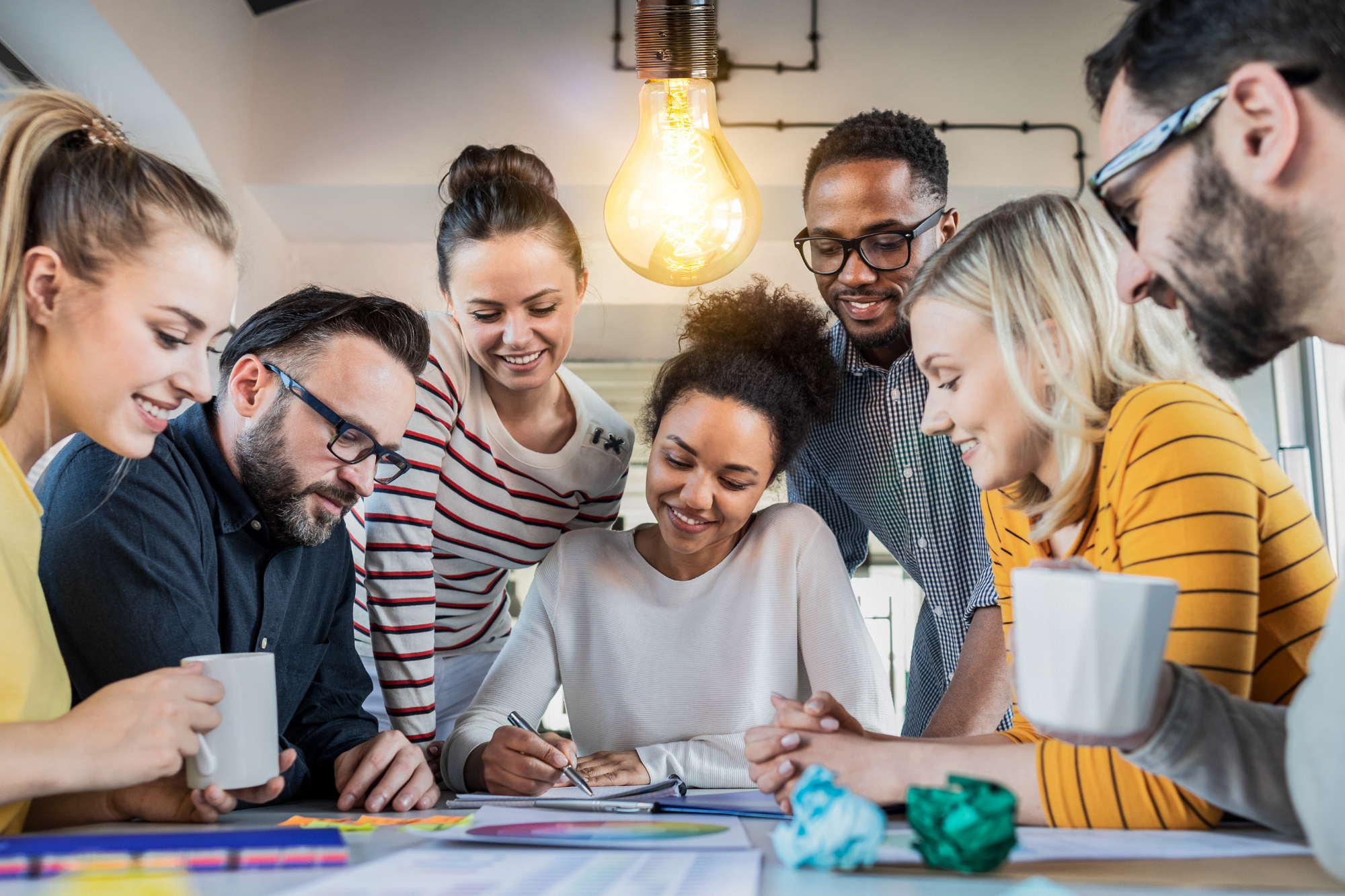 THE LATEST
Bill Nichols - June 01, 2022

Misty Back - May 25, 2022
Sorry, we couldn't find any posts. Please try a different search.