9 Ways to Improve Your Billing Process
Businesses know that getting their monthly bills in the mail to customers is just one part of the invoicing process and billing process.
Of course, the good news is that most customers pay on time. The National Foundation for Credit Counseling says that in typical times, about a quarter of people are late paying their bills and about 10 percent have to go to collections. Of course, that can fluctuate, as employment goes up and down and other economic challenges face our customers.
From one end of the billing process to the other though, there are some ways to make changes that might boost those payment percentages up a bit, regardless of the economic situation.
Here are 9 ways to improve your billing process
1. Start with an easy-to-understand invoice process
An invoice isn't an Chanel bag, but its design is still important.
Chances are, you've gotten a bill in the mail that wasn't easy to read or understand. Those confusing invoices might get put aside for the moment, to be deciphered later. Then they get forgotten or get lost among other mail. An invoice that is clear, uncluttered and easy to understand is more likely to get paid instead of put off. How to improve your invoice processing starts with the simplicity of the design.
Poor design can include fonts that are hard to read or type that's too small. Information might not be organized in a way that makes sense or there might be too much information for our eyes to absorb. Maybe someone got the bright idea that using red ink would get everyone's attention. Perhaps a fold or perforation landed in a bad spot so that an important piece of information like an account number is hard to read or literally gets torn in half. The best invoices supply the information a customer needs to know in a logical, easy to read format. The most important information–the amount due and date due – are at the top and set off in a brighter color or larger type.
2. Test your invoice design to identify problems with the billing process
Testing an invoice processing with some of your customers can be a good way to identify problems you might not notice. Lots of companies do focus groups to evaluate their products and services. Valuable feedback and ideas can come from asking customers of different backgrounds and ages to review your invoices and make comments.
3. Use specific payment due dates
Being vague opens the door to late payments. Everyone, including your customers, needs a deadline, a signpost. Experts warn against hard to pin down "dates" like "Due 30 days from receipt." "Due on receipt" can seem a little abrupt – what if your customer doesn't get paid until next week? A specific date is clear and concrete – just be sure it is a date that's several days past when their bill will be arriving in their mail. A lot of companies allow a 10-day window. That also gives customers a little breathing room in case they are away from home.
4. Write clear calls to action (CTAs) for your billing process
Every time we reach out to a client or customer, whether it is via an invoice, an email, a letter, a phone call–we're hope to get them to do something–buy our product, donate money to our nonprofit, come eat at our restaurant. The action we hope they'll take when they get our bill is to pay it, of course.
That's why the amount due is written in red or in a larger font and the date due is clearly spelled out.
There are other "calls to action" we might want to include in the billing process. Sometimes customers face temporary hardships that leave them strapped for cash, but they might not feel comfortable calling to let your company know that. A kindly worded call to action could encourage them to do just that: "If you are having a hard time paying your bill, please call us. We can work with you on some payment options." A lot of utility companies have emergency fund programs. A call to action could move a customer to investigate. "If you are having financial difficulties, please let us know. Our emergency fund can be used to help qualified customers get through challenging times."
There's also value in Calls to Action that remind customers of faster, easier ways to pay. A CTA might point out the speed and efficiency of pay by phone, automatic bank draft or online portals.
5. Follow-up with reminders and late notices in your invoice processing
Every business knows that sending one bill isn't the end of the billing process. That's why companies set up a system of reminders – often by email, but by regular mail as well – to nudge customers regarding payment. It also signals to customers that a company takes its accounts receivables seriously and pays attention to payments due. Customers who have opted in — who have given you permission to email them – can get email reminders.
6. Design a billing process that fits your business
Your invoice process won't look like your neighboring businesses. It might include multiple reminders before payment due dates and multiple late notices as needed. Some companies send a friendly reminder email a week before the due date and a brief email reminder that includes a link to the invoice or the amount due and how to pay immediately – phone, online, bank draft, etc. on the due date. A friendly late notice might be sent by mail or email at the two-week mark. "We know life happens. If you've already put your payment in the mail, ignore this message. But if not, please send your payment today. If you've misplaced your bill, call us today and we'll send another. Companies might opt to send follow up letters or emails at several other points – 30, 60 and 120 days – before moving into collection mode.
7. Motivate customers with late payment charges
Tacking on a penalty for late payments often spurs people to pay on time. A 5 percent fee is common, but it hits home harder when people see how much their bill will go up.
8. Offer multiple payment options for the invoice processing
For most people, bill paying is a hodgepodge of payment methods. We might pay our insurance bill via a secure online system; have our water bill set up for automatic bank draft and pay our telephone bill by text. Some bills might still get paid by a check through the mail. The more payment options you offer, the better the odds bills will be paid. Often too, with online options, people pay the minute they get the notice.
9. Make online portals easy to use
Successful online retailers see the value of online portals that are simple and swift. People don't give up and abandon their shopping carts – they complete purchases. It's a good model for online payment portals as well. When a complicated payment system frustrates customers, they will abandon it. In choosing an online payment portal, look for one that is streamlined, explains error messages, requests only essential information, demonstrates that it is a secure site, shows users their progress and success through visual indicators and sends confirmations and receipts immediately by email.
Would you like to talk about how to design your invoice to get more of your customers to pay on time? Would you like to talk about adding payment options to better fit your customers' financial habits and lifestyles. Do you need to set up a payment portal? We can handle every aspect of your transactional billing process, from designing and printing your bills, to setting up a secure online payment system to getting your bills in the mail on time each month. Give us a call.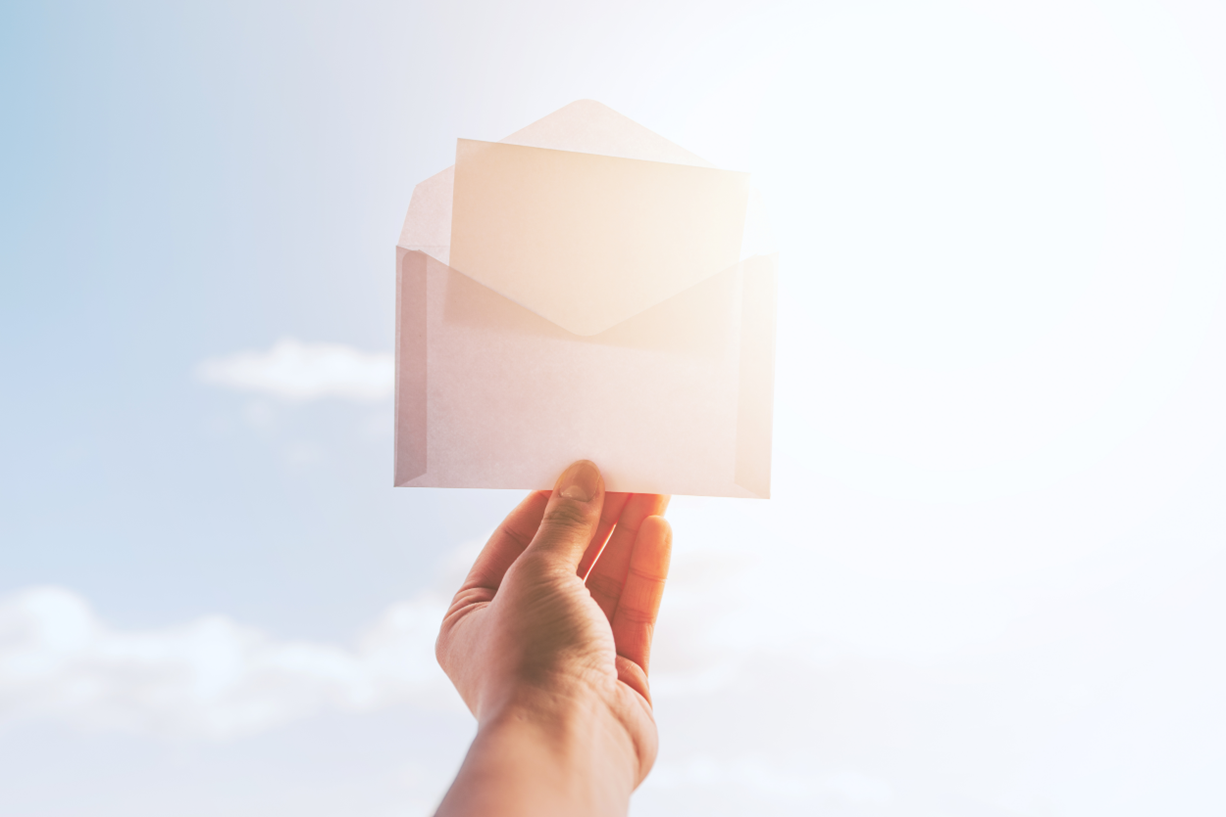 Interested in how Bluegrass can help?
See what we can do.