Start Planning Your Holiday Mailing Today
The end of the year is a busy time for a lot of businesses, especially retail stores, restaurants and service-based companies. The key is to capitalize on this uptick in traffic and focus on customer retention.
Start with an incentive
While you may know that you will have more people come through your doors, they still had to make a choice to come to you instead of your competition. They will be even more likely to come to you if they have been introduced to your business through a direct mail piece with a special offer. Tracking the redemption of this offer is an easy way to measure ROI as well.
Get those digits
Once you have converted those prospects into customers, make a point to get to know them. I'm not saying to introduce yourself and learn their life story. Collect their information using your existing POS system, a sign-up sheet or even a business card collection bowl. When customers give you this data, they will be expecting contact in the future. This is where many businesses drop the ball.
Use what you know
Once you've collected this data, compile it into a useable list. Whether it's just their name, address and email or as detailed as what they purchased or what bottle of wine they ordered, it's important. If you already had their information from your direct mail campaign, then make updates as needed. If they are new to your mailing list, make sure they know that they are appreciated.
Try something new
This is a good time to introduce email marketing into your mix if you haven't already. If you already use email to reach your customers, think about unique ways to show your appreciation. Since the holidays have the spirit of giving, consider offering a bigger discount on top of a sale you have going on. Loyalty and rebate programs are another way to drive customer retention after the holiday rush.
Don't let the end of the year sneak up on you. Start planning today, and see the fruits of your labor carry into the New Year.
Interested in how Bluegrass can help?
See what we can do.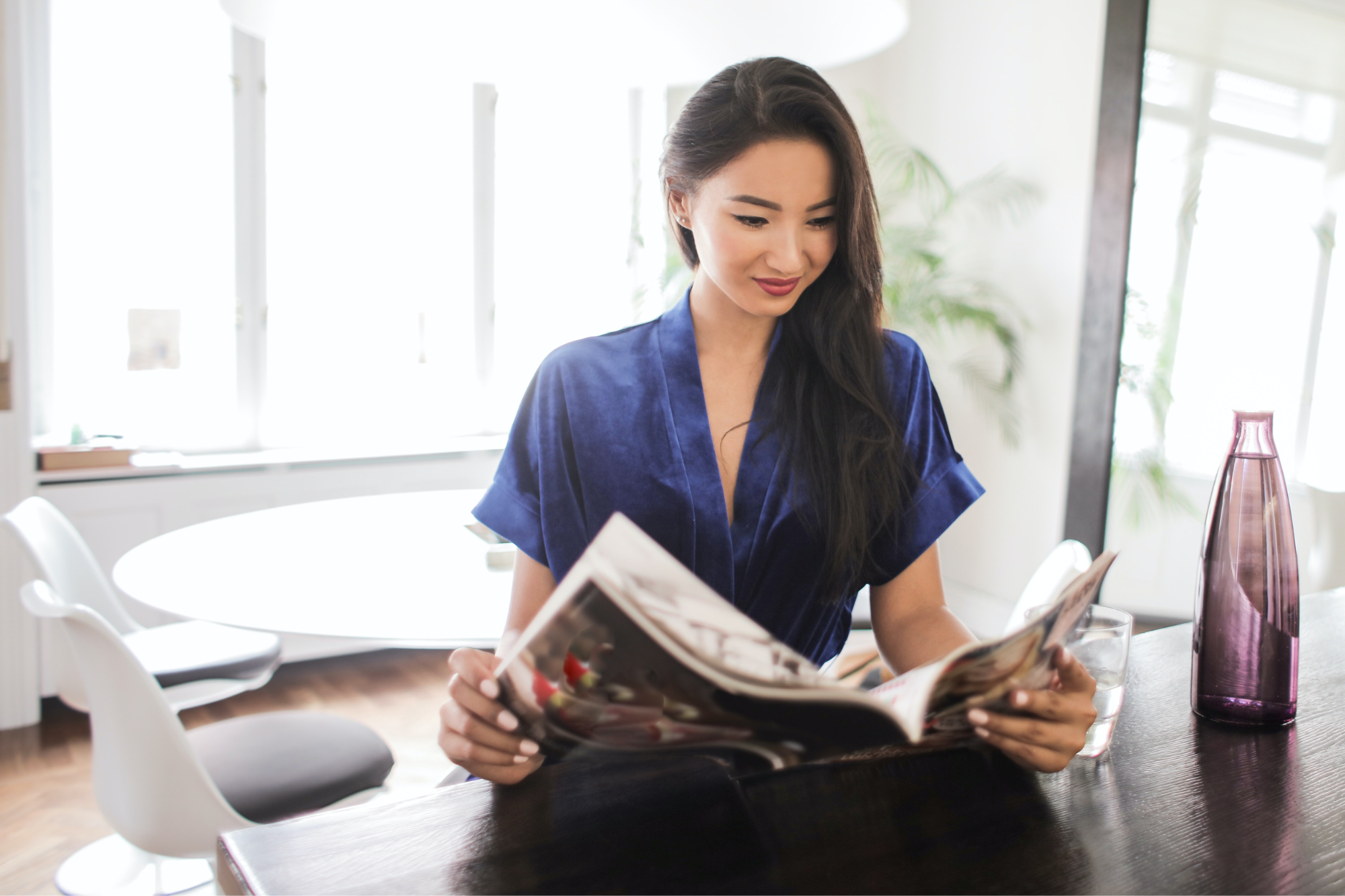 Direct Marketing
July 5, 2023