3 Problems With Direct Mail Marketing That Are No Longer Relevant
When it comes to direct mail marketing, three of the most common problems our clients anticipate are concerns about campaign longevity, engagement, and tracking. These clients are pleasantly surprised when we tell them those concerns are no longer an issue with omnichannel marketing campaigns. With these campaigns, you reach customers across many channels making it easier to track customer behavior and preferences, which leads to better strategies for your future marketing efforts.
The Three Direct Mail Marketing Problems
Longevity
According to the U.S. Small Business Association, direct mail is held in a household for an average of 17 days. That's well over two weeks!
Beyond this, there are steps you can take to lengthen the longevity of your direct mail campaign.
Provide added value: Include a coupon or informational piece. How often have you kept a coupon for yourself or passed it along to a friend? What about an infographic with relevant dates or industry information? By providing a branded, added-value component, you increase the time spent focused on your piece.
Create a landing page with retargeting: Incorporate a compelling call to action and a landing page dedicated specifically to your campaign. Use this page as a place to provide additional information or a way to contact you. By adding a retargeting element, you can send follow-up social media and digital ads to lengthen engagement for your campaign and strengthen your message through multiple touches.
Engagement
With a print-only campaign, promoting and tracking engagement can be difficult. Luckily, there are solutions to this that you can implement alongside your mail piece.
Set up the following to promote engagement:
Informed Delivery: The USPS offers a personalized dashboard with an opt-in daily email detailing what a recipient can expect to arrive in their mailbox. For marketers, Informed Delivery provides an opportunity to display a digital ad as well as provide a landing page link.
Landing Page: The creation of a dedicated campaign landing page gives visitors an opportunity to get details and reach out via a web form.
Social Media and Digital ads: Through retargeted ads, you can provide additional touchpoints and increase engagement over time.
QR Code: Include a QR code on your mailing piece, making it as easy as possible for a recipient to visit your landing page.
Tracking
As a tangible medium, print may seem as though it is unable to be tracked. That's not the case for direct mail – by using a combination of the USPS' tools and planning for an omnichannel campaign, tracking is just another part of the strategy.
A few of your options include:
The USPS' Intelligent Mail barcode: This is a 65-bar code printed on your mail piece. This system provides day-to-day tracking of your mail campaigns, allowing you the ability to know when your mail pieces have been delivered.
The USPS' Informed Delivery: This technology provides updates on how many of your recipients receive this email as well as whether they open the email or click on your campaign link.
Social Media and Digital Ads: With the implementation of retargeting ads, you can receive data on how many times your ads have been viewed and the number of clicks they receive.
Landing Page: Through webpage analytics, you can see how many page visitors your campaign received and by using a form on the page, you have the ability to collect leads.
Call and Text Tracking: Setting up a unique phone number for your campaign, allows you the knowledge that any calls to this number came directly from your direct mail campaign. You can also utilize text tracking by having recipients text a code to receive their offer.
Direct Mail is Here for the Long Run
Direct mail marketing is a tried-and-true marketing strategy that has been around for many years. This form of marketing offers businesses a number of benefits, including the ability to target specific audiences, create tangible connections with customers, and provide personalized messaging that helps build brand awareness and trust.
By combining traditional direct mail marketing tactics with targeted digital advertising, businesses can create a cohesive message that resonates with potential customers across various channels. This approach also allows marketers to easily track the performance of their campaigns and adjust as needed based on the data they collect. Whether you are looking to build brand awareness, generate leads, or increase sales, this approach can alleviate any of your concerns when it comes to the strength of direct mail marketing.
Interested in how Bluegrass can help?
See what we can do.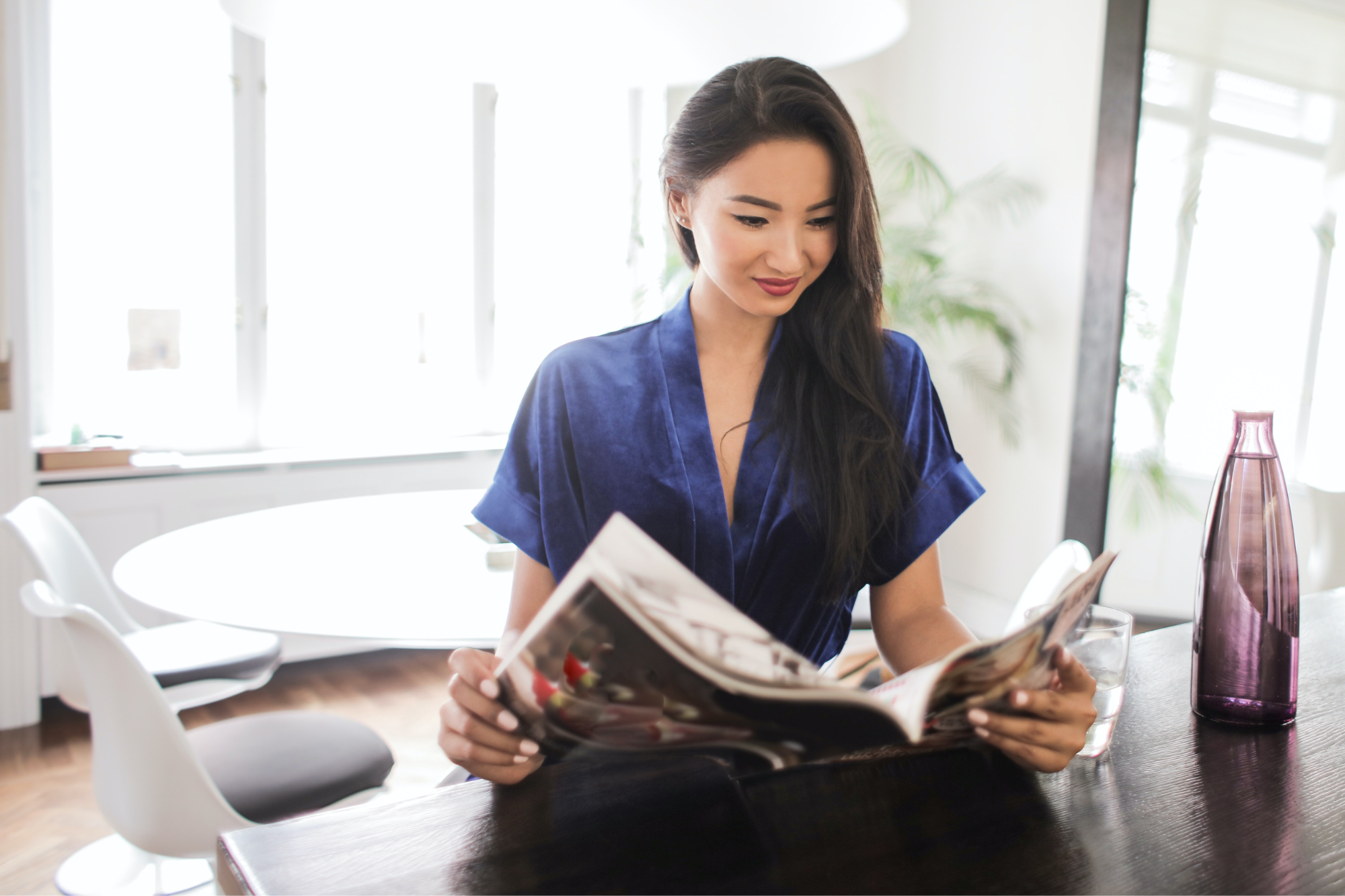 Direct Marketing
July 5, 2023