5 Direct Marketing Hooks That Land Customers
In marketing, a hook is a way to attract and grab a customer. On this fishing expedition though, you won't need a bent wire and a worm; instead you'll need a clear, irresistible enticement to get a customer to purchase your goods or service. Direct mail marketing is one way to dangle your hook in front of your audience and land some new customers. Here are five direct marketing hooks to use in your marketing efforts.
Direct Marketing Hook 1: Promote a sale!
We all love bargains, and that makes a sale an extremely effective hook. Plan and promote your sale with a flyer or postcard. A sale can be tied to a holiday or special day. For example, a chain of mattress stores could celebrate Make Your Bed Day (Sept. 11) or an Italian trattoria could offer diners specials on National Pasta Day (Oct. 17).
Direct Marketing Hook 2: Plan a party!
Brick-and-mortar businesses could turn a special day or a sale into a bigger event, with music, food, speakers, experts. Everyone enjoys a party.
Direct Marketing Hook 3: Make your mailing memorable.
Go beyond the norm with direct mail in an unexpected format. Three-dimensional pieces, like tubes or even small boxes, will get far more attention and interest than a post card. Brainstorm workable ideas with your direct mail partner or marketing agency. A lawn care business striving to sign up customers for monthly anti-mosquito spraying could mail samples of anti-itch cream at the start of the season, accompanied by a clever message like "Don't spend your summer scratching! Call us to take a bite out of your mosquito population."
Direct Marketing Hook 4: Show them you appreciate their business.
Customers like to be thanked. Send your regular customers a gift or a discount to show that their loyalty literally pays off. A good way to recognize and simultaneously build business is to offer rewards or discounts for referrals. Ask customers to tell you about friends that might need or like your business, and then reward them for sharing those contacts.
Direct Marketing Hook 5: Inform and educate.
Do you have a new product or service? Let your current and potential customers know about it through direct marketing. A grocery store that's now offering online ordering and curbside pickup could work with its direct marketing firm to create a mailing list of people who would be interested in such a service based on factors like geography, age and buying habits. The direct mail piece could be a die-cut postcard of a car or a shopping cart that would standout among the rest of the rectangular envelopes in the mail.
Interested in how Bluegrass can help?
See what we can do.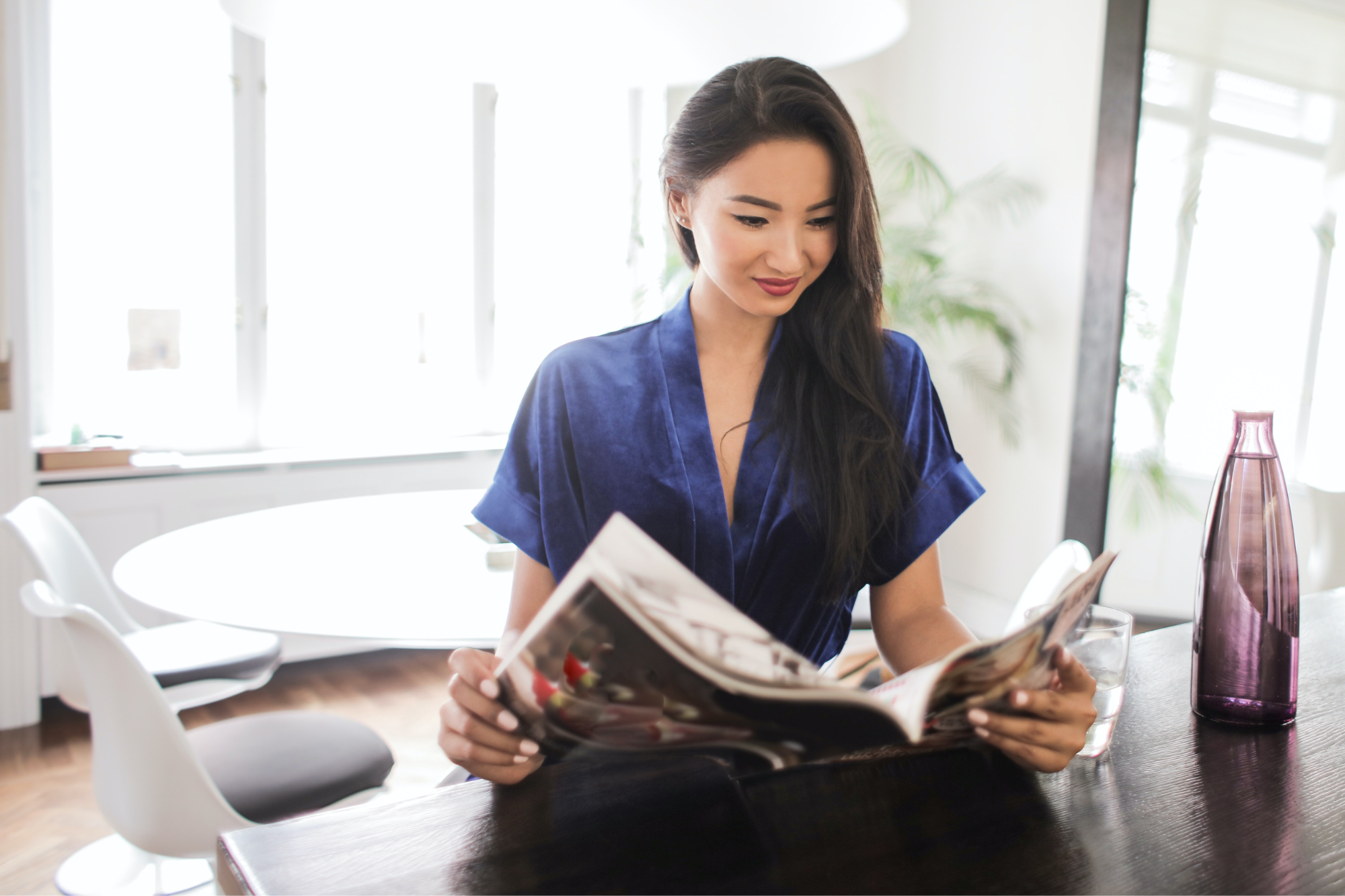 Direct Marketing
July 5, 2023