5 Reasons Call Tracking Still Matters
If you've ever asked "how did you learn about us?" to a customer, then you've inadvertently participated in manual call tracking. To put it simply, call tracking is an automated process in marketing that shows you where your leads are coming from.
While call tracking might sound old-fashioned to some, I can assure you that it isn't. It's still a great way to get in touch with customers, find what part of your messaging is most effective, and gather important demographic data from your customers to better assist them. Any advertiser looking to drive phone calls should be using call tracking. It's the only way they'll know for sure how their marketing is helping with conversions, and it allows them greater insight into what drives those phone numbers dialed in.
It Fits into Almost Any Type of Campaign
You might be asking what type of marketing campaign best complements call tracking. The truth is, pretty much any campaign can benefit from it. You're probably not just marketing yourself on one platform. Instead, you might have a billboard, some Google ads, and maybe even direct mail. All of these channels have one thing in common; they all hope to have a customer reach out. When they do, that's when call tracking comes into play.
It Provides Pivotal Metrics
Call tracking metrics are robust and can teach you a lot if you take the time to track and interpret them. With call tracking, you gain valuable insight into a few key things that can teach you a lot about the efficacy of your campaign and your customer support:
Call volume; how many customers called in the day after that direct mail campaign landed?
Call duration; how long are customers staying on the phone? With that said, how does that equate to lead generation? Are longer calls more successful?
First-time callers; are you doing something that is suddenly bringing in new business?
Time of day and geographic location; when are your customers reaching out? From where? Do you need to adjust your marketing to emphasize those times?
It Can Identify Customer Support Issues
Are your customer agents falling short even if they're receiving phone calls? Call tracking can tell you a lot about performance and find opportunities to emphasize good customer support behavior or re-train if something simply isn't working.
Moreover, call tracking allows you to identify your "superstar" support people and direct specific types of leads their way.
It Makes A/B Testing Easier
At its core, call tracking simply tells you what works and what doesn't. In the marketing industry, we call this A/B testing. Out of two options, which one is more effective? In this case, which of the two generates more phone engagement? How much of that engagement converts?
When so much of your customer's behavior is out of sight, call tracking sheds light on some of their psychology. The more you know about your customer base, the better you can communicate to them and ultimately sell your product or service.
It's Simple
As a full-service agency, we can add call tracking to your campaign. It's a simple feature that brings with it a lot of data. We can help you interpret that data and further refine your campaigns based on the efficacy indicated by our call tracking.
Today, call tracking software is both robust yet straightforward. It offers many tools in understanding your customers, and when used skillfully, can allow you to speak directly to your client base without missing out on any important information about who they are or how you might better serve them. Don't leave out this important piece of the puzzle.
Interested in how Bluegrass can help?
See what we can do.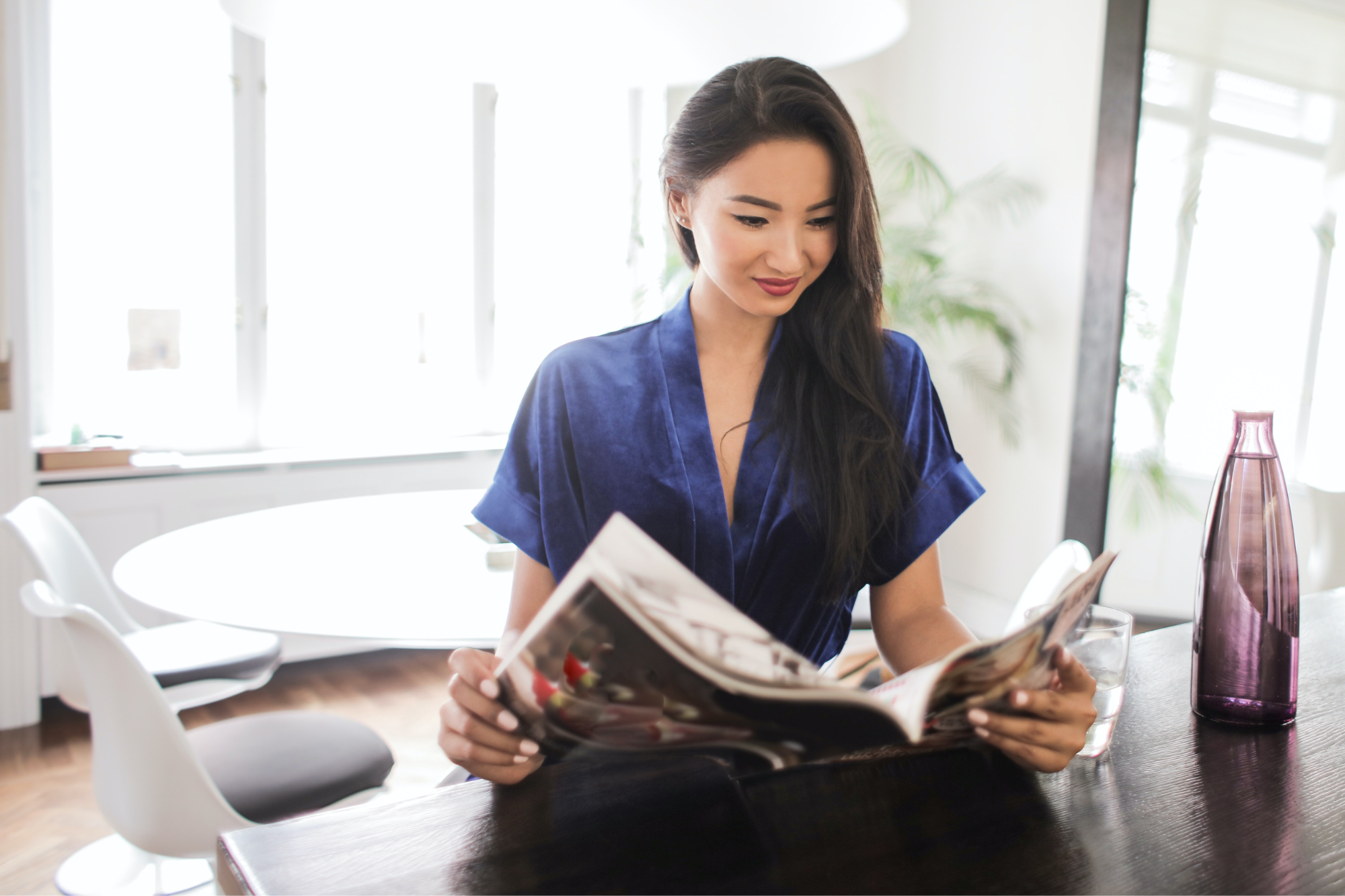 Direct Marketing
July 5, 2023