Are you a part of a non-profit organization, or any other organization that requires sending personal correspondence to a large group of people that have a special interest in your organization or business? If that's the case, a letter is probably your best approach when selecting a type of direct mail piece.
However, when most people think of "letters" they don't fully appreciate the versatility that comes with the format. A letter isn't just a piece of paper; it's an exciting announcement, it's an appeal to your audience, and it's a simple and sophisticated method of outreach.
What Constitutes a Letter?
If it is at least 3-1/2 x 5 inches and no more than 6-1/8 x 11-1/2 inches then the USPS will consider what you are mailing a letter, within reason.
We find the flexibility of these requirements makes letters a surprisingly effective strategy in your direct mail arsenal. For example, a fundraising "letter" can include a multi-page note and even include a self-addressed envelope for mailing back a response and/or check.
I recommend letters to clients for the following purposes:
Fundraising
Event invitations
Press releases/announcements
Highly personal outreach
Getting Started with a Letter
Letters commonly feature the following components, which I think are important in maximizing the space you have available:
The letter itself – this can be a fundraising appeal, a personal note from your organization or anything else you feel is important in your outreach
Brochure – the letter acts as a personal touch to your communications. Adding in a corresponding brochure is a great way to continue your message in a more official capacity.
Reply device – yes, there's still room! An envelope or postcard can also be included to give your audience a way to respond to you, whether they're including a donation, RSVP'ing for an event, or simply providing personal input.
We'll Help You Get the Most Out of Your Envelope
We see a lot of clients that need a sophisticated and personal way to send fundraising correspondence. A letter does exactly that. We cover how to send out personalized fundraising appeals in a comprehensive guide.
Letters are Familiar & Exciting
The biggest draw of a letter is that it's both familiar and exciting to get something addressed to you in the mail. It calls back to the days of our youth when we got cards in the mail from family. Ripping open the envelope in anticipation is an emotion that comes back to us in a wave of nostalgia.
Letters are a great way to use those positive feelings to engage with your audience. They let you get personal while still communicating something important. Most of all, they offer a multi-faceted approach to how you speak to your audience and even give them a means of responding. While most direct mail is one-way communication, letters are a rare example of genuine correspondence between you and your customers.
Looking for more information for your next campaign? Check out our guide to getting started with your direct mail campaign.
Interested in how Bluegrass can help?
See what we can do.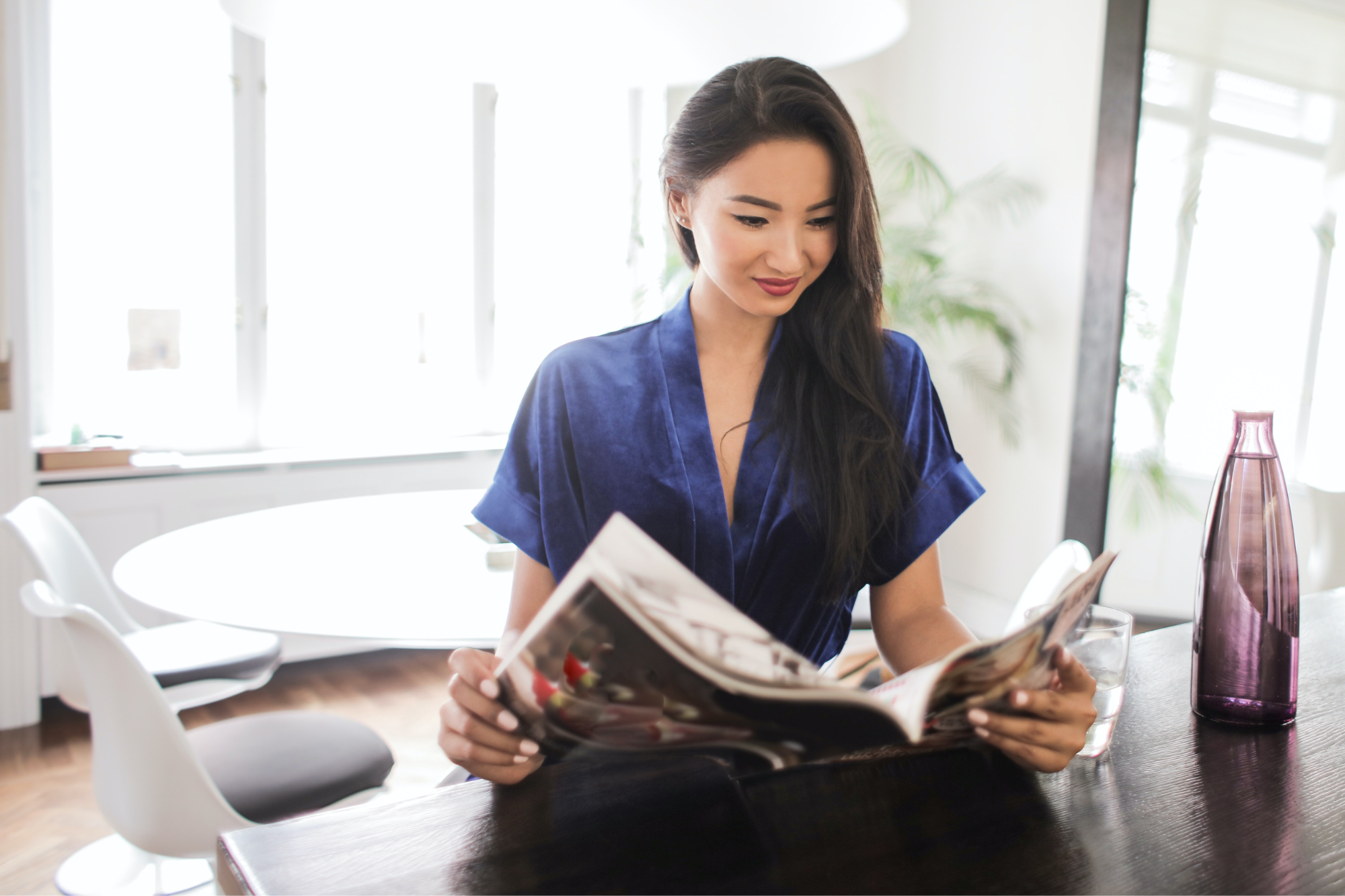 Direct Marketing
July 5, 2023