Bulk Mail Brings Big Discounts for Businesses
What are bulk mailings?
Bulk mailings allow postal customers to send large mailings of identical pieces of mail at reduced postal rates. The "bulk" part comes from the fact that mail pieces are processed and mailed in large quantities. These pieces are delivered to individual mailing addresses and paid for in one payment by the business or organization. This type of mail has a variety of modern names like pre-sort standard mail, Bulk Business Mail and Marketing Mail.
Why does the USPS offer bulk mailing rates?
By offering discounted rates for these campaigns, the U.S. Postal Service basically rewards businesses for making its job a little easier. To qualify for these discounted rates, businesses sort and organize their mail pieces so the post office doesn't have to. By saving the postal service time, businesses earn a discount.
To qualify for this discount, businesses must:
Get a mailing permit
Pay an annual fee to each post office that it will use
Meet the minimum requirements for quantities of mail pieces
Sort the mailings per USPS instructions
Place mail pieces in trays or bags that the post office supplies
Deliver the bags and trays to a postal facility with required paperwork
Names and addresses must be run through various programs for clean up and updating
Follow the bulk mail guidelines to make the most of your mailing.
What can be sent by bulk mail?
A lot of mail can be sent at bulk rate, but it must meet a number of requirements. For one, it must be the same mail piece, sent to many people. Here are just a few examples:
A postcard offering a discount at a local restaurant
A letter from a cable television company, promoting a special introductory rate to new customers
An educational newsletter from a financial advisor
A monthly arts and culture magazine
Also, only mail being delivered in the United States qualifies. International mail does not qualify.
How many pieces are needed to qualify?
The number of mail pieces required varies from one type of mail to another. The current quantity required is:
USPS Marketing Mail – 200 pieces or 50 pounds of mail
How is the discount calculated?
Bulk mail pricing can be difficult to predict; one industry writer said these rates are about as difficult to predict as airfares. A number of factors come into play when the USPS calculates rates. Among them are:
Where the mail pieces are going. Discounts are greater if the mailing is within a concise geographic area. For example, the rate for 500 letters delivered within the same zip code will be less than for a 500-letter mailing that is being sent to different zip codes around the country. Postage is also based on the distance that it travels.
Where the pieces are dropped off. Mail must be dropped at a mail distribution center and checked in as opposed to dropped in a mailbox
What the size and weight of the mail piece is. These are factors in calculating bulk rates. The formula of height and width are important in the calculation as well.
The USPS website includes a handy calculator that can help determine the amount of discount a mailing would receive.
Advantages of bulk mailings
Bulk mail has a number of upsides. There are no monthly annual or minimum requirements; in other words, a customer doesn't have to lock into a set number of mailings. Also, the minimum mail piece requirement is strictly based on quantity; it doesn't require that a minimum number of pieces be delivered to a particular zip code or area.
The biggest advantage is cost, with discounts ranging typically from 35 to 65 percent off first-class postage. For those who are mailing newsletters or advertising brochures by the thousands, that means substantial savings.
Consult with an expert about bulk mail
Because a lot of requirements and rules are attached to this, we always advise businesses to consult with an expert at the post office or mailing services company like ours before they take that route.
Among the questions we ask businesses that come to us for advice for this type of mailing are:
How many large mailings do you send each year? If that number is small, say one 600 postcard marketing project each spring, you might want to have a professional mailing house like ours handle this work for you.
Is your mailing time-sensitive? Delivery times are typically longer than for first-class mail.
Do you have the time and staff to do the work required for a bulk mailing? Remember, the reason the USPS offers a discount is that they expect you to do the work. Are you willing to train staff and to spend time preparing and delivering mailings? If not, again, it might be time to turn to a professional. Depending on your mail volume, hiring a third-party professional to prepare your mailings can still provide cost savings.
Are you willing to invest the money in software and equipment needed? Often, in addition to spending time to learn the ins and outs of these requirements, companies must spend money on equipment to sort mail and to print bar codes and labels. If you have large volumes of mailings that qualify, this makes sense. If you don't, it is probably best to turn to a third-party.
Interested in how Bluegrass can help?
See what we can do.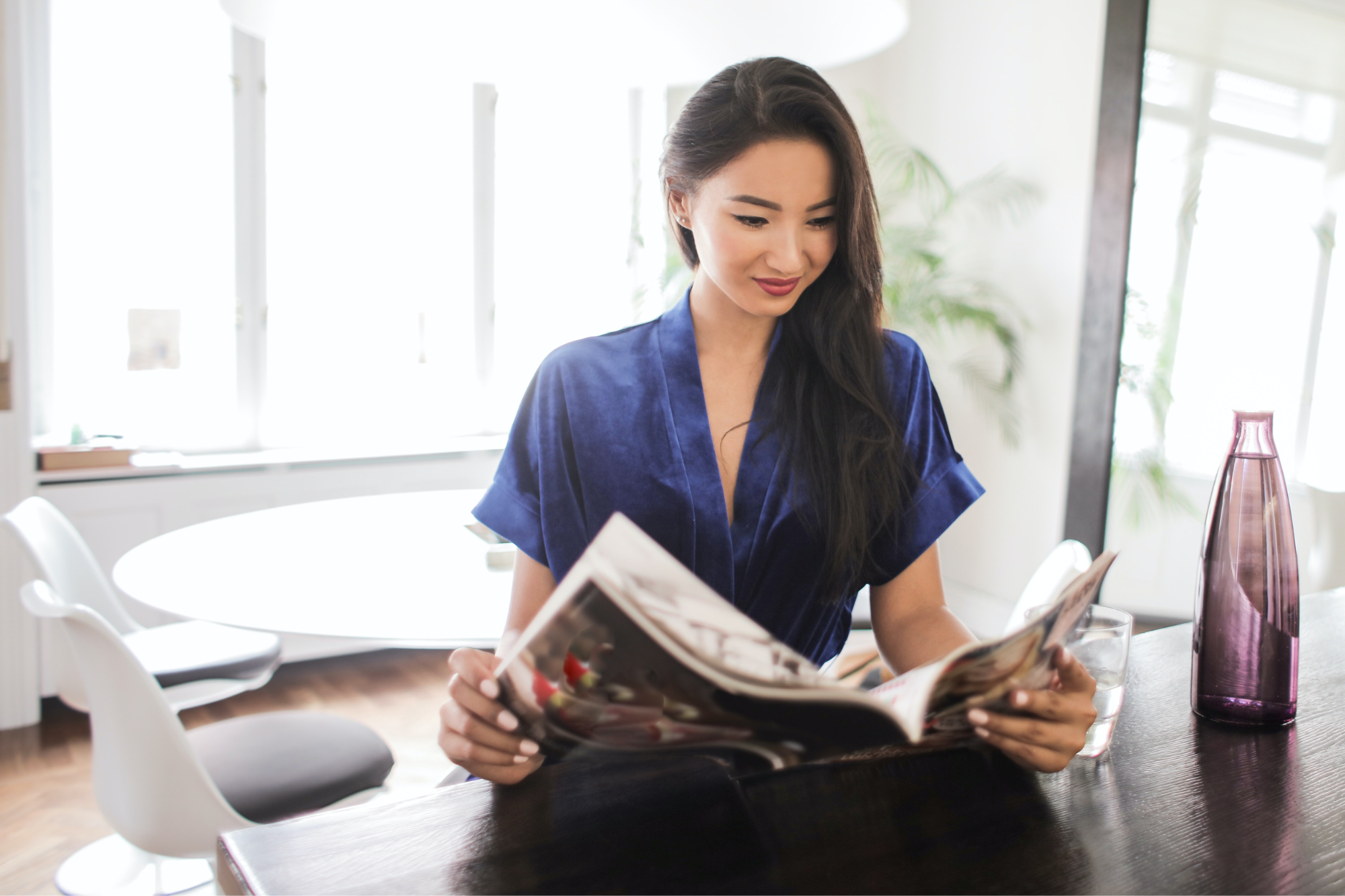 Direct Marketing
July 5, 2023