B2B Marketing: All About Using A Business Mailing List
Create a targeted direct business mailing list
B2B businesses sell products and services to other businesses. But unless a business sells something that every business uses–like pencils–most B2B marketers don't want or need to reach out to every business in town.
That's the value of a targeted business mailing list. It's similar to a B2C list, but instead of residents, these lists encompass commercial enterprises–from small businesses like retail shops to major industries, like auto manufacturers. The lists tend to be smaller in size than a B2C list because there aren't nearly as many businesses in a city as there are residents. For example, a city with 250,000 house residences on average has about 10,000 businesses.
How to build a business to business mailing list
Suppose you own a linen service that supplies napkins and tablecloths to restaurants. You could send your sales brochure to all the restaurants within your 50-mile delivery area. But wouldn't that be a waste? Lots of restaurants–especially fast-food chains–don't use linens. And, franchised restaurants might not be such a good fit either if they are required to use the chain's own purchasing network.
For a B2B mailing list, your linen service could turn to a mail list broker, like Bluegrass. We figure out what clients need, in terms of a targeted list, and then work with a mail list compiler and use its database to create the list. We can tweak the data the compiler has collected in a lot of ways, eliminating businesses that aren't good fits for our client–like the fast-food franchises that won't be using tablecloths, for example. We can narrow the list in other ways using data the compiler has collected — from geography and ownership to various sectors and subsectors of the industry.
Mail list compilers collect and maintain all sorts of information about the nation's 17 million businesses. When we talk to a client about tailoring a B2B mailing list for them, we need to know:
The audience they are targeting
The goal of their direct mail
Their budget for the project
Where do list compilers get their information?
List compilers' major source of information about business and industry is a government database that places the nation's business establishments into 20 broad sectors. It also divides those sectors into numerous, smaller subsets. Called the North American Industry Classification System (NAICS), it classifies businesses and collects data about them, providing a storehouse of information about the U.S industry. NAICS replaced the previously used SIC code system in the late 1990s. The SIC code system was created back in the 1930s.
Here's a sampling of some of the NAICS broad industry categories:
Agriculture, Forestry, Fishing, and Hunting
Accommodation and Food Services
Mining
Professional, Scientific and Technical services (the largest category, by the way)
Utilities
Government
Manufacturing
Retail
Wholesale
Health Care and Social Assistance
Real estate
Construction
Information
Finance and Insurance
Making a B2B list more targeted
The NAICS collects and stores all sorts of detail about a business, its characteristics, and traits. Those pieces of information are what we use to make a list more narrow or broad. Here are a few of the characteristics that can be used to create a B2B mailing list:
Location: By zip code, city, county, state, region
Size: By number of total employees, employees at a particular site, total annual sales
Other factors: By ownership (for example, minority or woman-owned), square footage, years in business, fleet vehicles owned
Personalization isn't as easy with B2B
Compared to B2C, it can be harder to send personalize a B2B mailing list compilers' database often includes the name of a company's top leader– the CEO, president or executive director–but what if you really need to reach the facilities manager, the human resources director or the purchasing manager? Rather than send the direct mail to the CEO and hope it will be forwarded to the appropriate person, we recommend that our B2B mail list clients use a title like "Human resources director" or "Personnel office."
2 examples of targeted B2B list
Here are a couple of simple examples to show how targeted B2B lists can be created:
A catering company wants to remind area businesses that it does corporate holiday parties and dinner. It has a B2B list created that targets potential clients based on company size (50-100 employees) and geography (metro area). Its mailing is addressed to the "Human resources manager."
A commercial cleaning company wants to market to businesses within a city's urban core. It doesn't clean restaurants, so those businesses are removed from the list. The mailing is sent to Facilities Managers.
Years of experience, working with compilers and lists
We have worked with reliable mail list compilers for many years and know which lists are most accurate and well maintained. As with B2C direct mail lists, our clients rent these lists, and the cost depends on the type of list (some lists cost more than others because of the types of businesses they include) and whether they will use the list once or several times over the course of a year. We can calculate the costs for different approaches and give our advice on which route makes the most sense from a cost/benefit aspect. Give us a call and we'll be glad to talk to you in more detail about how we can use our experience with mailing lists to help create a B2B direct mail list that delivers the best results for your B2B company.
Interested in how Bluegrass can help?
See what we can do.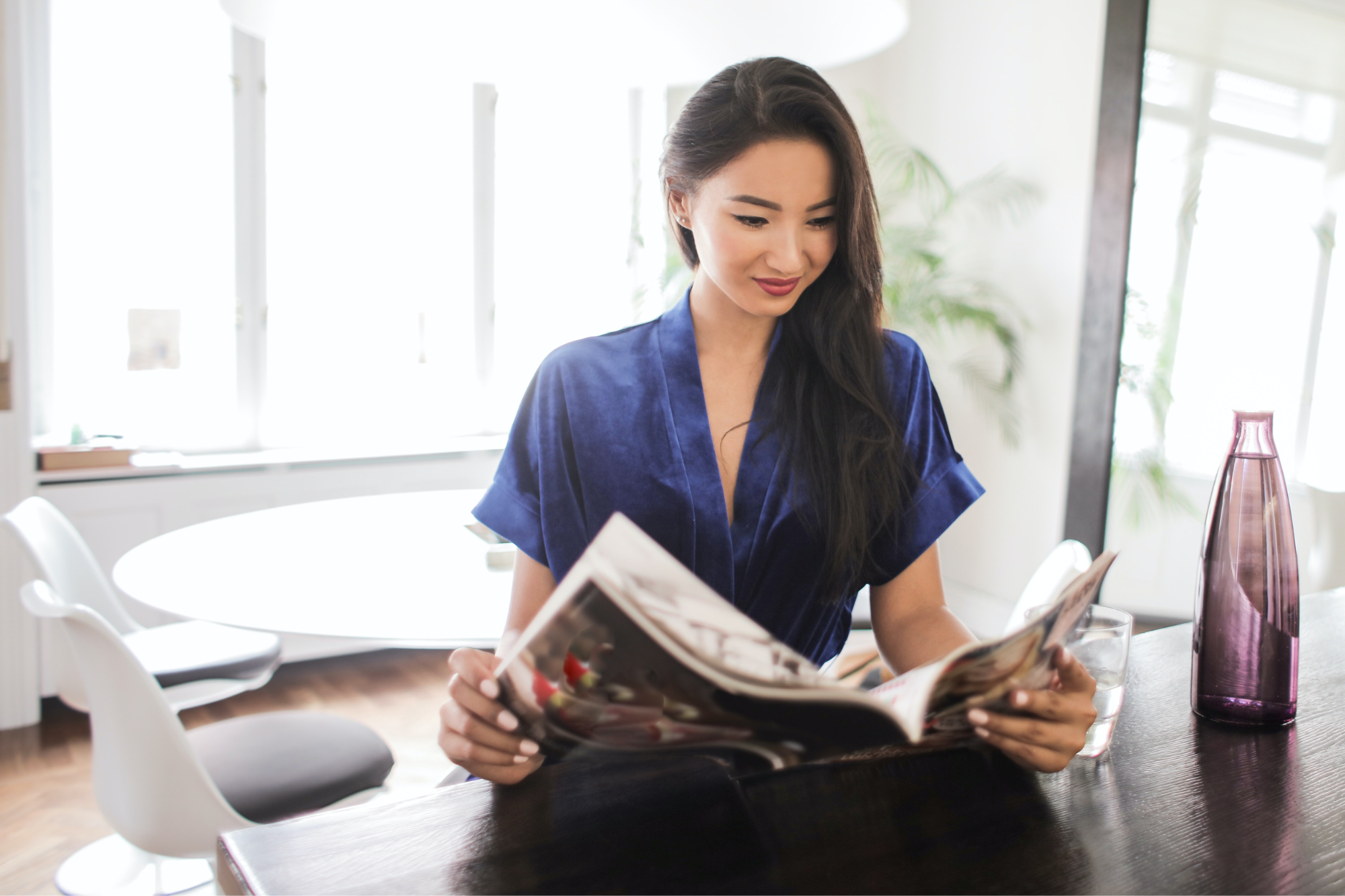 Direct Marketing
July 5, 2023