Direct Mail Meets Or Beats Its Marketing Peers
When people ask me if direct mail is going the way of the dinosaur, I say, "Tell me about what was in your mailbox today?"
Here's what they might say:
"A postcard about a citywide bike event."
"A 20 percent off coupon for a new restaurant in my neighborhood."
"A Save the Date card for a nonprofit's awards dinner this fall."
Just about every day, we all get direct mail in our mailbox. Unlike those umpteen emails that landed in our inbox, it's likely we will remember quite a few of those pieces of mail.
If my fellow partygoers still aren't convinced that direct mail is an effective marketer, I can always tick off a few stats from the Direct Marketing Association's annual Response Rate report. Here are a few.
Direct mail's response rate is higher than that of digital marketing platforms. If you send direct mail to addresses on an in-house mailing list, you can expect, on average, a 3.7 percent response rate, according to the DMA. With a purchased mailing list, the response rate would be 1 percent. Digital response rates are much lower at .2 percent for mobile and .1 percent for email, social media or paid search.
What with the cost of paper, printing and postage, you might think that it costs a lot more to acquire a new customer or a donor by using direct mail. Not so. The DMA's report shows that direct mail's cost-per-acquisition is in the ballpark with mobile and social, both in the $16-$18 range. It's not even that much more than email, which ranges from $11-$15. Direct mail also has the same return on investment (ROI) as social media at 15-17%.
What is best about direct mail is that even though it seems old school, it works well with its younger classmates, which is why many people promote their business and product using a fleet of marketing vehicles–everything from postcards and Pinterest boards to brochure mailers and Facebook pages. According to the DMA report, 44 percent of marketers use three or more marketing channels with the most popular being email, direct mail and social media.
Interested in how Bluegrass can help?
See what we can do.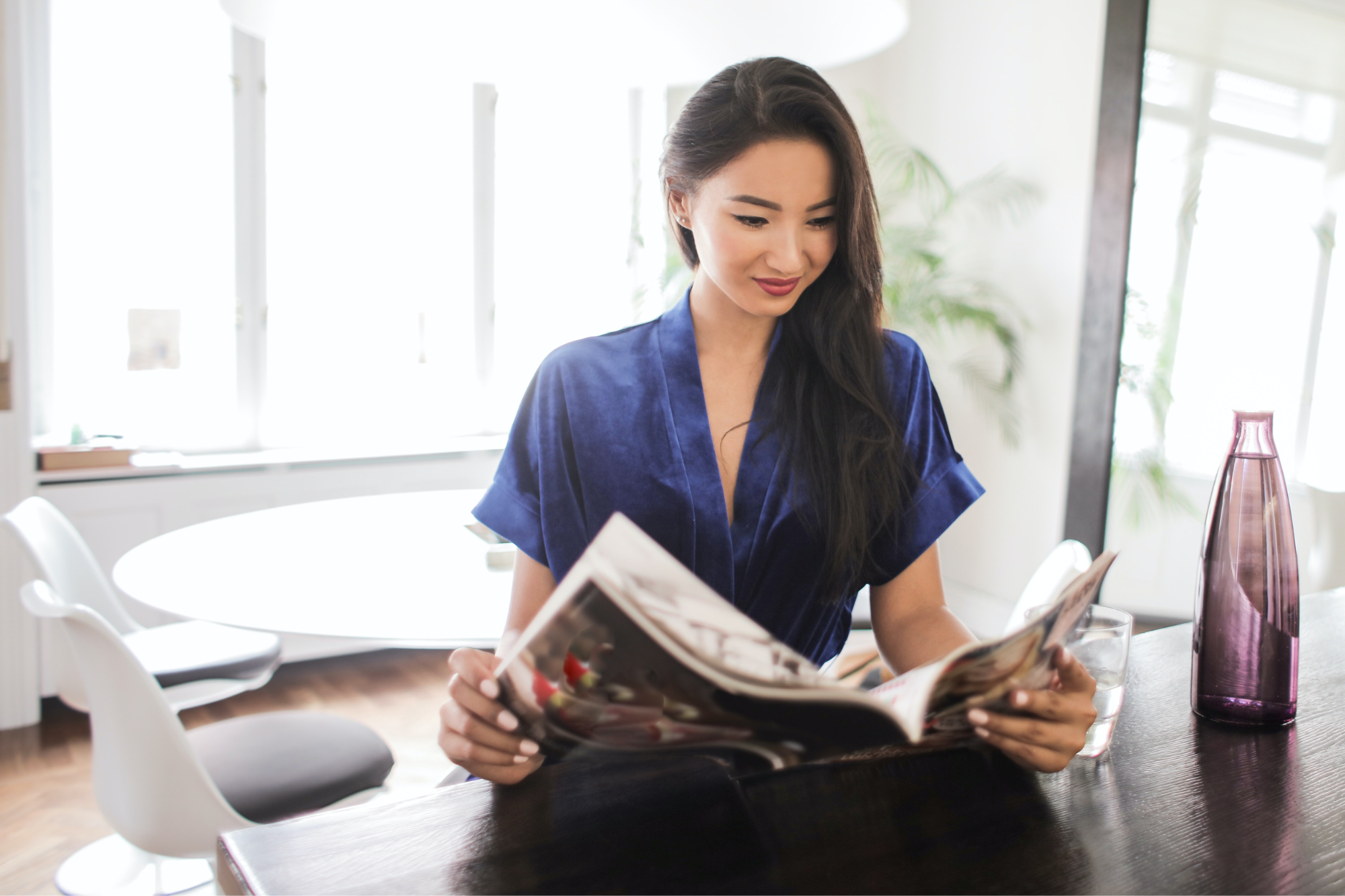 Direct Marketing
July 5, 2023