Does Your Website Need A Refresh?
Websites are like our homes; something always needs to be fixed, and sometimes, an entire section must be renovated and redesigned. But while kitchen design isn't outdated for a decade or more, experts agree that websites should be updated and restyled every two to three years. If you plan to modernize your website soon, here are ways to make it a better tool for your business.
Make it socially engaging
Early on, websites were like encyclopedias or phone books — a handy reference. They explained your business, described your services and product and provided contact information. Then, around 15 years ago, social media exploded and suddenly, websites got way more interactive. Now, the best websites are two-way streets, with social media as the vehicle that drives much of the interaction between companies and their audiences. If your website isn't memorable, neither is your brand.
Those that use interactive resources well end up connecting and engaging with more people. According to a Pew Research Center, 93.3% of internet users are on social media and on average, a person has 8.4 social media accounts.
Linking your website to your social platforms and vice versa means more traffic and more brand awareness.
Use mobile-friendly design
Old technology makes a website clunky and ineffective. Responsive design websites that will work on any type of device, from a desktop to a smartphone, are key in web design. When one website fits all, your audience no longer gets a pared-down version of your website on their smartphones and you don't have to waste time making the same change to multiple sites.
Around 63% of all internet searches are conducted on a mobile device. That means if your website is not mobile-friendly, you are likely missing out on potential customers. Develop your websites for that reality.
Elevate the user experience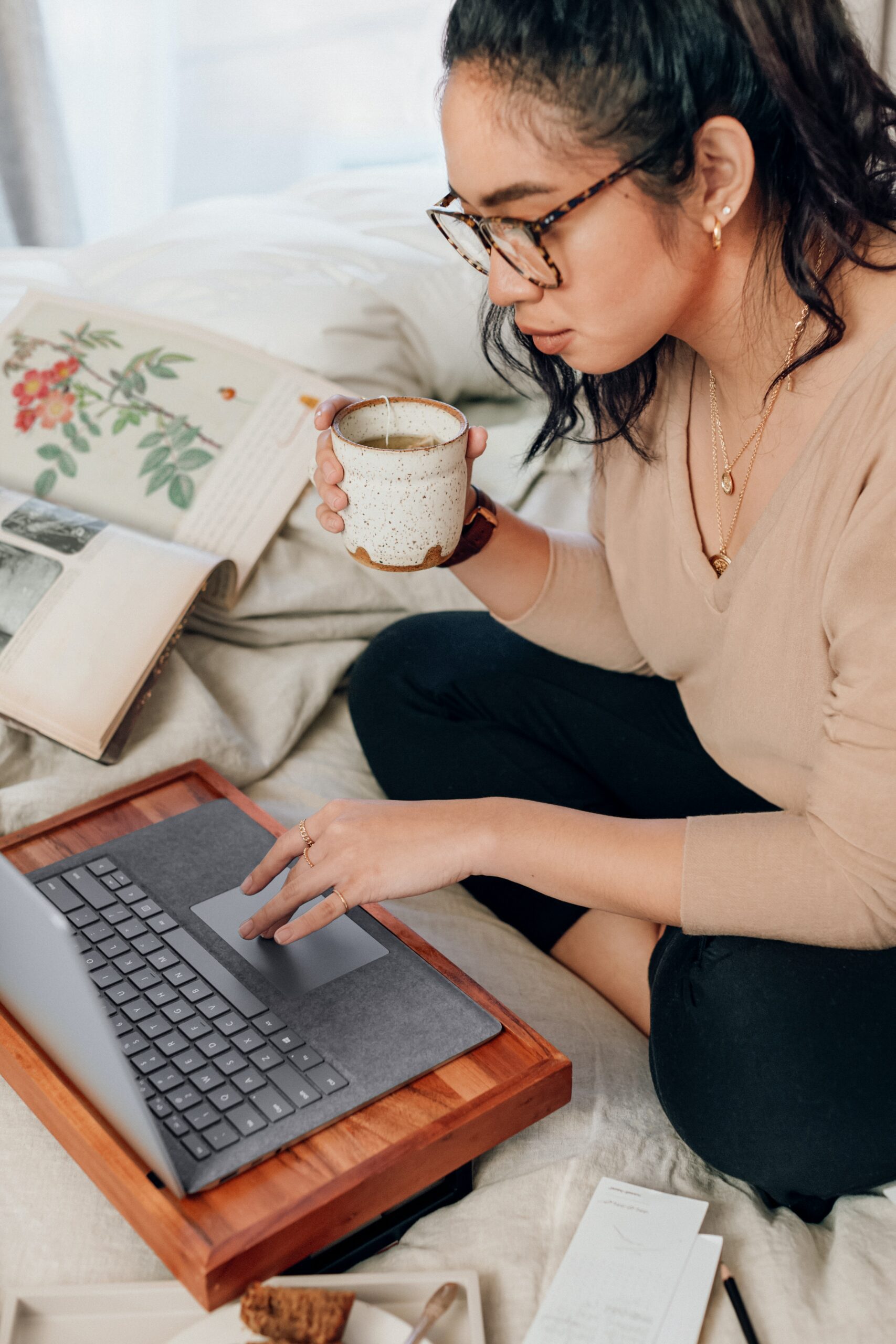 If you aren't into the tech side of things, you probably won't be up on all the latest software and other advances. But as a website user, you quickly know when you have clicked on a website that is dated.
Research shows that half of sales are lost because poorly designed websites frustrate potential customers. Today, websites need to load in 2 seconds or less. Otherwise, Google and the user will not be happy.
Your business has probably changed over the years. Does your website reflect those changes? Are you attracting the right customers? Failure to keep up with the design trends and search engine optimization (SEO) updates allows your competitors to get ahead.
Invest in SEO
Search engine optimization is crucial for getting people to your website. Especially those people who don't already know about your business. Google and other search engines rank your website based on things like how fast your pages load and if the content on those pages is organized, updated and relevant. The higher you are ranked, the easier it will be for people to find you. How often do you click on page 3 or 4 when you do a Google search? Probably not frequently.
SEO is a way to organically move closer to the top of a Google search page. Meaning, you can pay someone to help you with your SEO efforts, but you can't actually pay search engines to show your website to more people (without ads). Starting a blog that you create new posts for frequently or conducting keyword research before making any revisions are easy ways to get started.
Simplify the process
Small to mid-size businesses need to be able to quickly and easily make changes and add content to keep their website fresh. Sharing the latest information in your content is imperative if you want to drive traffic and also keep them there. If you have to go to your web developers every time a piece of content needs updating, then you might be falling behind. Luckily, there are many content management systems that eliminate the need for businesses to be fearful of altering website content.
These systems also mean no worrying about formatting and design, or potentially creating problems during updates. You no longer have to ponder questions like "How large should this photo be?" Design is set and updating content is simply a matter of typing or cutting and pasting new information into building blocks.
Interested in how Bluegrass can help?
See what we can do.